Which Toyota vintage cars are the most collectible?
Do you love a good collectible item? Everyone has their thing – from coins to cars, most people enjoy collecting whether it's for monetary gain or just simple nostalgia. One collectible item that's taken an uptick in popularity recently is cars – believe it or not, collecting and restoring classic cars is becoming more and more common. And even more surprisingly, cars that were once considered common and run-of-the-mill are becoming hot ticket items to have in your garage!
Are you on the hunt for a collectible Toyota vintage car?
Whether you want to collect and restore vintage cars to turn a profit or just to hit the road on a lazy Sunday afternoon for a joy ride, here are some of the most collectible vintage Toyotas on the market right now (besides the ever-popular Toyota Supra).
Toyota Land Cruiser
The Toyota Land Cruiser has been a much-loved vehicle for decades, and they're popular cars to buy and sell across the board. However, several models in particular fetch a pretty high resale at the moment and might be worth considering, especially when it comes to the 1980s models. This particular era was boxier than the current models but excellent for off-roading and overlanding. The MSRP back in that time period was around $18,000, but these must-have Toyotas are currently closer to $40,000-$60,000 once restored.
Toyota MR2 Spyder
We never thought that this tiny two-seater Toyota would be considered a must-have collectible vintage car, but here we are. There's nothing wrong with the Toyota MR2 Spyder, but it wasn't at the top of the sports car game in its heyday. It's a mid-engine two-seater that had a fair amount of get-up-and-go but still offered an affordable price tag. Its MSRP around 2003 waS $22,000 – $24,000, and if you put a restored model in your garage today, you'd likely pay around the same.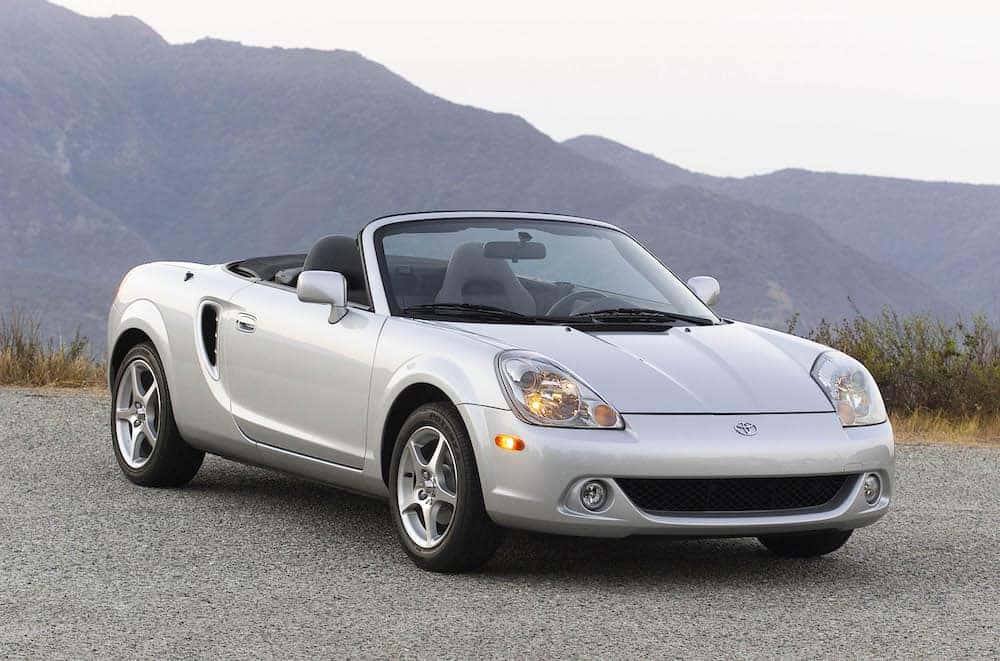 Toyota Celica
The Toyota Celica is similar to the Toyota MR2 Spyder in that it was a popular, affordable option with a fun performance. However, some 1980s models are fetching upwards of $30,000 in the right condition in the current market, making this Toyota vintage car a highly-coveted collectible.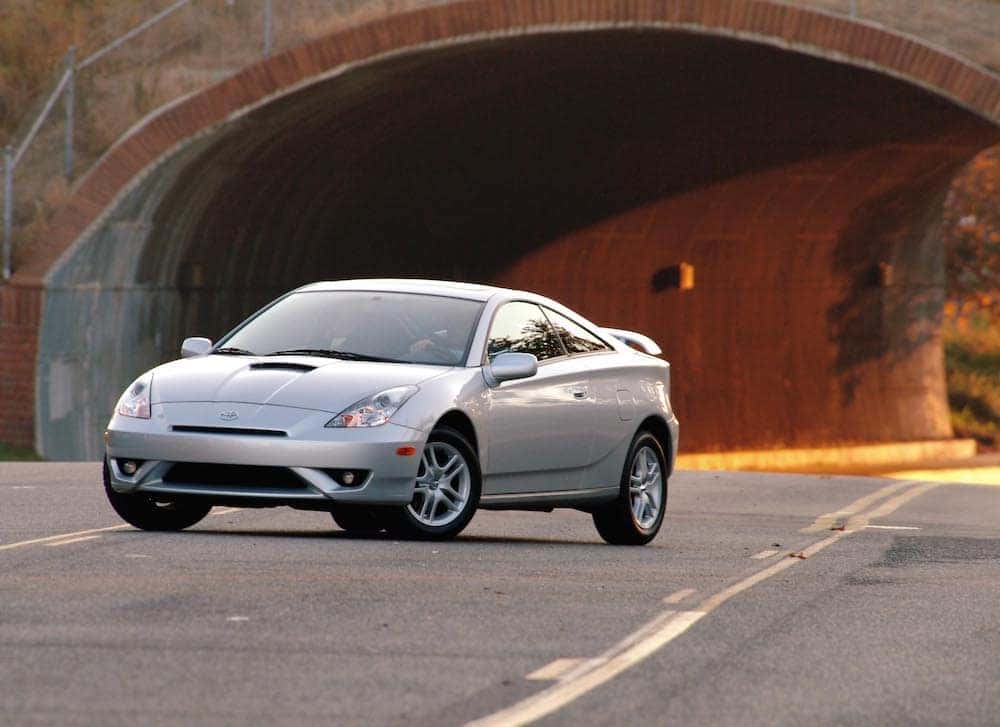 Toyota Truck
Remember the old Toyota Truck pickups – you know, the ones that were sold before the Toyota Tacoma and Toyota Tundra became national staples? It's back and more popular than ever before. Some models have sold upwards of $30,000 at auction even though it had an MSRP of $9,000 back in the 1990s.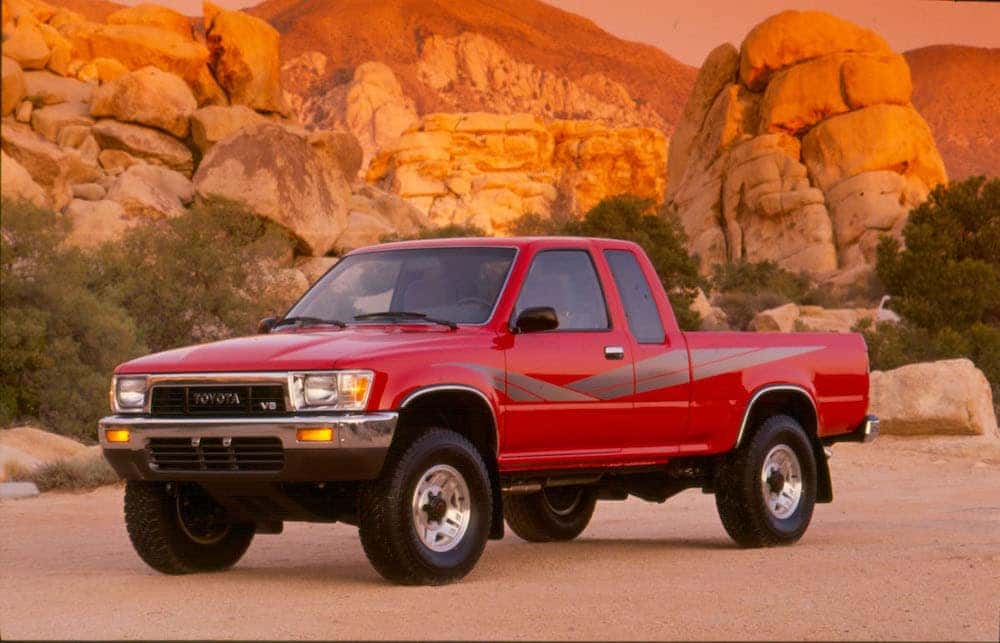 Let Toyota of Orlando help you with your search and restoration!
No matter which Toyota vintage car you choose, they're all collectible in our minds. Ask how we can help you find the right preowned ride – call Toyota of Orlando today at (407) 298-4500!