What's new in Toyota news this week? 2/17/20
If you're a fan of all things Toyota, then you probably make it a point to keep up with what's going on in the automotive world. We're making it easy for you here at Toyota of Orlando – check out our roundup of all things Toyota news for this week!
New 4-cylinder and V6 Toyota Supra models announced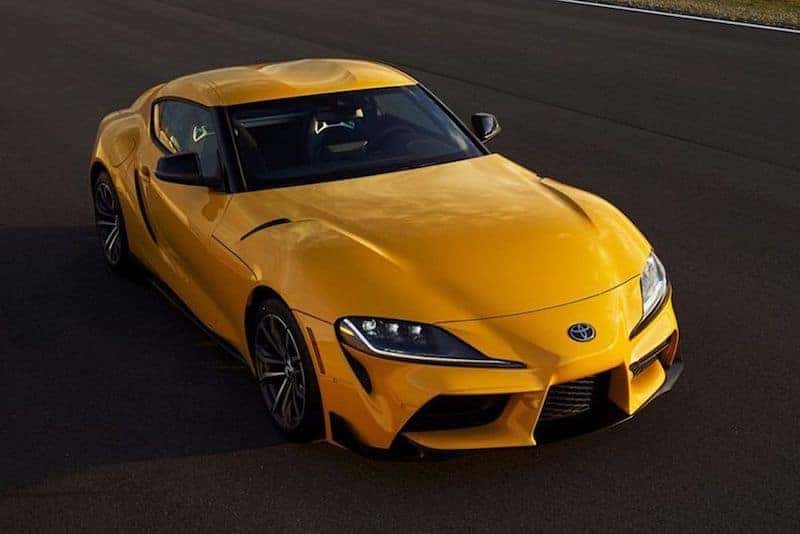 Big Toyota news in the world of the Toyota GR Supra – in 2021, a new four-cylinder model will be introduced to the market. It'll be called the Supra 2.0 and be a lighter, slightly less powerful version of the popular current model. It'll have the same engine as the BMW Z4 30i, and will offer drivers 255 horsepower and 295 lb-ft of torque, with top speeds of 155 mph. It'll also be almost 200 pounds lighter than the current model and ride on 18″ wheels.
Additionally, the current 3.0L inline-six engine will be getting a power boost in 2021. Toyota will be using a new dual-branch exhaust system with six ports (instead of two) and a different engine piston design. This will reduce the compression ratio, resulting in 382 horsepower and 368 lb-ft of torque (versus the current 355 horsepower/265 lb-ft of torque). This Orlando Toyota will go from 0-60 mph in just 3.9 seconds.
2020 Toyota Highlander Hybrid crushes competition in MPGs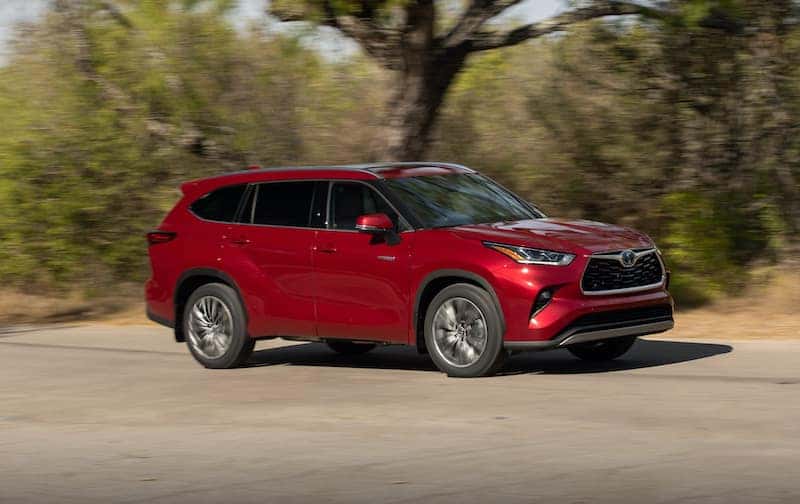 Go green, save money, AND drive a sleek but family-friendly SUV – get into the Orlando Toyota Highlander Hybrid this year! Not only is the 2020 model boasting a hot new redesign, but you'll also find that it's crushing the competition in terms of MPGs. It has improved fuel efficiency of 36 mpg combined (compared to last year's 28 mpg combined). It's now the most fuel-efficient 3-row SUV without a charging port on the market. It also has a 17.1-gallon fuel tank, which means you'll get a range of about 550 miles.
Is the Toyota GR Yaris coming to America?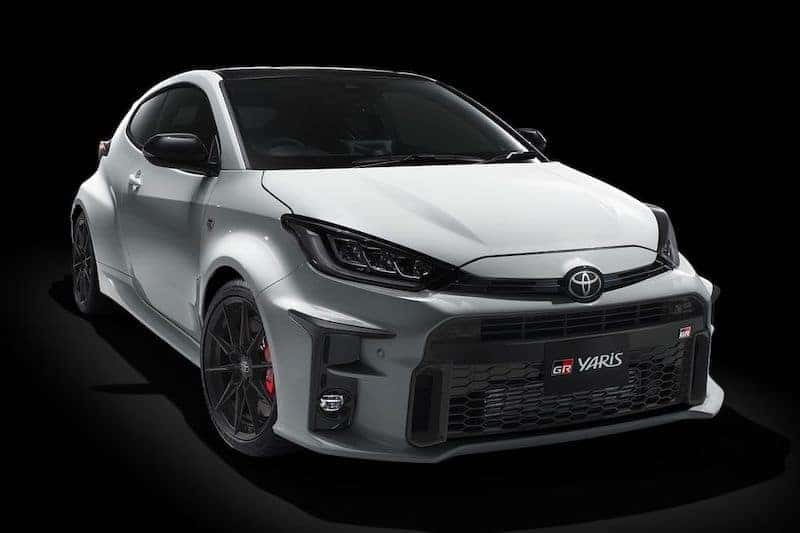 MAYBE. We know we touched on this Toyota news last week, but it seems new developments have taken place. Bob Carter, Toyota's executive vice president of sales, said Toyota has "an answer for the GR Yaris" for the North American market. It likely won't be the GR Yaris itself, so we'll have to keep our ears open and our eyes peeled.
Toyota GR Corolla in the works for 2023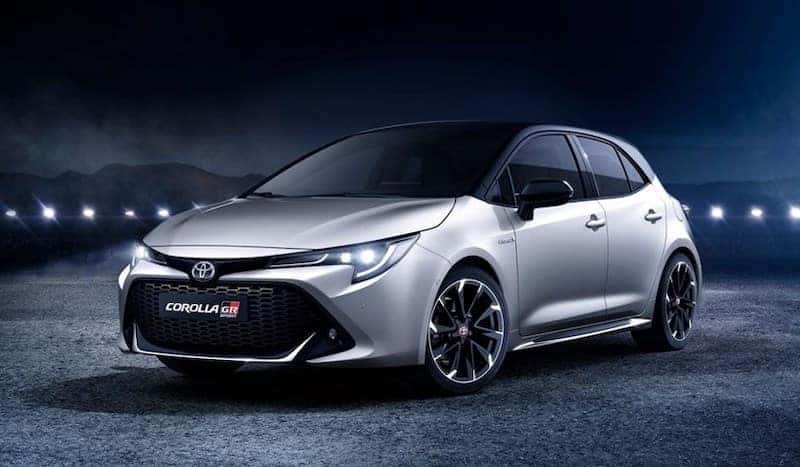 Remember how we said, "an answer" for the GR Yaris will be coming to the North American market? It could very well be in the form of a new 2023 Toyota GR Corolla Hatchback. This already-sporty hatchback could be getting a major upgrade for the 2023 model year; the hot hatch would offer all-wheel drive, a six-speed manual transmission, and a larger platform. We can't wait to see what else it brings to the table at Toyota of Orlando!
Toyota holds "Walk in My Boots" event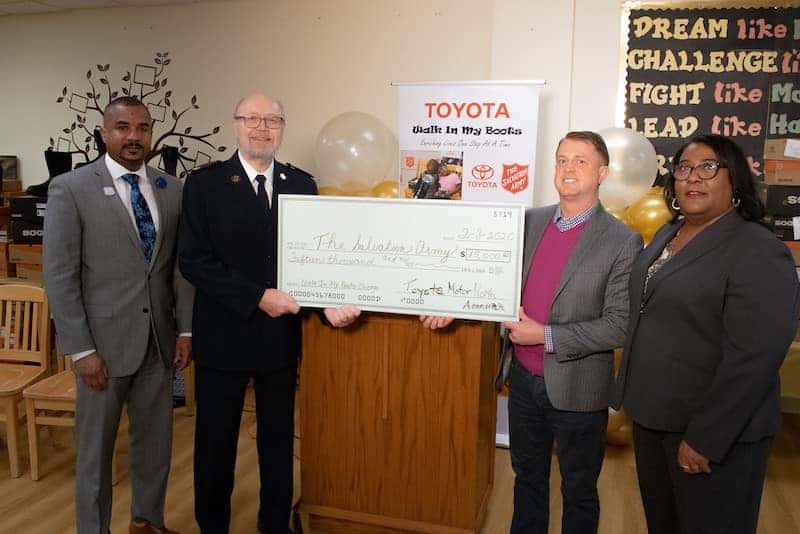 To kick off the Chicago Auto Show, Toyota recently held a drive for the Salvation Army Evangeline Booth Lodge. They donated new insulated winter boots and Smartwool socks for more than 175 residents, as well as presented the Salvation Army Metropolitan Division with a check for $15,000.
Want more info or have questions on this batch of Toyota news? Call Toyota of Orlando! We're open seven days a week at (407) 298-4500.