What is a daily driver and how should you choose one?
Plenty of people have cars that aren't meant for everyday driving. Maybe you have a new Toyota Supra sitting in your garage that's meant for the track only, or maybe you have a vintage Toyota that you're restoring slowly as you collect parts. Maybe you have a vehicle like a Toyota truck that's for work only and when you're not on the job, sits in the driveway. However, regardless of whether or not you have a "for-fun" or "for-work" vehicle, you're going to need a daily driver to get you where you need to go on a routine basis. Toyota of Orlando is here with tips on how to choose the right new Toyota for your everyday driving needs.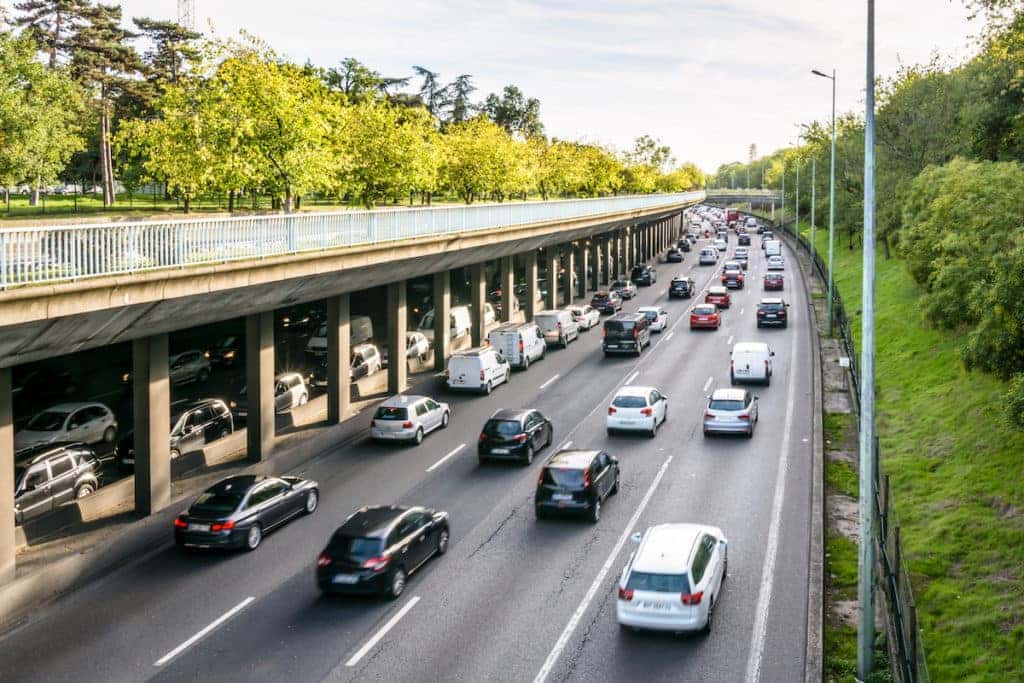 Four things to consider when shopping for a daily driver
Tip #1: Think about fuel efficiency. Is fuel efficiency going to be a factor for you, or are you OK with getting lower MPGs? Make sure you consider this before you decide on a new Toyota. If you have a long commute or don't want to pay a ton for fuel, you may want to consider a hybrid as your daily driver, or at least an Orlando Toyota that gets better fuel efficiency.
Tip #2: Consider your interior space and comfort needs. How big of an interior do you need for your daily driver? Will you be part of a carpool or carting kids to school? Do you need a backseat big enough to accommodate more than one car seat? And what about cargo space – do you need an enclosed cargo area for your everyday gear or will an open truck bed suffice for what you're hauling around town? Choose a new Toyota that's big enough (or compact enough, conversely) for all of your interior space requirements. You also want to ensure that the interior of the car is comfortable and ergonomically laid out – you're going to be spending a lot of time behind the wheel.
Tip #3: Always take performance into consideration. Which performance capabilities do you need on a daily basis? If you only tow, haul or go off-road here and there, your daily driver may not need these particular performance capabilities. You could probably get by having a "special" vehicle for these requirements. However, if you're someone who has to tow or haul every day for work or finds yourself going off the pavement daily to get to your rural destination, make sure you factor that into your final purchasing decision.
Tip #4: Take into account how long you plan on keeping the car.  How long are you going to keep your vehicle? Make sure you do your research on reliability and resale value if you're going to keep it for a long time and possibly sell or trade it down the road. You'll also want to take into consideration whether you should purchase or lease the vehicle based on your daily mileage and how long you want to have it in your possession.
Which Orlando Toyota will you use to hit the road every day?
Are you ready to shop our new Toyotas and find your daily driver? Call Toyota of Orlando today at (407) 298-4500 or stop by and see us at 3575 Vineland Road, just off I-4 across from the Millenia Mall.