Two new Toyota hybrids coming to the lineup
Going green is pretty easy nowadays. There are plenty of eco-friendly solutions for almost every problem, especially when it comes to driving. There are tons of hybrid car options on the market, including right here at Toyota of Orlando. However, the lineup is about to be expanded – two new Toyota hybrids are about to be unveiled on May 18th. Toyota hasn't said much in regards to what these brand-new models will have to offer, but there ARE a few theories floating around the internet.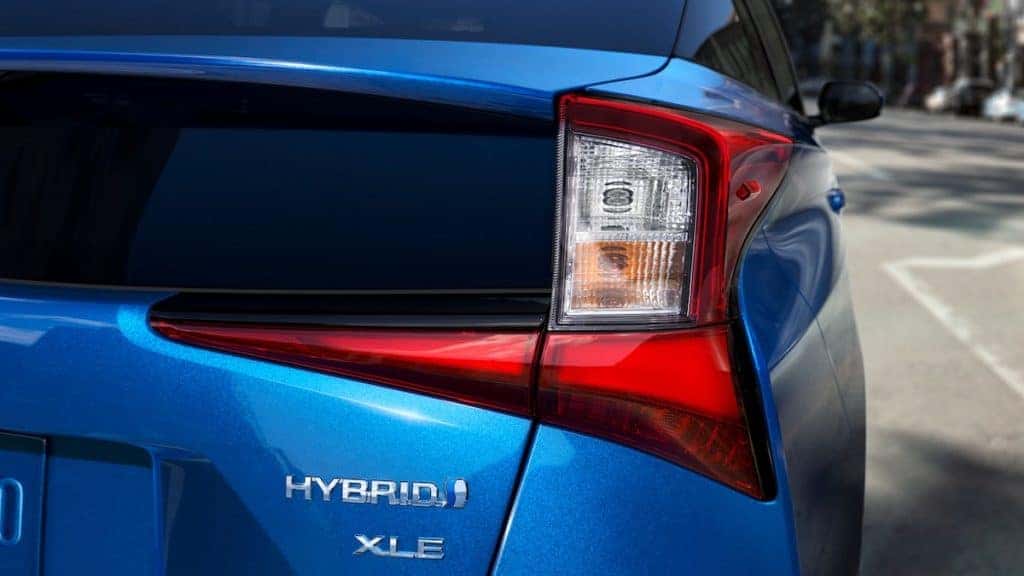 Three possible new Toyota hybrids that could be headed our way
The first rumor is that the 2021 Toyota Sienna will be available in a hybrid drivetrain. This family-friendly Orlando Toyota is already the epitome of comfort and convenience when it comes to your drive time – it offers the best safety and entertainment technology for you and your passengers and additionally tacks on features like dual power sliding doors, a spacious interior that's easily rearranged, and a super sleek and stylish exterior that breaks the "soccer mom" mold. We'd love to see this Toyota hybrid hit the market and offer an even greener option for your day-to-day commute.
The second rumor that's floating around involves the once-loved Toyota Venza. This popular crossover was retired in 2013 but there are whispers that it's about to be revived as a Toyota hybrid and put back on the market. Judging from its prior models, this new Toyota would be spacious but compact (like the Orlando Toyota RAV4) and offer plenty of entertainment and convenience technology. It would also offer a comfortable interior with luxury accents and a sporty, stylish exterior. And the fuel efficiency would definitely be boosted thanks to the new hybrid drivetrain. This Toyota hybrid would likely drop in 2022.
The third and final rumor that's making its way around the internet is that the popular Orlando Toyota Tundra will be getting a hybrid drivetrain option for drivers who need a truck with power and durability but also want to save on fuel and make their commute a bit greener. 2021 could bring a new electrified twin-turbo 3.5L V6 into the picture, which would offer upwards of 350 horsepower for some pretty impressive power.
New special edition Orlando Toyota Prius coming soon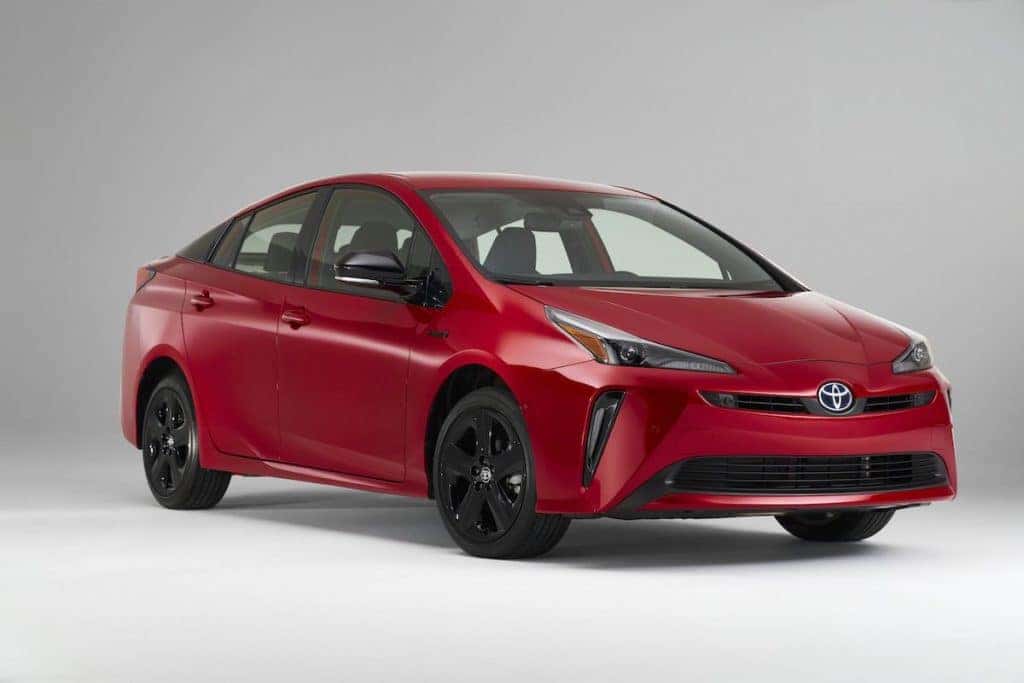 Additionally, a new special edition Toyota Prius will be introduced in the next few weeks. The 2021 Toyota Prius 2020 Edition will celebrate 20 years of this hybrid vehicle in the US and the innovation that it's brought to the market. Only 2,020 models will be made, so it's a limited edition and will offer a unique exterior (available in Wind Chill Pearl or Supersonic Red with tons of blacked-out accents) and updated driver assistance technology.
Regardless, we're thrilled to see two new Toyota hybrids headed our way. These versatile vehicles always come decked out with top technology both under the hood and inside the cabin and are an easy way to make your time on the road a lot greener. They also save money thanks to their fuel efficiency, so your fuel stops will be few and far between.
We'll keep you posted on what's to come, but you can also explore all of our existing Orlando Toyota hybrid options today! Shop online or call for an appointment at (407) 298-4500.