Toyota of Orlando breaks down car platforms and structure
When you think of a new Toyota, you likely think of how it looks and all of the features it includes. We're talking features like engine, off-roading elements, entertainment technology, safety technology, convenience elements… the list could go on, but we're willing to bet that one thing you've never thought about is the platform that your new Toyota (or the Toyota you currently drive) was built on. Toyota of Orlando is here to explain the ins and outs of car platforms so next time you're shopping, you can do the best research possible before signing the dotted line.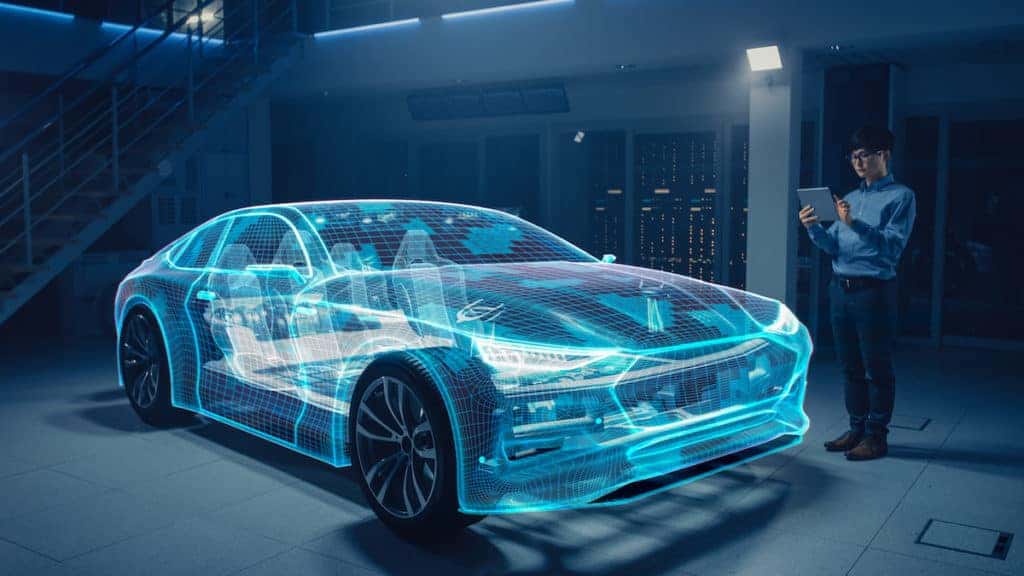 What is a car platform and why does it matter?
Essentially, a car platform is a structure upon which the vehicle is built. Think of it sort of like the foundation of a house – it's what the rest of your Orlando Toyota rests on and builds up from. It can translate to the chassis design, engineering points, and aesthetic features of the car, but typically refers to the technical aspects of the design of the car. For example, a car platform will usually define elements like:
The types of suspension used both in the front and back of the car
The power steering parts and other steering mechanisms
The engine placement, powertrain parts, and type of engine to be installed
Both the front and rear axles, as well as the wheelbase, which is the distance between the two axles
To name a few.
Why are car platforms shared?
Another cool thing about car platforms is that they can actually be shared. This is when the platform or at least the platform specs are shared among models within a make, or even to other makes (like the Orlando Toyota 86 and the Subaru BRZ). Automakers do this because designing a new vehicle is expensive and time-consuming. It requires drawing up the design, assembling the vehicle, and then testing it thoroughly to ensure it performs the way it should and also is safe. By sharing car platforms, automakers can cut out a lot of these steps. This also means perks like:
Tons of testing – even if a car platform is shared with another make or model, it's still tested for quality and safety (which gives you extra peace of mind).
Production is cheaper since no design is required and in turn, this means it's cheaper for you to buy the vehicle.
Familiarity emerges. When two models share a car platform, a driver can feel more comfortable behind the wheel and it can make switching between models easier for them.
Here's an example for you. Since 2015, Toyota has been using the TNGA platform for nearly 50% of its vehicles. This Orlando Toyota car platform encompasses the steering system, airbags, seat frames, shifters, and pedals. This standardizes some elements to make it easy when it comes to production and design.
Ready to get shopping? Call us! Toyota of Orlando is open seven days a week at (407) 298-4500.