Toyota News Roundup: Week of August 2, 2021
It's a big week in Toyota news and we're hitting all the highlights here at Toyota of Orlando. Check out what's been trending this week below.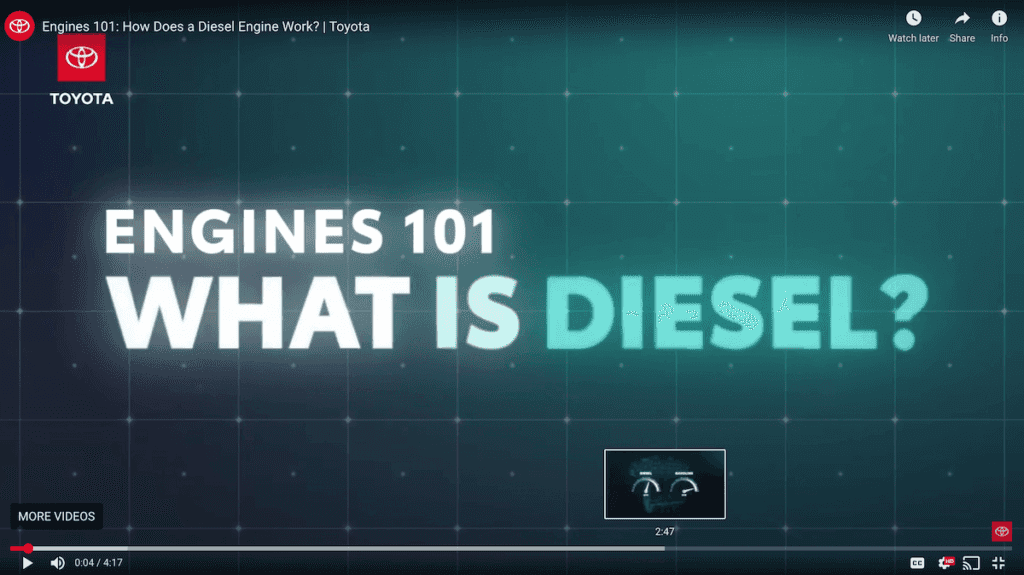 Toyota introducing diesel engine?
YouTubers were all aflutter this week as Toyota uploaded a new video series onto their official channel. Why? Because the series is basically a "diesel engine 101" tutorial. The series of shorts explain just how a diesel engine works. This is a big deal – and also out of the ordinary – because Toyota doesn't really make diesel engines at the moment. They killed off the last of their diesel engine production in Europe in 2018 and America has seen nada on that front in a long time, so we're interested to see why they're being so informative on the topic if not for a new and upcoming model that might sport one. We're rooting for a new Toyota Tundra diesel model which isn't out of the question; after all, despite all of the teasers and tidbits we've gotten about this new Orlando Toyota truck, Toyota still hasn't confirmed much about the engine.
New 2022 Toyota Land Cruiser on lockdown
So by now, we're all aware that the Orlando Toyota Land Cruiser has been put out to pasture. 2021 was the last model year for America, but a new, redesigned 2022 Toyota Land Cruiser will continue to carry the torch overseas. However, demand is super high and as this SUV is no longer available new in the US, there's potential for buyers to resell it overseas (and for an insane markup, we're sure). Toyota doesn't want this to happen as it could violate foreign exchange laws, so they're banning resale for anyone who purchases one. Buyers will have to sign a pledge saying they won't resell their new Toyota Land Cruiser for a certain period of time (we're not sure of the specifics yet) and if they do, both they and the dealer could face issues.
New baseball-themed EV concept car created for Olympics
We're all about Toyota's crazy concept cars, and this one is no exception. In honor of the ongoing Olympics, Toyota created a baseball-themed EV that's best suited for transporting visitors and staff around a large venue (i.e. not on the open road). It's an open concept vehicle that's low-speed and short-distance, and it has astroturf carpet and a rear seat that is shaped like a catcher's mitt. Weird, but we like it, we can't lie.
Toyota Land Cruiser 40 parts coming back into production
Classic car fans, rejoice – Toyota Land Cruiser 40 Series parts are coming back into production, including engines. These parts were discontinued back in 1984 which can make finding them a bit of a hassle, but not anymore. Toyota conducted surveys on a worldwide basis to see what their customers were into and which parts they may need; this also coincided with the Land Cruiser's 70th birthday this year. Starting early next year, it'll be a whole lot easier to get your hands on engines, exhaust systems, and drivelines, so start clearing out the garage now.