Your Toyota news round up for the week of May 17, 2021
Toyota of Orlando is here with your weekly news roundup – check out the latest and greatest going on in our world!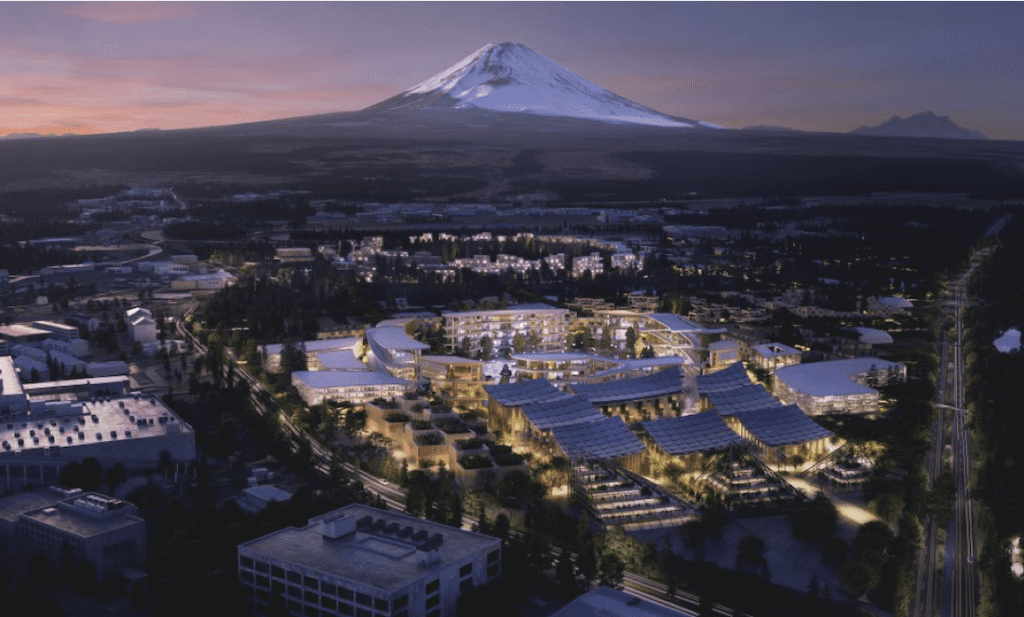 Toyota develops method to stop catalytic converter theft 
Did you know that as a Prius owner, you have a higher chance of having your catalytic converter stolen right off of your car? Weird but true. Thefts of this car part have been on the rise over the past few years because hybrid car catalytic converters have more precious metals (palladium, rhodium, and platinum, to be exact) inside of them than other vehicles. This makes them more valuable to steal, dismantle, and sell. However, Toyota is taking steps to stop the theft – they've created a way to covertly mark the catalytic converters so they can be tracked after they're stolen. The markers will be police-approved and 50,000 of them will roll out initially; all owners have to do is contact their local dealership to have one fitted on their car.
New 2022 Toyota Land Cruiser spotted 
New spy photos of the 2022 Toyota Land Cruiser – without camo on – have been leaked, and things are looking good. We can't show it here (sorry, but we'll be sure to let you know when the OFFICIAL photos drop), but it's looking like this new Toyota SUV is sleeker than ever for its big debut. It's reminiscent of a Lexus LX with lean lines, sleek curves, and a powerful presence if that gives you any idea (or you can just Google it). Remember, it's likely that it won't be available in North America so the only way to get your hands on one is if you live overseas.
Toyota predicts 70% of sales to be electric by 2030 
Big news for green drivers – Toyota is predicting that by 2030, 70% of all of their sales will be electrified with a majority of that number being hybrids. While gasoline models will still be available, they're hoping to make their way toward carbon neutrality by the end of this decade and electric cars, hydrogen cars, and hybrid cars are the way to get there. We're excited to see which new Toyotas make their way into the lineup to help achieve this goal (and don't forget, you can test drive any and all of our eco-friendly new Toyotas today at Toyota of Orlando).
Toyota pairs with ENEOS for Woven City  
We've already filled you in Toyota's Woven City – the city of the future being built over in Japan. However, there's more news on that front. Toyota has officially partnered with ENEOS, a Japanese petroleum company, to build a hydrogen fuel system that will power the city as cleanly as possible. ENEOS is well-versed in this realm – it currently runs 45 hydrogen fueling stations throughout Japan to support hydrogen fuel cell vehicles like the Toyota Mirai. ENEOS plans to install a hydrogen refueling station near the city and produce green hydrogen to further power the city itself.
Have questions or want to see our new Toyotas in person? Call us! Toyota of Orlando is open seven days a week at (407) 298-4500. You can also stop by and see us at 3575 Vineland Road, just off I-4 across from the Millenia Mall.