Toyota News for the week of 8/30
What's new in the world of Toyota news this week? Two new hydrogen-powered cars, Ford benchmarking the Toyota 4Runner TRD Pro, Toyota Tundra expected to stack up to competition, and fuel-cell-powered big rigs are all making headlines, and our Orlando Toyota dealership is here to cover it. Read on!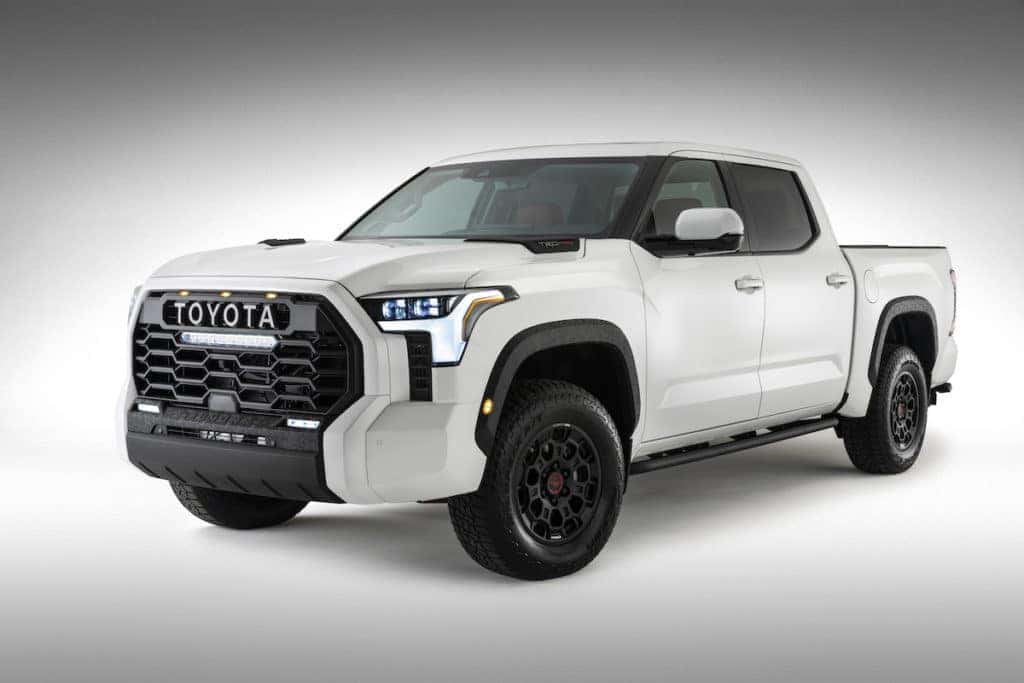 What's new in Toyota news this week?
Toyota to introduce two new hydrogen-powered cars to the market 
Two new hydrogen-powered cars will be coming to market in a few years if headlines are right – supposedly, Toyota will be introducing a hydrogen model of both the Toyota Prius and the Toyota Corolla by 2023. If you recall, Toyota has a goal to reach carbon neutrality by the year 2050. This is one way of inching closer to that goal. These cars won't be like the Toyota Mirai, though, which is a fuel cell vehicle. They'll actually be more similar to gasoline-powered cars except that they'll burn hydrogen instead of gasoline. We'll keep you posted with updates but you should follow us on social media for the latest!
Fuel cells for big rigs to be made at Georgetown, KY plant soon 
The Toyota plant in Georgetown, Kentucky plays a huge role in the manufacturing and assembly of new Toyotas sold here in the US, but they're adding yet another faction to their assembly line – fuel cells. Reports indicate that Toyota will begin producing fuel cells for zero-emission big rigs and heavy-duty commercial vehicles. Production will begin in 2023, and Tetsuo Ogawa, president and CEO of Toyota Motor North America, said "Heavy-duty truck manufacturers will be able to buy a fully integrated and validated fuel cell electric drive system, allowing them to offer their customers an emissions-free option in the Class 8 heavy-duty segment."
The 2022 Toyota Tundra forecasted to stand up to the competition with ease
We're all excited to see the new 2022 Toyota Tundra hitting our lot soon, and it's already being forecasted that this newly redesigned truck will have little issue standing up to the competition. So far it looks like it'll pull ahead in sustainability (as it's rumored that a new hybrid option will be added to the lineup), performance (offering more horsepower with its new iForce Max engine, which will offer 400 hp), and tech (as it will offer a large touchscreen interface, Apple CarPlay, JBL audio options, and more). We can't wait to see it in person at Toyota of Orlando.
Ford seen benchmarking Toyota 4Runner TRD Pro 
Ford was recently seen benchmarking the new Toyota 4Runner TRD Pro – likely scoping out the competition to see how they can improve their own models. The good news for you? This means that this new Toyota is benchmark-worthy and the best of the best when it comes to hitting the road. Why not test drive one today?
Test drive a Toyota at Toyota of Orlando!
Want more Toyota news or want to test drive an Orlando Toyota? Call us! Toyota of Orlando is open seven days a week until 10pm at (407) 298-4500.