Toyota news for June 8
Another week, another news roundup! Happy Monday from our Orlando Toyota dealership. If you're into all things automotive and like getting the latest news in one spot, you've come to the right place (at least for your dose of Toyota news). Toyota of Orlando has rounded up the biggest stories in the news surrounding our brand and is condensing them here for your ease of reading. Check it out!
Toyota news for the week of June 8
Retuned Toyota Fortuner makes its debut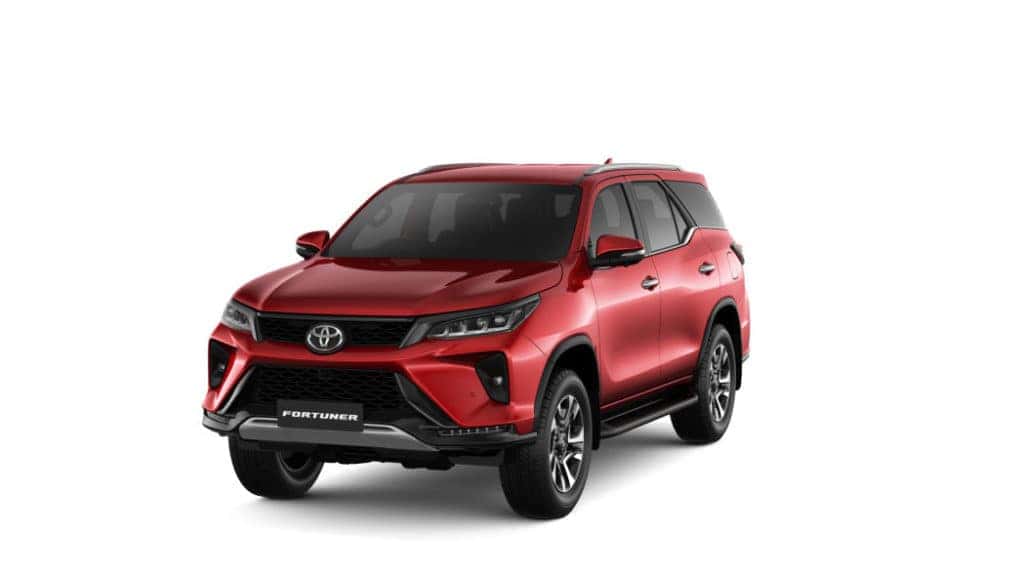 The new Toyota Fortuner SUV made its big debut this week – while it won't be available in the US (booooo), you can still get your hands on this one-of-a-kind ride in Australia, India, Indonesia, and Malaysia. It's renowned in international markets because of its rugged abilities mixed with plush comfort, and it's showcasing upgrades for its redesign. You'll find features like a new 2.8L turbocharged 4-cylinder diesel engine, which offers 201 horsepower and 369 lb-ft of torque. Its fuel efficiency has also been improved 17% and towing capacity has been upped to 6,834 pounds. Plus, both the interior and exterior have been redesigned for a comfortable, sleek, and polished ride whether you're on or off the road.
2021 Toyota Corolla APEX Sport Appearance Package introduced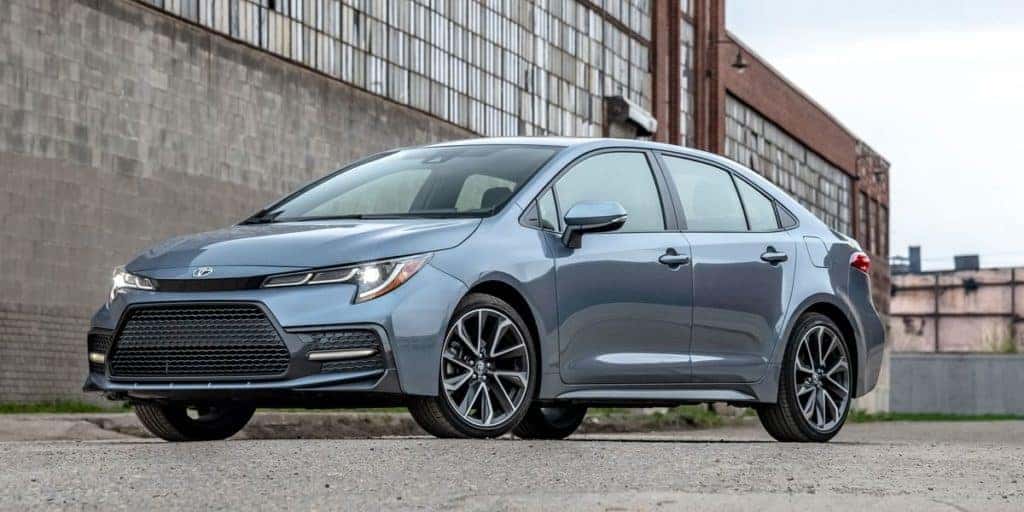 The Orlando Toyota Corolla is already sporty, but 2021 will add a new element of style to the much-loved sedan with the introduction of the APEX sport appearance package. This special edition cosmetic package will be available on the SE and XSE models and will offer elements like summer performance tires and a few new paint schemes – namely, Cement with a black roof, Super White with a black roof, and Black Sand Pearl. That's all we know for now, but we have heard that more appearance tweaks will be made to give this Orlando Toyota sedan a more aggressive look.
Go super green with the 2021 Toyota RAV4 Prime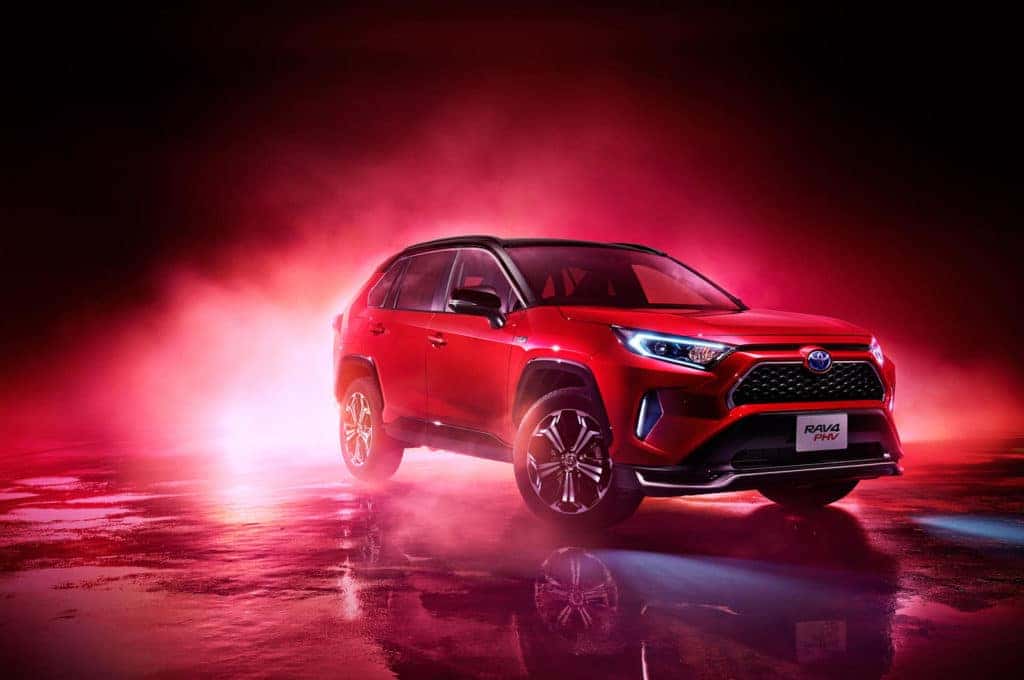 It's coming to our Orlando Toyota dealership soon (like, this summer), and this plug-in hybrid will bring a mean, green, clean driving solution to the table for drivers who want something more eco-friendly in their driveway. It's 38% more powerful than the current Orlando Toyota RAV4 Hybrid, gets from 0-62 mph in just 6 seconds, and has a cruising range of 800+ miles when hybrid mode is used and 58 miles on electric power alone. It also offers perks like electric 4WD, an external power supply function, a super stylish exterior and interior, and the best and latest technology inside the cabin. We'll keep you posted as to when it arrives!
Toyota embarks on new hydrogen fuel cell venture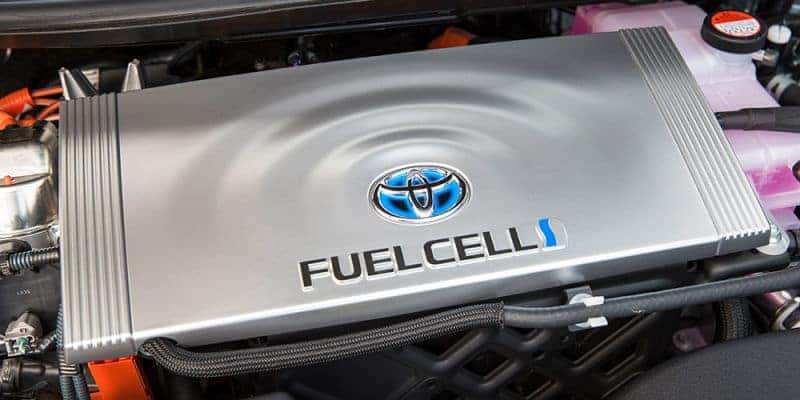 Toyota has joined up with Chinese automakers like Beijing Automotive, GAC, FAW Group, Dongfeng Motor, and also a hydrogen fuel cell developer called Beijing SinoHytec. Their goal? To develop new hydrogen fuel cell vehicles for commercial use in China. The venture is named United Fuel Cell System R&D, and will focus on producing affordable fuel-cell systems for the widespread adoption of fuel cell vehicles for commercial use. Toyota has invested around $46 million in the venture, and we can't wait to see what comes of it.
Toyota of Orlando is open for your test drive!
For more Toyota news, stay tuned. To test drive the latest and greatest Orlando Toyota models, call us! We're open seven days a week at (407) 298-4500.