Toyota dominates top ten list for best vehicles over 200k miles
Toyota is renowned on a global basis for producing vehicles that last a long time. In fact, 80% of all models sold in the past 20 years are still being driven today, and the brand is lauded regularly for the high resale value that its cars carry. Today is no exception – USA Today released their top 10 list for vehicles that last well over 200,000 miles and Toyota dominated it.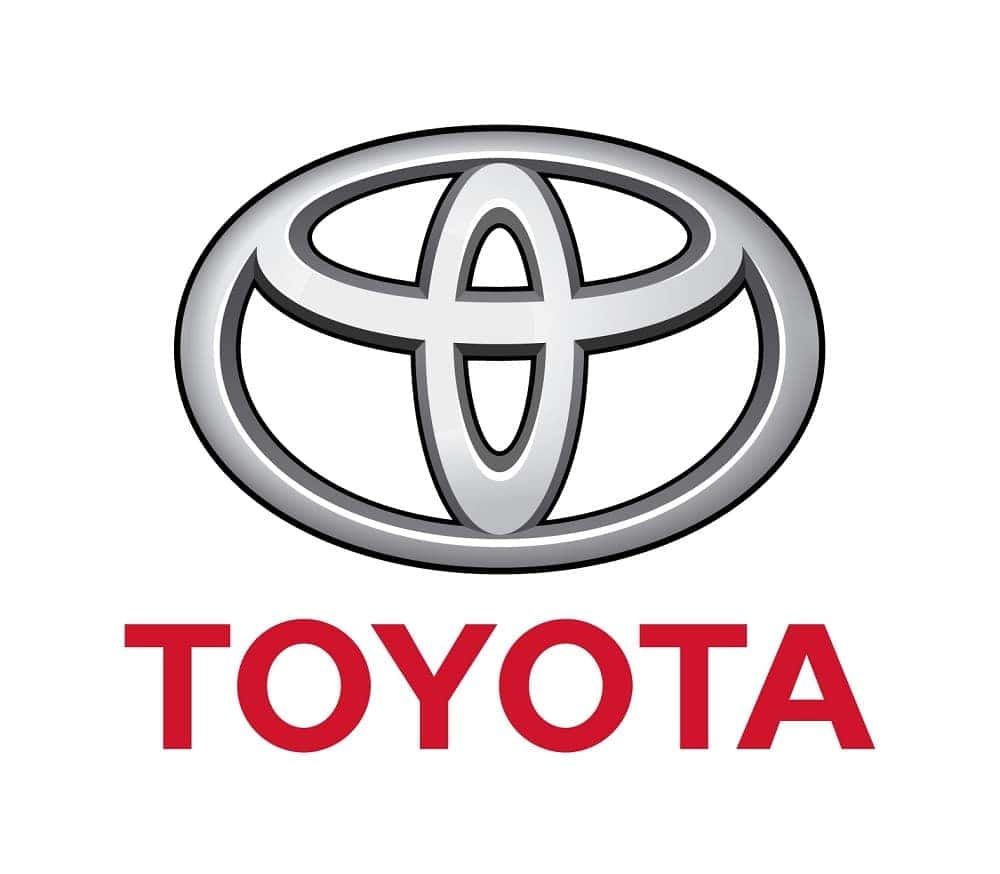 Take these Toyotas over 200,000 miles with ease
You may be scoffing – after all, hitting the 100,000 mile mark is usually a cause for concern with drivers because they feel their vehicle doesn't have much life left in it at that point. Well, if they drive an Orlando Toyota, they couldn't be further from the truth. Toyotas are known to hit 200,000 miles and beyond without blinking an eye and USA Today recognized that. Toyota took 7 of the 10 spots on the list! Here are the 7 vehicles that won the honors:
Toyota Highlander: This family-friendly SUV is a favorite for drivers who need something spacious and safe but don't want to have to sacrifice style. It can seat up to 8 and still provide ample cargo space and comes with family-centric features like second row captain's chairs, integrated backup camera, Toyota Safety Sense, and rear-seat entertainment systems. Plus, it's sleek, polished, and stylish both inside and out for a seamless combination of looks and efficiency.
Toyota Camry: We aren't surprised that this Orlando Toyota made the list; it's a national best-seller that's been on the market for decades. The new Toyota Camry is sleeker than ever, boasting a sporty new exterior design, an updated and modern interior cabin, and the latest tech like Apple CarPlay and Qi wireless charging. Plus, it has an affordable starting price point of just $23,845 and is up for grabs in a hybrid model if you want to make your drive time a whole lot greener.
Toyota Prius: Go green and get behind the wheel of this best-selling hybrid – in fact, it's the hybrid that started it all. With fuel efficiency of 54/50 mpg and the latest technology like Head Up Display and real-time and predictive traffic and weather, your time on the road will be nothing short of exceptional.
Toyota 4Runner: If you need a vehicle that can handle the school pickup line AND mountain trails on weekend getaways, you've found it. The Orlando Toyota 4Runner is as versatile as it gets, bringing rugged off-road performance features to the table with polished style and a lux interior designed to be as comfortable as possible. Off-road, on-road, and everything in between – you're covered.
Toyota Tundra: Get tough – get behind the wheel of the Orlando Toyota Tundra. This powerhouse of a truck has a 5.7L V8 engine under the hood, off-road capabilities, and can tow up to 10,000 lbs. It also offers the best of the best when it comes to technology and plush interior design.
Toyota Corolla: Fuel efficiency, sporty style, and unbeatable reliability meet in this new Toyota sedan – it's one of the longest-running Toyota cars on the market, and with good reason. The Toyota Corolla offers you an affordable and efficient option that doesn't skimp on style!
Toyota Sienna: Looking for the ultimate in family-friendly? This Orlando Toyota minivan takes the cake. It seats up to 8 and has a versatile interior with plenty of storage space. You'll also find cool features like Driver Easy Speak, a rear-seat entertainment system, and a bird's eye view camera for 360-degree views around your vehicle.
Test drive all of them at Toyota of Orlando
See any and all of them today – visit Toyota of Orlando at 3575 Vineland Road, just off I-4 near the Millenia Mall!