Toyota dominates Consumer Reports' 10 Best Cars of the Year
Here at Toyota of Orlando, we know we sell the best of the best when it comes to cars. We know that Toyotas are globally appreciated for their safety, their reliability, their unbeatable performance records, and their cutting-edge technology for both safety and convenience. However, we're probably biased. It's a good thing Consumer Reports agrees with us, right?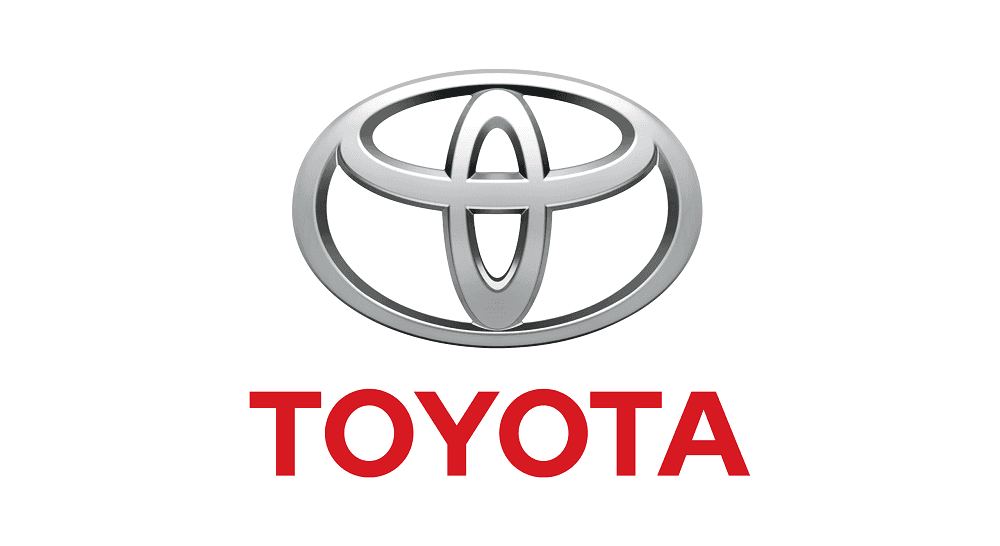 Which new Toyotas are top 10 placeholders?
The organization recently released their 10 Best Cars of the Year list for 2019 and Toyota took four of the 10 categories without even batting an eye (and let us also point out that no other make managed to snag more than one category with the exception of Subaru, which claimed two). Toyota of Orlando has the scoop on why our new Toyotas are dominating when it comes to the best cars on the market this year – check it out.
Here are the four categories that Toyota won:
Large Car, Toyota Avalon Hybrid
Subcompact Car, Toyota Yaris
Hybrid/Electric Car, Toyota Prius
Midsized Car, Toyota Camry Hybrid
And the victories were hard fought. After all, Consumer Reports doesn't designate a car as one of the best 10 in the nation lightly. It takes into consideration four main categories – safety, road-test performance, owner satisfaction, and predicted reliability. All vehicles on the list were required to have certain features, including automatic emergency braking. The reviewers also looked at factors like fuel efficiency, convenience, braking, handling, and comfort inside the cabin. Additionally, Consumer Reports examined each car's score when it comes to government and insurance company crash tests.
Toyota also had to edge out the competition to claim these four spots. More than 50 cars were tested by Consumer Reports and the organization also analyzed data from Auto Survey, which collects information on close to 470,000 vehicles. In their words, the vehicles that are chosen to be the top 10 "set the standard for the industry".
See each of these new Toyotas in person at Toyota of Orlando
So, what does each of these new Toyotas have to offer? Here's a quick rundown of the four that snagged top 10 spots.
Toyota Avalon Hybrid: This is a hybrid model of the luxurious original Toyota, a sedan renowned for its comfortable interior, top technology, sleek style, and polished features.
Toyota Yaris: If you want a new Toyota that's efficient, sporty, and fun, then the Orlando Toyota Yaris is your solution. It's available in both sedan and liftback models and gets 30/37 mpg to save you big bucks at the gas pump.
Toyota Prius: The hybrid that started it all. This new Toyota is best known for kicking off the hybrid car revolution and is a fan favorite due to its innovative technology both inside the cabin and under the hood. Plus, its performance is as green as it gets.
Toyota Camry Hybrid: This model is the hybrid version of our best-selling classic – the Toyota Camry. It's renowned for its sophistication, quiet and comfortable cabin, and incredible performance capabilities across the nation.
Have questions about these top 10 cars or want to take any and all of them for a test drive? Call us today – Toyota of Orlando is open seven days a week at (407) 298-4500!