Three things you should know about sports car maintenance
If you own a sports car, you're probably familiar with the fact that car maintenance for this type of vehicle isn't exactly run-of-the-mill. There's a little more to it than if you were to maintain a basic truck or sedan, and if you're in the market for a sports car then you should be aware of this. Toyota of Orlando is here to explain just how and why sports car maintenance differs from other vehicle care (and don't forget, you can schedule both with us today!). Here are three things you should know about this type of auto service.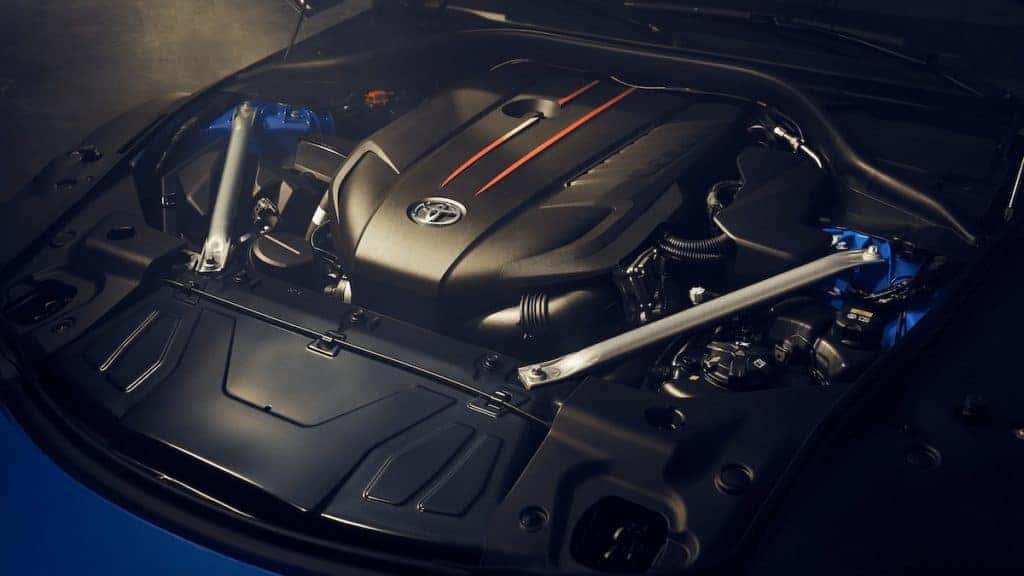 How is maintaining a sports car different than maintaining a basic vehicle?
#1: Sports car maintenance can cost more because the parts are unique. As we mentioned, these cars aren't run-of-the-mill in any sense of the word. Their parts are often designed for that particular car only (versus being mass-produced because they can be used in various models of the make). This means the car parts can cost more than those of a typical sedan or SUV, and this can up the cost of car care overall.
#2: Sports car maintenance can also cost more because these cars are supposed to be high-performance. If you drive a more everyday car – like the Orlando Toyota Camry, for example – it's a great ride, but it's not especially fast or track-worthy. Sports cars, on the other hand, are meant to make sharp maneuvers, travel at high speeds, and even be used on the track for racing. This means a lot more stress on the vehicle as well as more wear and tear on the parts. Overall, this can translate to more frequent maintenance on the vehicle just to keep it in running order. This is especially true if you find yourself on the track at regular intervals – you'll probably need to visit our Toyota of Orlando service center more frequently.
#3: Let's not forget about detailing, either. TBH, you probably paid a fair amount of money for your sports can and because of that, you want to keep it in the best shape possible both to show off how awesome it is but also to keep its resale value high in case you want to trade it in down the road. That means you either schedule car detailing more frequently OR you spend more money on detailing supplies so you can DIY your detailing at home. Either way, it's more money out of your pocket.
Get all of your car maintenance (and sports car) needs filled at Toyota of Orlando today
Whether you need to schedule maintenance for your sports car, get detailing supplies, or want to check out the Orlando Toyota Supra (THE sports car, in our opinion) in person, you're in good hands with Toyota of Orlando. Call us today at (407) 298-4500 or stop by! We're open seven days a week at 3575 Vineland Road, just off I-4 across from the Millenia Mall. You can also schedule your service online for convenience, and don't forget to ask about our service specials and service financing.