Six New Year's Resolutions to make for your drive time
It's a new year and a new you – so why not make it a new drive time? January is the perfect time to clean up your driving habits, get back on track with defensive driving, and make your commute as pleasant as possible, especially after the mad dash and insane traffic of the holidays. Toyota of Orlando is here with six new year's resolutions to make for your drive time!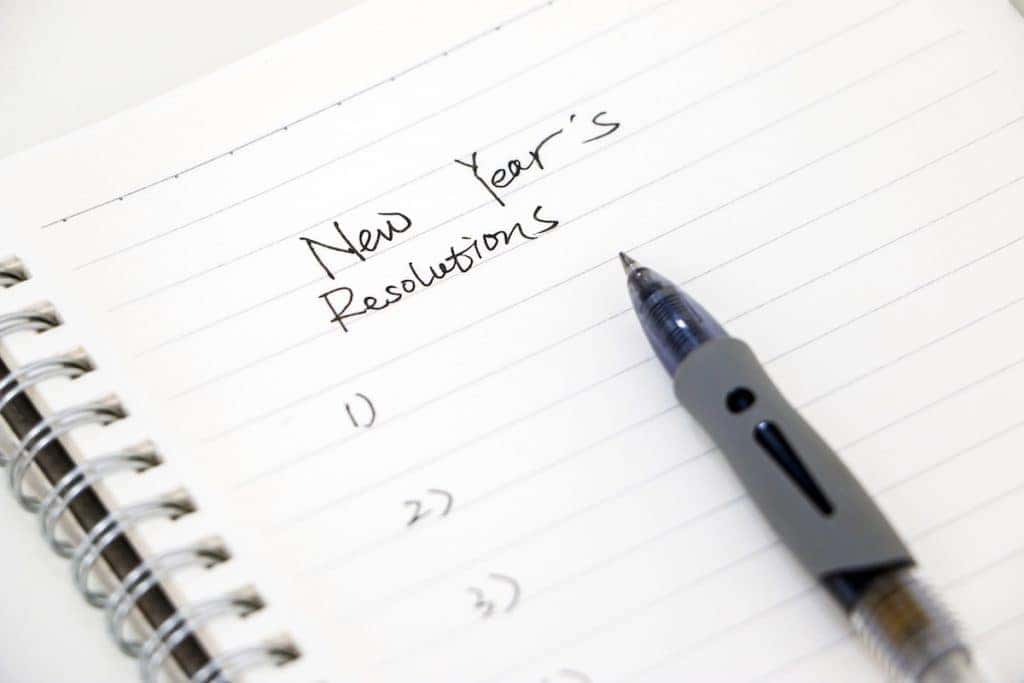 Make these new year's resolutions to improve your commute
#1: Check traffic before you leave the house. Get into the habit of checking traffic BEFORE you leave the house (rather than just running into it while you're out on the road). Use Waze or similar apps to see your estimated drive time and if necessary, which other routes are available. This can save you stress and time; you can leave a little bit earlier or take a different route to get where you're going. This can help you arrive on time AND safely.
#2: Stop speeding, tailgating, and driving aggressively.  This new year's resolution ties right into what we mentioned above – don't give into the temptation to speed, tailgate, and drive aggressively because you're running late or impatient. All of these behaviors drastically increase your chances of getting into a car accident and if that happens, not only will you have a collision on your hands, but you still won't make it on time.
#3: Address those dashboard lights that have been on for a while. Have you had dashboard lights on for a while that you've been steadfastly ignoring? We get it… but stop. Bring your car into our Orlando Toyota auto service center and let our techs get to the bottom of why the lights have turned on. Ignoring those lights will only lead to bigger, more expensive issues in the future. You're welcome!
#4: Do a weekly walkaround of your vehicle to troubleshoot. Make a new year's resolution to walk around your vehicle every week to look for issues. It won't take more than a minute or two – literally, just walk around your car and check things over to make sure there aren't any issues. Do the same on the interior and stay mindful of odd smells and noises, too. This can save you time and money because you can nip small problems in the bud before they become big, expensive issues.
#5: Buckle up every single time you get in the car. You should also make it a habit to buckle your seatbelt every single time you climb into the car, regardless of where you're sitting or whether or not you're driving. Not only will this keep you infinitely safer on the road, but it also sets a good example and teaches good habits to younger passengers in your Orlando Toyota.
#6: Use a sunshade and tint to protect your car's interior all summer. Orlando summers can be brutal, and we don't just mean on you. Heat and bright sunlight can take a real toll on your vehicle, too. Tint your car's windows to protect the interior from UV rays and keep things cooler so you can avoid damage, and put a sunshade up on your windshield every day to further protect your Orlando Toyota.
Let Toyota of Orlando help you start the new year right
Need some help making your new year's resolutions happen? We've got you covered. Visit Toyota of Orlando today at 3575 Vineland Road, just off I-4 near the MIllenia Mall.