Seasonal car care tips to stay cool all summer long
If you live in Orlando – or even if you're just visiting – you know exactly how hot it can get in your car in a matter of minutes. Opening the door after a day at work can feel like opening an oven, and the last thing you want to do is sit in the heat during your long drive home. Toyota of Orlando is here to help! We've got quick car care tips from our auto service techs to help keep your car's interior AND you cooler, all season long.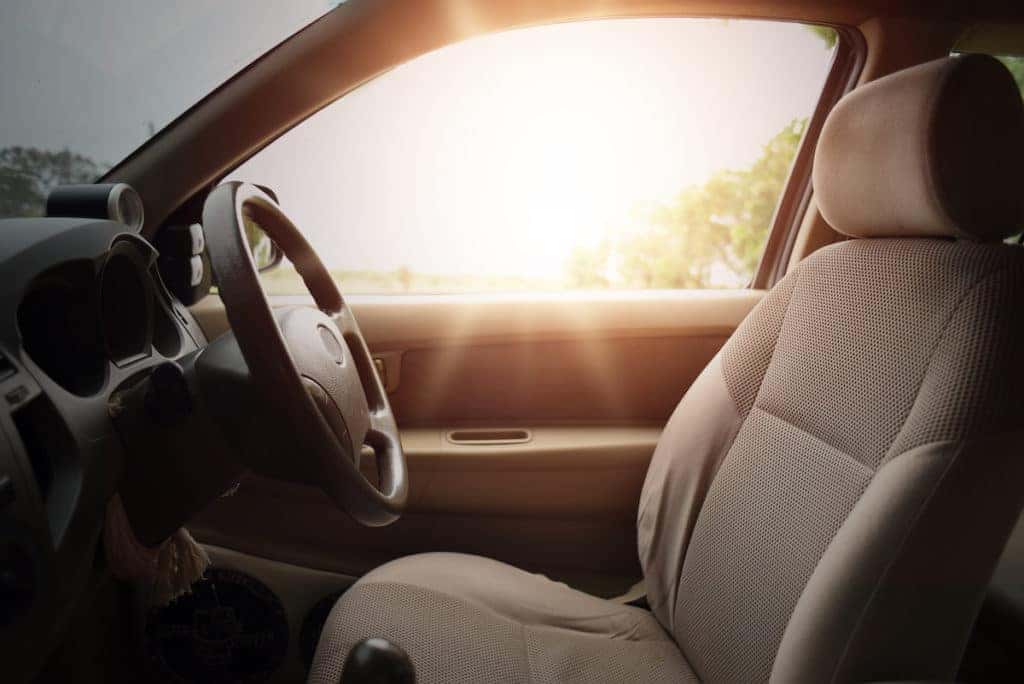 Orlando Toyota car care tips to keep you cool
Tip #1: Crank the windows down
The heat builds up in your car all day, making it oven-like when you finally open it after work. To prevent this unfortunate scenario, you can leave your windows cracked during the day to help let the hot air escape (just be mindful of the forecast – if it rains, you could be in trouble!).  When you finally do get to your car at the end of the day, open all the doors for a minute or two to let the air circulate and push some of the hot air out. It also helps to roll down your windows when you hit the road and turn your A/C up to force the hot air out and get cooler air quickly circulating; once things are more tolerable, roll up your windows to trap the cool air.
Tip #2: Keep your steering wheel cool 
Your steering wheel can actually feel like a hot stove when you get in the car and it's not pleasant to try and drive while simultaneously blowing on your hands. An easy fix is to use a sunshade in your windshield (this will also help keep your car cooler and protect your entire interior from UV rays that lead to fading and cracking). You can also turn your wheel 180 degrees when you park, so when it's time to hit the road you flip it back and use the cool part to steer. A final tip? Throw a hand towel over the wheel to protect it from the sun.
Tip #3: Choose your parking spot carefully
Your parking spot can play a big role in how cool your car stays during the day. Obviously, parking in a garage is best, but covered parking like a carport or even a spot that's shady from trees can help prevent heat from building up inside the cabin.
Tip #4: Cope with a broken A/C 
A broken A/C can make your drive time absolutely miserable. Until you can get your ride to our Orlando auto service center for repairs, there are ways to cope. A battery-powered or solar-powered fan can help circulate air and cool you off, and placing a cold, wet cloth over your A/C vent can blow some cooler air your way (just make sure your car is nice and dry before you park for the day).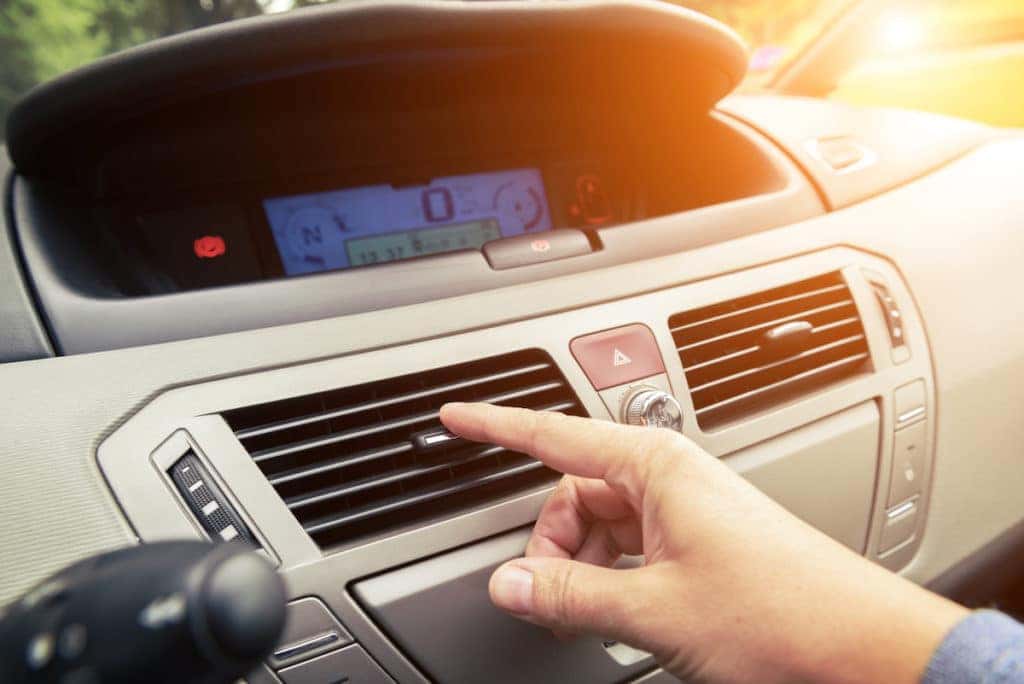 Schedule summer car care at Toyota of Orlando
Want more tips, or need car care for your A/C system? Toyota of Orlando can help! We're open seven days a week at 3575 Vineland Road. Call us at (407) 298-4500 to schedule your Orlando summer car care and make the season a bearable one!