Off-roading: 4 tips for beginners
Have you been playing with the idea of taking your Orlando Toyota off the pavement to find some new adventures in the new year? It may seem as simple as finding a trail and following it, but there's actually a lot more to off-roading than you think. Toyota of Orlando is here with 4 tips for beginners to help you tackle the trails with confidence in the new year.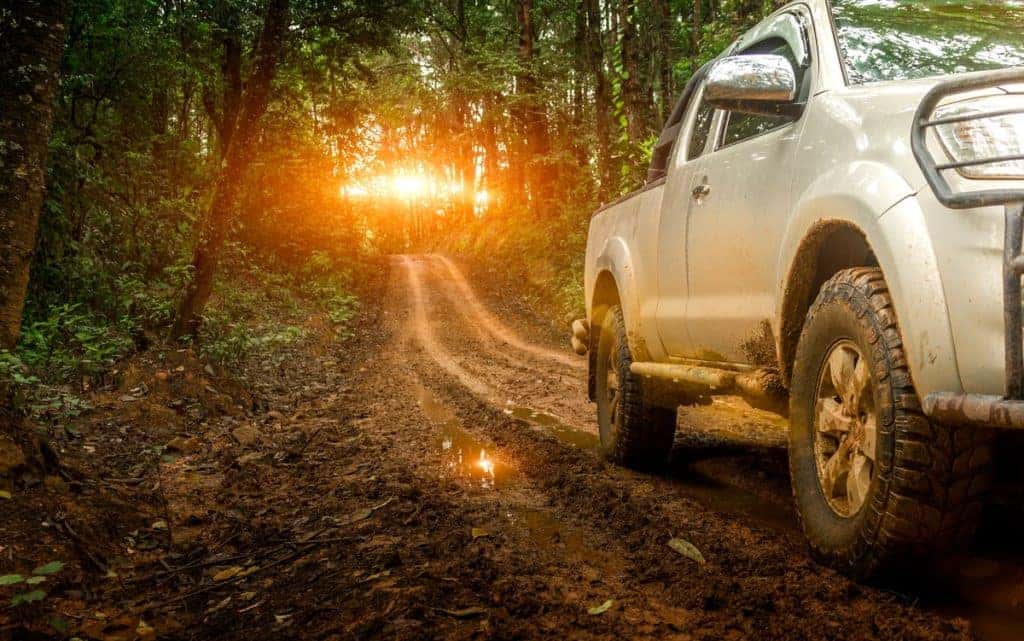 Use these beginner tips to start your off-roading adventures
Tip #1: Make sure your vehicle can actually handle off-roading.
Do you have the right ride for taking things off the pavement? Not all Orlando Toyotas are created equally when it comes to new terrain. Cars like the Toyota Prius and Toyota Corolla are better suited for the pavement; after all, they're designed to provide compact design, fuel efficiency, and a comfortable drive time. You'll definitely want to ensure that you're behind the wheel of a vehicle that is designed for a more versatile drive time. Features like off-road tires, locking differential, off-road suspension, four-wheel drive, and CRAWL control are all great attributes to have, so consider vehicles like the Orlando Toyota Tacoma, Tundra, 4Runner, and Land Cruiser.
Tip #2: Find a group to ride the trails with.
If you're new to the trails, it can help to have some expertise on your side! Find a local group or organization that rides together and tag along with them. They can direct you to the best trails, help you get to know your way around, and can also help you learn how to navigate and execute technical maneuvers with confidence. Check your favorite social media platform to find a group.
Tip #3: Pack up the right supplies.
Regardless of how long you think you're going to be traveling the trails, you should bring the right supplies with you. Here are some items you don't want to leave at home:
A spare tire, kit to change it, and a tire pressure gauge
Fix-a-flat and a portable air pump for tire inflation
A shovel
Jumper cables
A GPS tool and a backup paper map
A flashlight
Water, snacks, and any medicine you might need
A basic first aid kit
A phone charger
That way you're ready for anything. And don't forget, if you're off-roading in the cold be sure to bring extra blankets.
Let Toyota of Orlando help upgrade your ride
Tip #4: Consider upgrading your ride.
If you discover that off-roading is your thing and you want to make it a serious hobby, then consider adding a few upgrades to your ride! You can swap your tires out for off-road tires, install new suspension, add mud flaps or body armor, and tack on more lighting for night riding. The options are endless and our Orlando Toyota parts store can help you find all of the off-roading parts and accessories that you need.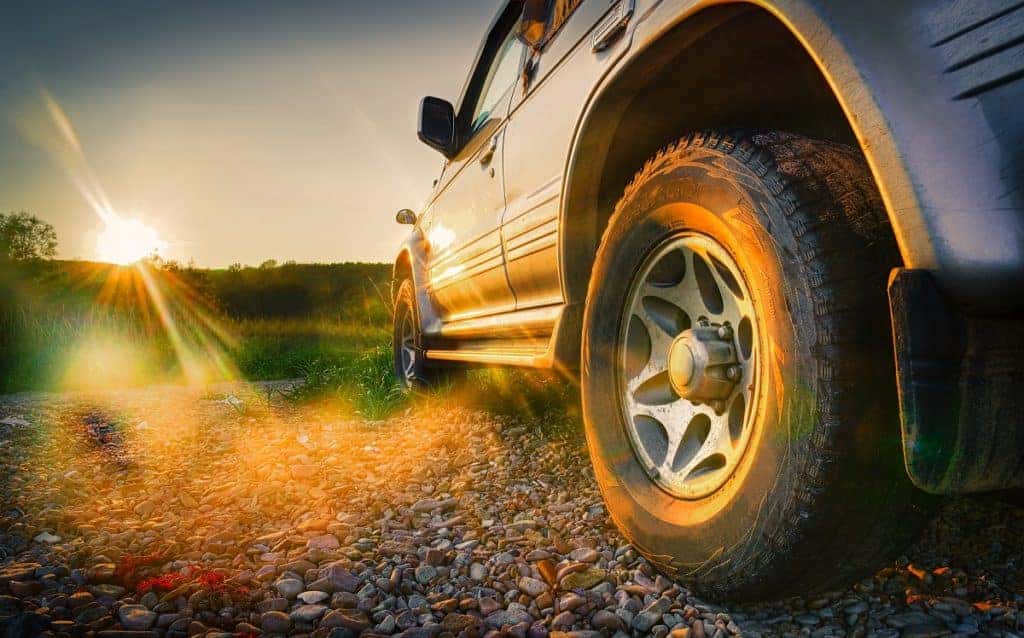 Want to customize your ride for off-roading or find the right vehicle to take on the trails? Call Toyota of Orlando today at (407) 298-4500. We can get you off the pavement in no time.