New Year, New You, New Car? Signs You Need A New Toyota in 2022
When you get your first car, it's a pivotal moment in your life. Everyone can think of the time they got their first car. It's a great feeling knowing that it's yours and you can go wherever you want, whenever you want. In addition, owning a car opens up the gates to many new opportunities: going to meet-ups with your friends, to holiday dinners with your family, to the beach for a day of fun.  
However, there does come a time when the same car isn't working as well as it used to, and although it's served you well for many years, it's costing you a fortune to keep up.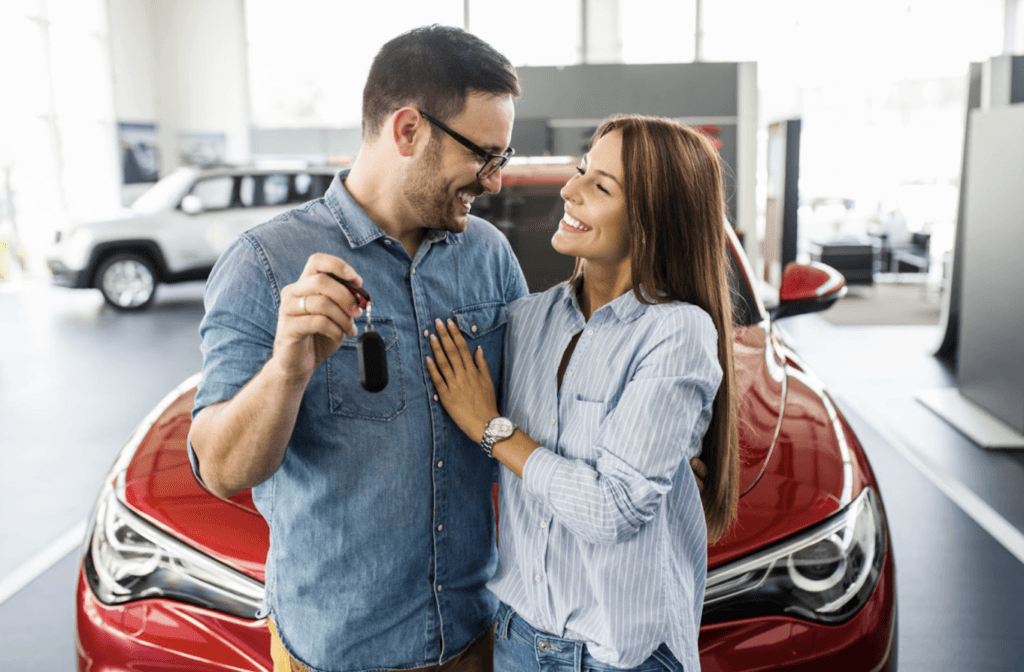 So let's talk about the 4 signs you need a new Orlando Toyota car in 2022. 
#1 It's costing you more than it's worth.
You constantly have to take your older car in to be serviced, and it's costing you your time and money. So then, it's safe to say that it might be time to consider buying a new Orlando Toyota. It's great for vehicles to be scheduled for services routinely to maintain their good condition. However, if it's breaking down more than twice a year, it might be time to call it quits. Especially if you need to have significant repairs like replacing radiators, exhaust systems and fixing major engine malfunctions, it might cost you less in the long run to buy a new car. 
#2 It doesn't match your lifestyle anymore.
There are different Orlando Toyotas for different lifestyles, and maybe you've realized that your sedan isn't going to be realistic for a growing family, or perhaps you need more durability to haul work equipment. Whatever the case is, stepping into a new stage of your life might mean adjusting the things you have to fit into it! 
#3 You feel unsafe in the car. 
It doesn't feel safe thinking that your car might break down at any point and could be very dangerous if you are on the highway. If you have an old car, your vehicle might not have the most advanced safety features. Our Orlando Toyotas have Toyota Safety Sense that comes with a Pre-Collision System with Vehicle and Pedestrian Detection, Dynamic Radar Cruise Control, Lane Departure Alert, and Automatic High Beams. If you constantly feel unsafe in your car, upgrading with better safety features might be better. 
#4 You refuel more frequently than you should.
If you find yourself stopping at the gas station more than twice a week, this might be because your car has poor fuel efficiency. The latest vehicles come with better fuel efficiency and even electric models. For example, the 2022 Toyota Prius gets up to 58 mpg in the city and 53 mpg on the highway, so good! You might end up saving more money buying a new Orlando Toyota! 
Want to schedule a test drive with a Toyota? 
Visit our dealership! We're open seven days a week at 3575 Vineland Road. Call (407) 298-0001 to schedule a test drive for your new ride!