How to safely evacuate before a hurricane: Orlando Toyota tips
Hurricane season is in full swing! It looks like Tropical Storm Dorian might take a swing at us (although you never know, it could go wide and leave us with a nice, dry Labor Day Weekend). Either way, we do live in the Sunshine State, which means we're prone to hurricanes every year from May 1 – November 30. We figured now was a good a time as any to brush up on hurricane safety – particularly, evacuating. Check out our Orlando Toyota tips below.
6 tips to consider when evacuating a hurricane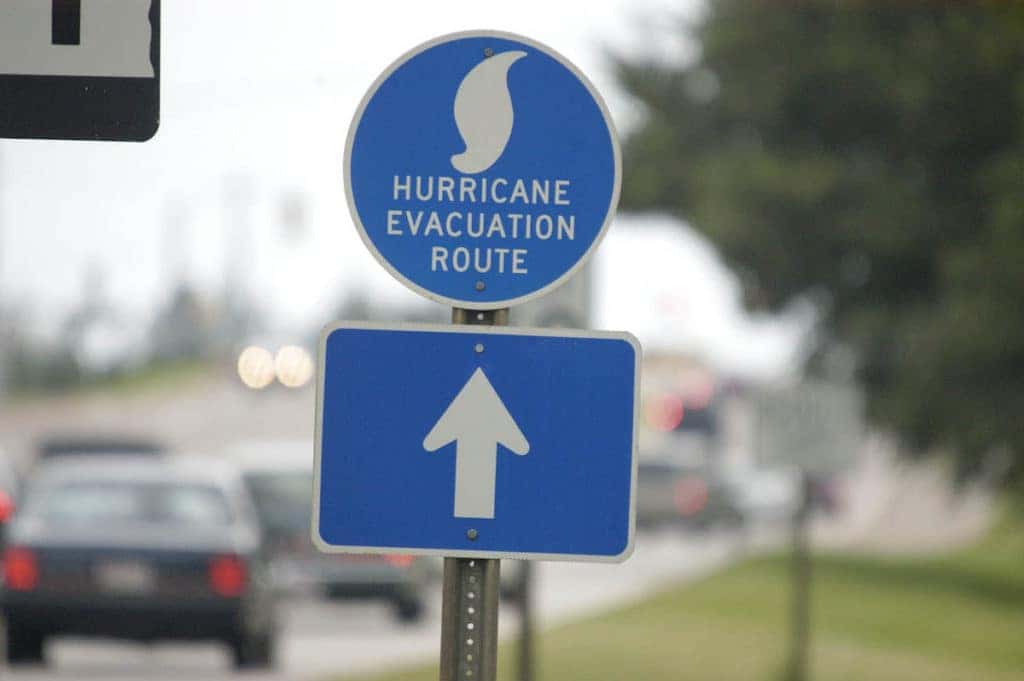 Tip #1: Gas up in advance. There's nothing worse than sitting at a gas station with 5 people ahead of you while the storm clouds build in the distance. And the lines only get worse as the storm gets closer – gas up now so you don't have to worry about it before you get out town. That way you can stop once you're clear of the hurricane's path and top off the tank in your Orlando Toyota.
Tip #2: Know what to pack. What should you take when you evacuate a hurricane? Our Orlando Toyota dealership recommends bringing important documents, photographs, chargers, all medications you might need, cash, and supplies for your pets. You'll also want to bring changes of clothing for everyone and snacks and drinks. Don't forget a paper map in case you lose service, as well as a basic first aid kit.
Tip #3: Have a final destination in mind. Know where you're going. If the hurricane is anticipated to be a bad one, you won't be the only one getting out of town. Book a hotel or locate a shelter before you leave town so you know exactly where you're going and have a definite place to stay when you arrive.
Tip #4: Make sure four-legged friends are welcome. When you book a hotel, choose a shelter, or ask a friend if you can crash with them, be sure that your four-legged friends are welcome, too. You should NEVER leave your pets home alone in a hurricane – no excuses.
Get your car prepped and ready at Toyota of Orlando
Tip #5: Ensure your car is ready to get out of town. Your Orlando Toyota should be gassed up in the event you decide to evacuate, but you also want to ensure it's in good enough condition to hit the highway. Make sure you're caught up on auto service like oil changes, coolant checks, tire inspections, and a battery inspection before you take on the open road.
Tip #6: Check traffic before you head out. Before you actually evacuate, check traffic on your route. If a lot of people are of similar mind when it comes to evacuating, then the roads could be clogged. Checking before you leave your house will give you the option of searching for alternate, less crowded routes to get out of town. It can save you both time and gasoline.
Whether you decide to stay put or head out of town this hurricane season, Toyota of Orlando has you covered. Schedule your auto service at our Toyota service department or call us for more tips at (407) 298-0001.