How long do new Toyotas last, and how can you make yours last longer?
When you finally take the plunge and put a down payment on a vehicle, you want it to last a long time. This is especially true if you buy the car instead of leasing it; when you buy it, it's yours until the wheels fall off (or until you sell it down the road, in which case you want the resale value to remain high). But just how long will a new Toyota last, and what steps can you take as the owner to ensure it has a long and fruitful life? Check out these top tips from our Orlando auto service experts on how to keep your new Toyota in the best shape possible for as long as you can.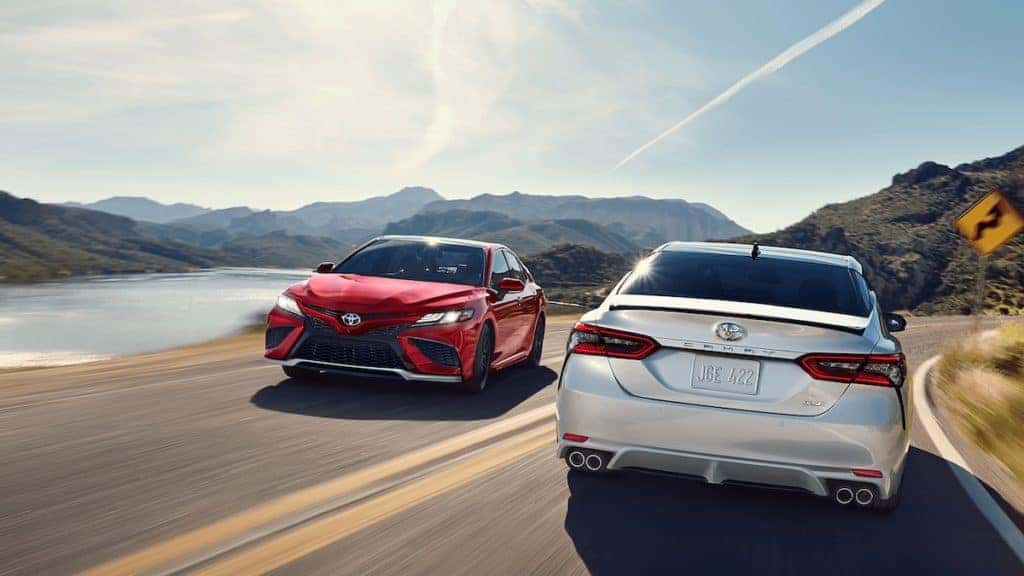 New Toyotas offer major longevity
If you bought a new Toyota, congrats – you've officially become the owner of a vehicle that's renowned throughout the automotive world for its long and reliable lifespan. Here's a quick fact – 80% of all Toyotas bought in the past 20 years are still out on the road. This is especially true of famed SUVs like the Toyota Land Cruiser and Toyota FJ Cruiser, both cult classics that drivers will restore and drive for decades. And many new Toyotas are perfectly capable of going more than 300,000 miles before they need any major part replacements, which means less money out of your pocket.
However, there are always things you can do to ensure that your car has a long life regardless of whether or not you bought a new Toyota. Check out these quick tips from our Orlando Toyota service techs.
Tip #1: Buy quality and look at it as an investment.
Look at your car as an investment – after all, you want it to last many miles and years. This means you should pick something that's quality over something that's just a good deal. Buying a new car means you'll get even more longevity out of it, but plenty of used cars offer reliability and have the capability to get to high mileage without a problem. We highly recommend doing your research, looking at reviews, and talking to other drivers before you settle on a make and model (although we can tell you right now, a new Toyota is a VERY solid bet).
Tip #2: Remember that less is more. 
Less is more when it comes to car longevity in terms of parts. The less you swap out parts and install new ones (especially if you're using aftermarket parts), the fewer problems you're likely to have in the future. Also, cars with fewer, more sophisticated parts tend to be cheaper to maintain, repair, and keep in excellent condition, like EVs (electric vehicles). This is another instance where buying a new car works in your favor.
Tip #3: Consider advanced safety technology. 
If you can find a new Toyota that you like with advanced safety technology, you're helping to increase your car's lifespan. This safety tech will do an awesome job protecting you and your passengers, but it'll also help reduce your chances of getting into an accident and damaging your vehicle, which can reduce its lifespan and result in expensive repair bills… not to mention, lower its resale value. The more safety tech on board, the better.
Tip #4: Pay attention to what your Toyota is telling you. 
It's tempting to ignore those pesky dashboard lights, but don't do it. They light up for a reason – to warn you that there's an issue that you need to address. The sooner you address it, the cheaper and less stressful it'll be.
Keep your car like-new at Toyota of Orlando
Have questions or want to shop our new Toyotas? Call Toyota of Orlando at (407) 298-4500 or stop by 3575 Vineland Road, just off I-4 across from the Millenia Mall.