Find outdoor fun this weekend in Orlando
Fall is here! OK, so it dropped a few degrees and all the tropical activity out in the Atlantic is sucking the humidity out of the air. Still, temps in the 80s and low humidity call for some outdoor time after a long, hot, humid summer! What will you do in the City Beautiful to get your fair share of fresh air? Toyota of Orlando has some suggestions to get you out and about enjoying the weather (before it's gone – we all know it never lasts). Check it out!
Food, wine, and fall fun are all within your reach this weekend
Epcot Food and Wine Festival: This renowned Orlando festival runs from August 29 – November 23 and it's your best shot to enjoy Walt Disney World AND taste an amazing array of food and drinks (adult and non-adult). There are 30 Global Marketplaces from which you can sample food and drinks as well as a special concert series that brings the likes of Boyce Avenue, Hanson, Sugar Ray, Plain White T's, and more. You can even participate in chef demonstrations and hands-on workshops, as well as activities designed especially for kids.
Universal Orlando's Halloween Horror Nights: Looking for a few scares to get yourself into the spirit of Halloween? Head over to Universal Orlando for Halloween Horror Nights! This special spooky event runs from September 6 – November 2 and it's your prime opportunity to scare yourself silly. Not only can you check out the numerous themed haunted houses and scare zones (think Stranger Things, House of 1,000 Corpses, Universal Monsters, and more), you can also hit all the rides while you're there if you prefer more of a roller-coaster thrill.  FYI – this event isn't suitable for kids.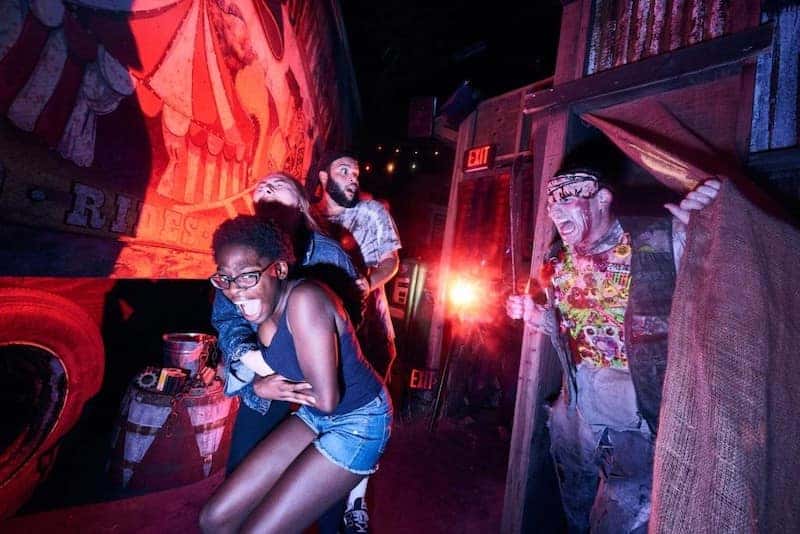 Scare up some fun at the parks
Mickey's Not So Scary Halloween Party: Looking for something less about scares and more about a whole lot of candy? Round up the family and head to Mickey's Not So Scary Halloween Party at the Magic Kingdom. This event is ticketed separately and considered to be after hours, so the park is a lot less crowded and you and the fam will likely be able to hit all the rides. Additionally, there's trick-or-treating throughout the park (and it's the GOOD candy), a special Halloween fireworks show and parade, Disney Villains castle show, and the entire park is decorated for the party. We highly recommend it, even if you're a childless millenial. This event runs from August 16 – November 1.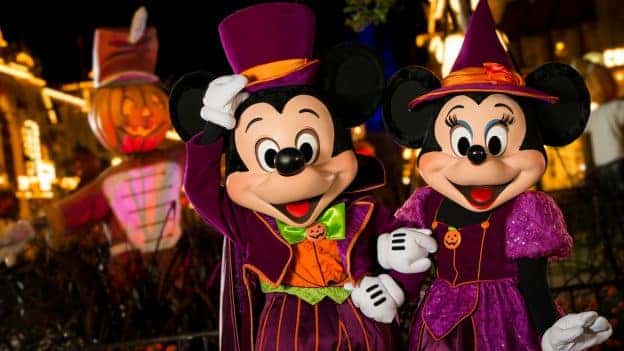 Magical Dining Month: Want to skip the parks and hang locally? You're in luck – Magical Dining Month runs from August 23 – October 7 and spans the City Beautiful, offering you delicious and seemingly endless options. How does it work? Basically, 125 participating restaurants offer a special three-course prix-fixe menu for customers to try for just $35. You'll get an appetizer, entree, and dessert for a fixed price (even at the fancy restaurants). Magical Dining also spans a huge variety of cuisines so there's something for everyone and plenty of options – get adventurous!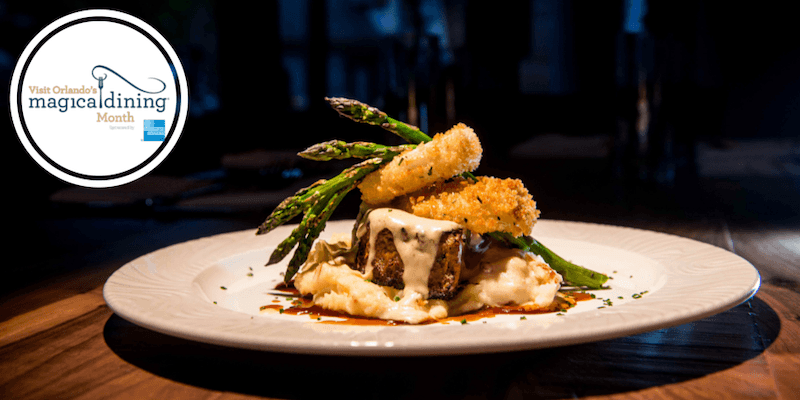 And don't forget, the best way to enjoy fall is from behind the wheel of a fresh new ride. Call Toyota of Orlando at (407) 298-4500 to learn more about our deals and enjoy your weekend!