DIY car care to do this weekend
At a loss as to what you should do this weekend? We've got a suggestion – why not get to that DIY car care you've been meaning to do but keep putting off because you're too busy? At-home car maintenance doesn't have to take a lot of time or money to complete, and it can get your car running, looking, and even smelling like new again. Check these easy items off of your to-do list and make the most of your weekend at home!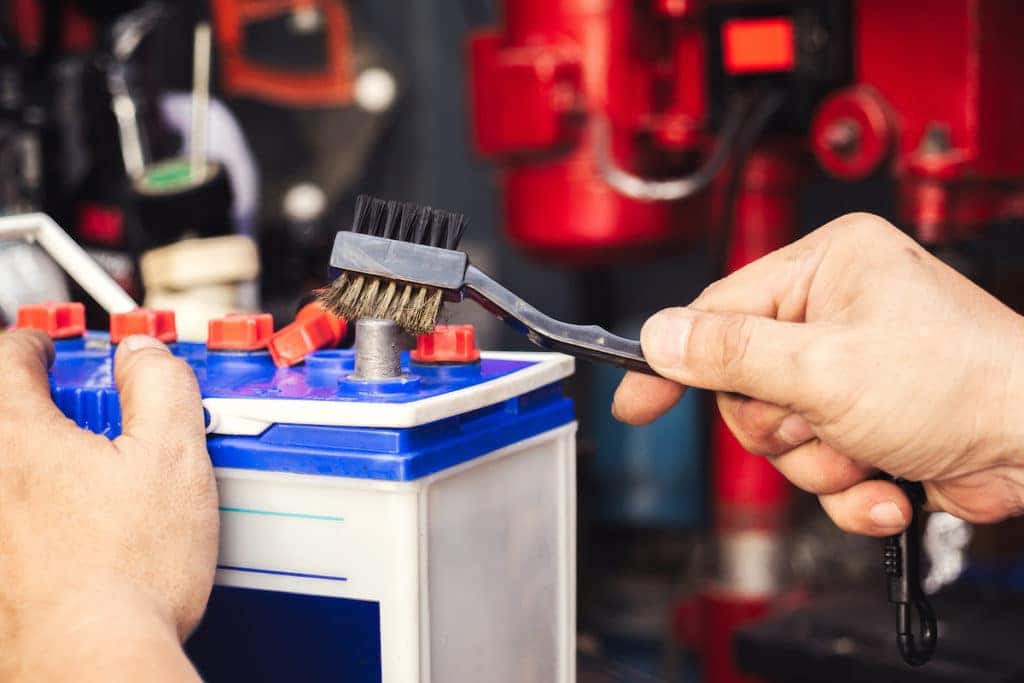 Get to work on this easy DIY car care list
1. Check your tire pressure 
When was the last time you made sure your tires were inflated to the right level? Check the PSI with a tire gauge – the number should match the number on the panel inside the driver's side door (or the number listed in your owner's manual). If it's low, head to the gas station to reinflate your tires to the right level. Proper inflation means better traction, better fuel efficiency, and tires that last longer!
2. Apply a good coat of wax
Wax is essential to protecting your car's paint, especially here in Orlando where we get intense sun, lots of rain, and right now, lovebugs (gross). Wash your car, dry it, and then apply a good coat of car wax to protect it from the elements. This will keep your paint looking shiny and new as well as protect it from moisture (which we know can lead to rust). Our Orlando Toyota parts store can help you find the right wax for your car.
3. Get the interior smelling fresh and clean again 
An easy DIY car care item to check off your list is to vacuum out your car, wipe the dust, and then stick dryer sheets under seats. They'll make it smell like fresh laundry and cost a lot less than expensive air fresheners. You'll love sliding into the driver's seat even more when your car smells clean.
4. Inspect the battery
Take a look under the hood at your car's battery – is there corrosion around the terminals? If so, take a stiff brush and a baking soda/water paste and get scrubbing. This combination will have them clean again in no time; just make sure you rinse thoroughly.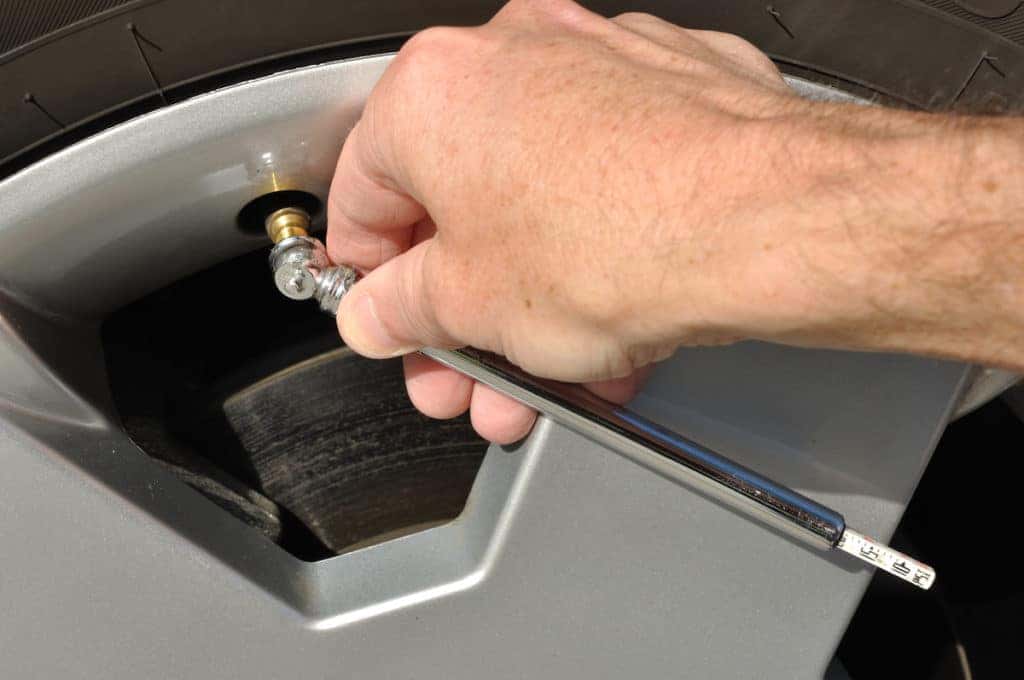 Get your Orlando Toyota looking like-new again
5. Clean the windows 
Whether you have kids, pets, or it's just you in the car, you're sure to have smears and marks all over your windows and windshield over time. Clean them up, but be sure to use a cleaner formulated for car windows so you don't damage your tint. Our Orlando Toyota car care experts can help you find the right one.
6. Touch up damaged paint 
Have some scratches or chips in your paint due to wear and tear? If they're shallow and small, you can make fixing them part of your DIY car care. Head over to Toyota of Orlando for a paint pen (we'll match your paint exactly) and get to work getting your car back in like-new condition.
Have questions or need supplies? Come visit Toyota of Orlando at 3575 Vineland Road – we're just off I-4 across from Millenia Mall at 3575 Vineland Road.