6 of the best coffee shops in Orlando
Trying to get your daily dose of caffeination but sick of shelling out big bucks at Starbucks? Luckily for you, there are tons of small, unique coffee shops in Orlando that you can hit this weekend to get your fix. Toyota of Orlando has rounded up 6 of the top-voted shops so you can decide which ones you want to explore.
Drunken Monkey: The Drunken Monkey is located in the Milk District downtown and is a popular hangout morning and night. On Friday and Saturday nights you can scope standup comedy, showcase night, and open mic sessions, as well as enjoy a variety of vegan AND non-vegan baked treats. This coffeehouse also features paninis, soups, teas, smoothies, frozen drinks, Anzac cookies, and more. Plus, they roast all of their beans in-house so you get the freshest cup possible.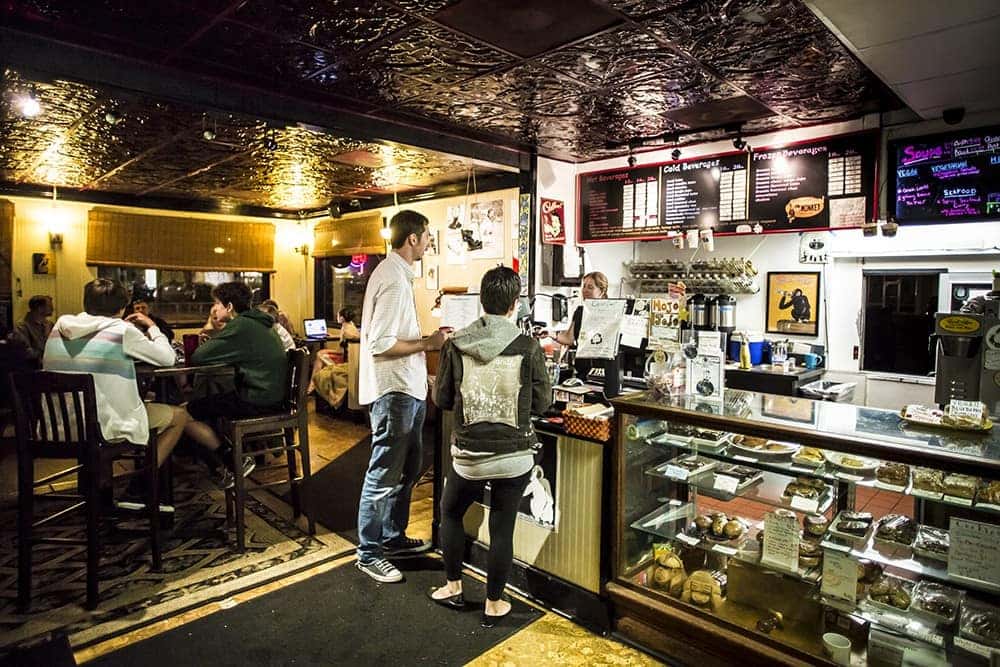 Cups and Pups: As of right now, you can only get Cups and Pups coffee when they pop up at farmer's markets and other events… BUT, good news. They're opening a permanent location that will not only serve a wide variety of different coffees and sweet treats but also offer an off-leash environment so you can bring your four-legged friends along! Let your pups have a playdate and try brews like lavender cold brew, butter coffee, and more.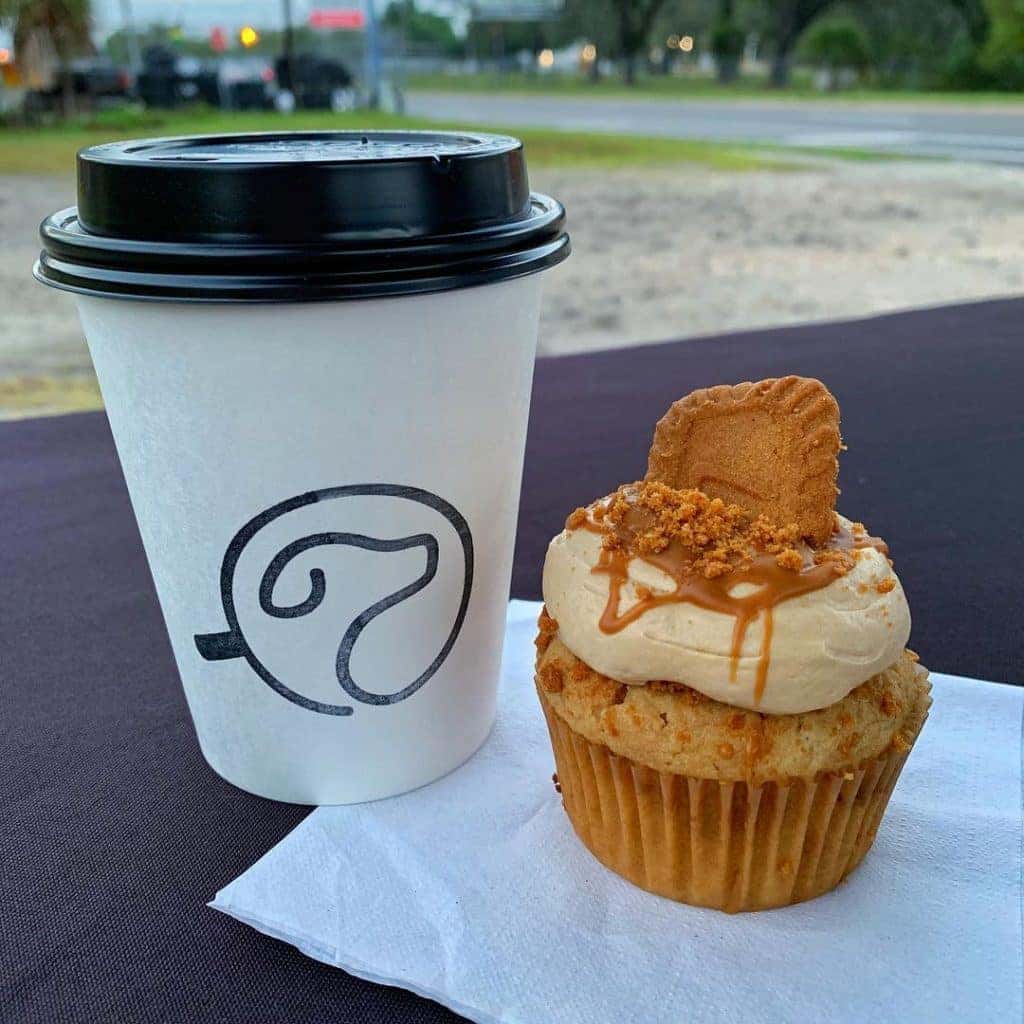 Snowbean Cafe: This Korean dessert cafe specializes in coffee and Korean pastries but also offers popular Korean treats like Patbingsoo, which is a dessert made of shaved ice and fresh fruit. You'll also find a variety of teas, frappuccinos, and baked goods, and it's noted as a great place to relax or study for local UCF and Valencia students.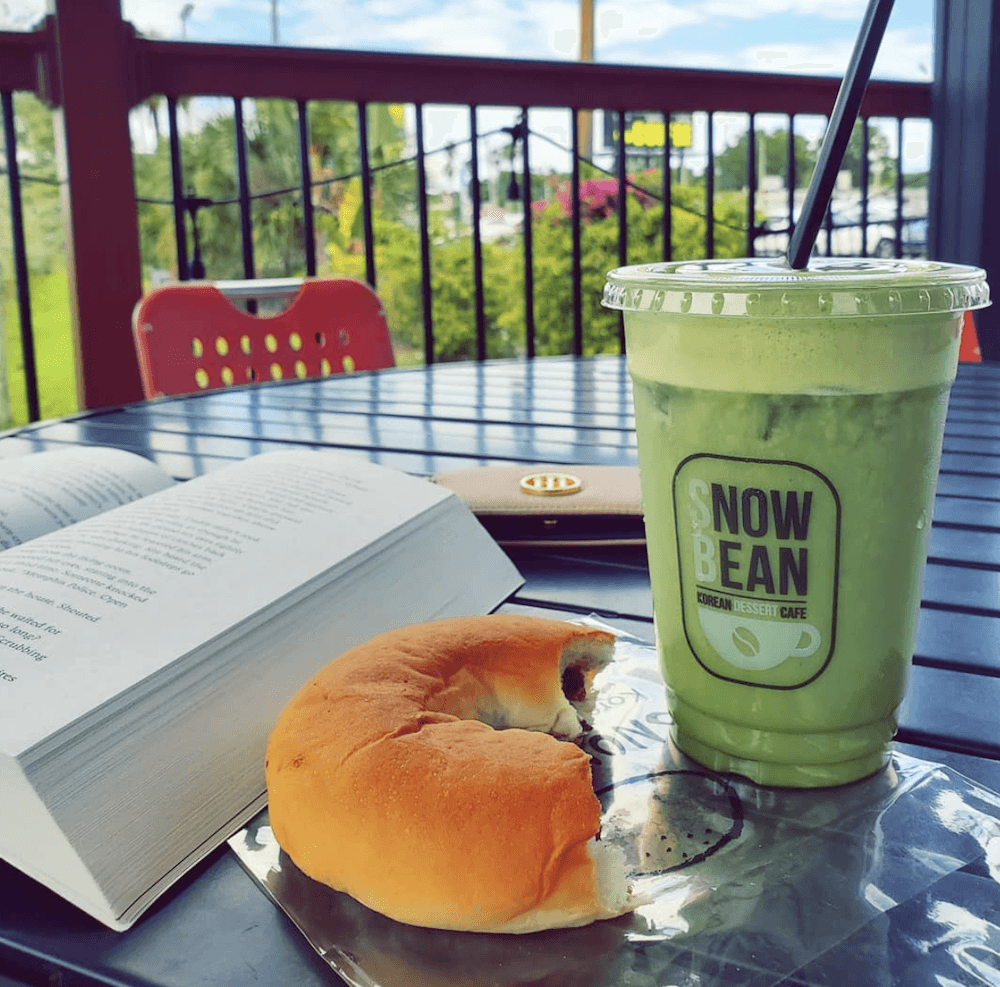 Bikes Beans & Bordeaux: Located just outside of Baldwin Park, this Orlando coffee shop lets you wind up with coffee OR wind down with a beer or glass of wine. You can also sate your appetite with soups, salads, sandwiches, paninis, quinoa bowls, and flat breads; they also feature a special kids menu AND an extensive breakfast menu. Plus, their coffee is micro-roasted so each cup is as fresh as possible.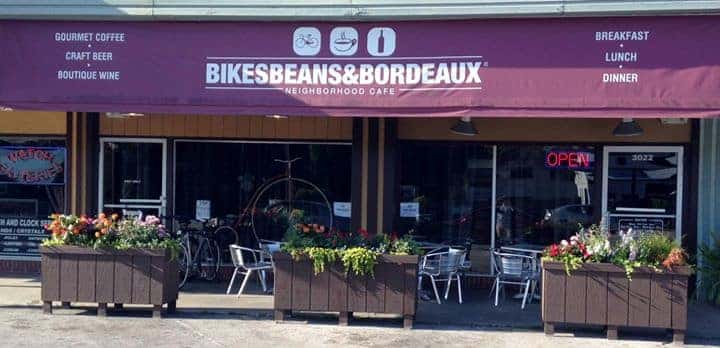 Stardust Video and Coffee: Trying to get your fill of life along with a dose of caffeination? Check out Stardust – this small coffee shop founded in the 70s offers live music, yoga, open mic nights, comedy nights, art shows, poetry nights, trivia, and more. You can grab a sandwich and sip a coffee but give yourself plenty of time – you'll definitely want to explore the eclectic decorations featured on the walls.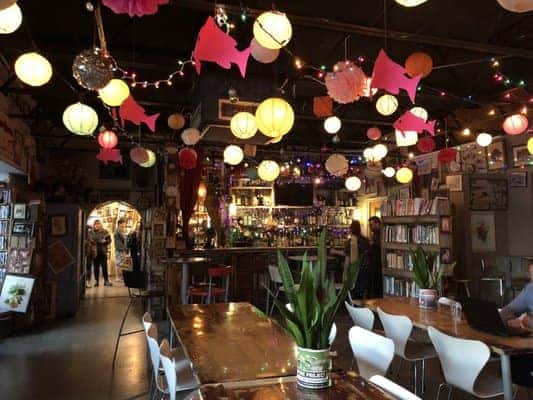 DUO58: This coffee bar was founded by a local UCF grad and its mission is to serve. It's a non-profit – they partner with Mission for Hope: Haiti and also offer a Job and Life Skills program for those who are having trouble finding or maintaining employment locally. They offer both breakfast and lunch as well as a wide variety of of specialty coffees and teas. Get a bite, grab a brew, and give back!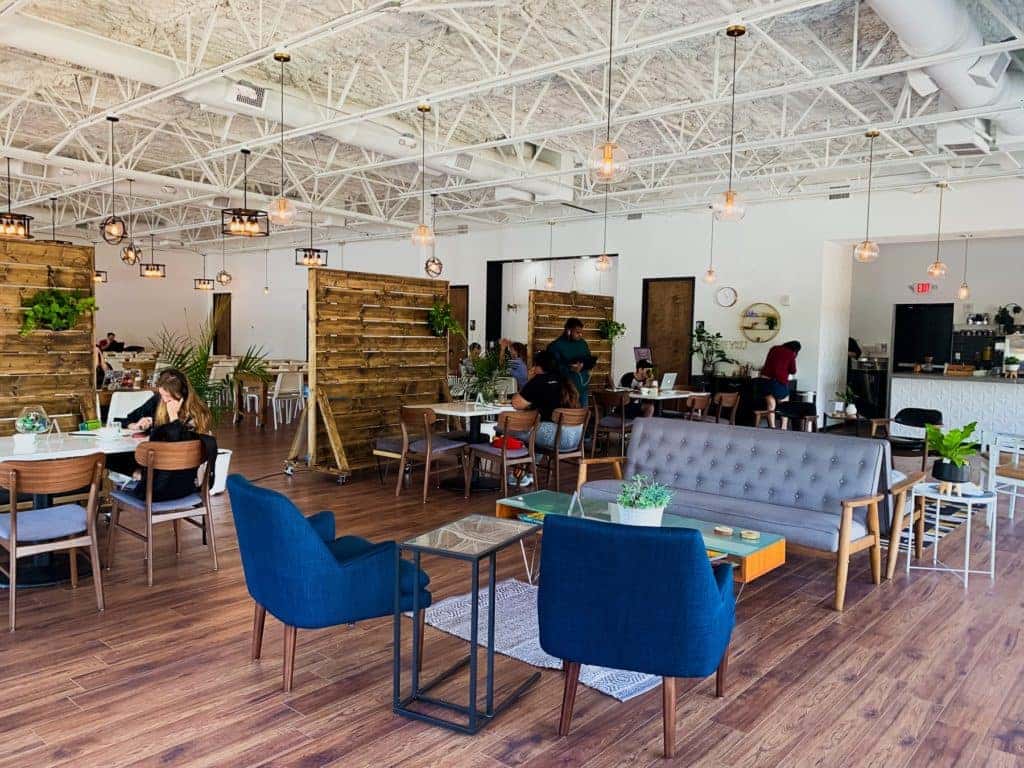 We hope you have a fun and caffeinated weekend – don't forget to check out the coffee at Mr. Toyota's Cafe if you happen to swing by Toyota of Orlando!