Become a carpool master with these 5 tips
Whether you're getting a group together to make your work commute simpler or trying to cut down on the number of trips back and forth to the school pickup line, carpooling definitely has its perks. You save gas (which means you save money), you put fewer miles on your car, you reduce vehicle wear and tear, and also give yourself a break from constantly being behind the wheel. You also reduce traffic because there are fewer cars on the road when people team up. Plus, carpooling can be more fun than simply hitting the road by yourself! Toyota of Orlando is here to give you five tips to help you master carpooling and make your day-to-day commute that much simpler.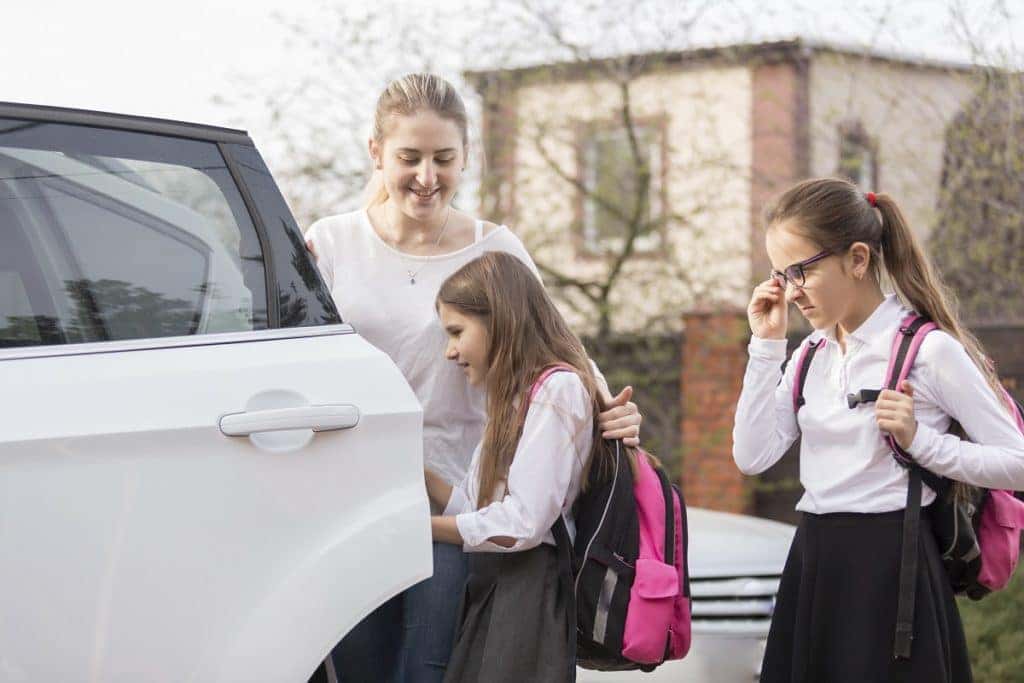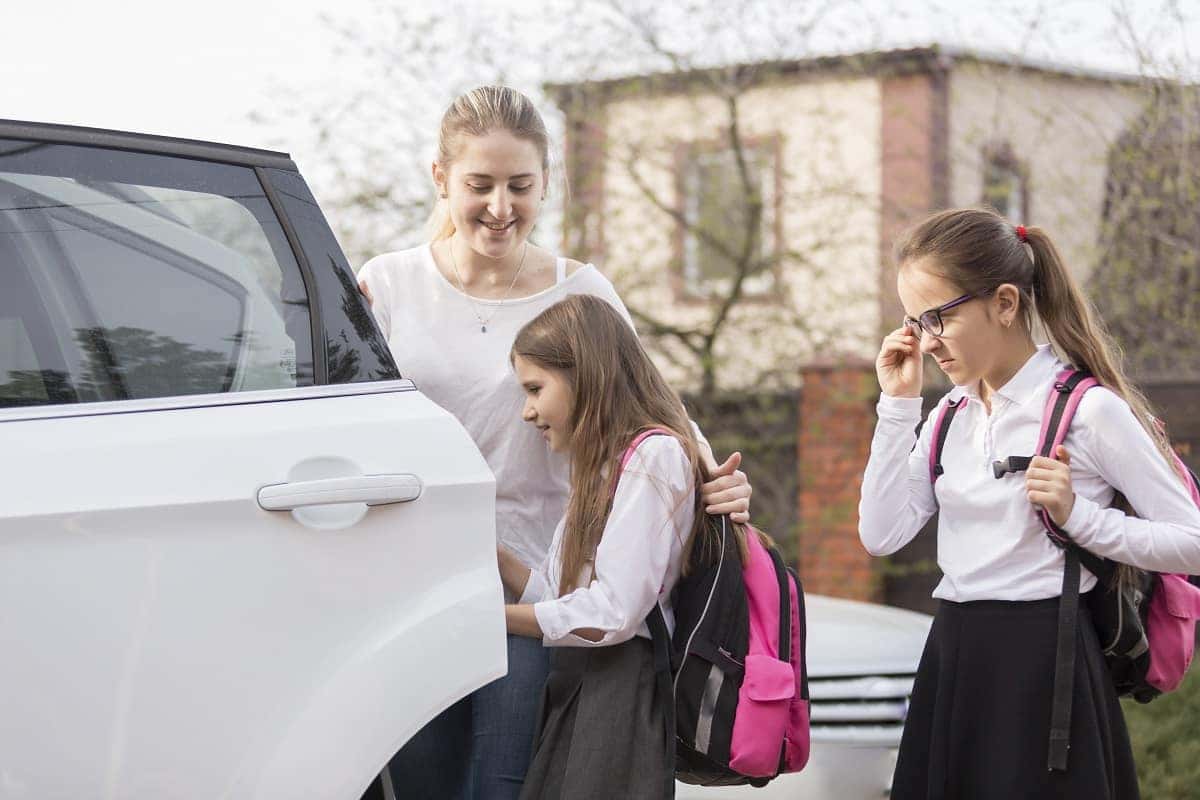 Take on carpool like a pro with these 5 simple tips
Tip #1: Be organized. Before you get the carpool going, make a list with everyone's contact information and make sure every driver and passenger have a copy. You should also draw up a schedule so everyone knows when they are supposed to drive versus ride. Stick to the schedule and be sure to communicate with everyone ahead of time if you're not going to be riding or driving that day so they don't waste time waiting for you.
Tip #2: Be on time. Don't be late, whether you're a passenger or driver. This throws off everyone's schedule and can subsequently make everyone else late, too! Be punctual and respectful of others' time and if you're running late, consider finding your own way to your destination so you don't delay everyone else.
Tip #3: Don't make detours. When you're driving, be sure to stick to the direct route! Stopping off to run errands, get gas, or pick up an extra person can make everyone late and adds stress to the morning commute. Go to and from your destination only and save the stops for after you've dropped everyone off.
Tip #4: Clean your car. No one wants to ride around in a dirty car! Make sure you keep your car clean (you can get it detailed at Toyota of Orlando, just saying) and keep it organized, too. This will keep your passengers happy and also prevent them from losing their own belongings in the clutter. Make sure you have enough space for everyone to be in a seat with a seatbelt or carseat AND stow their gear.
Tip #5: Don't be annoying. Don't be that annoying person in the carpool – if your driver asks you not to eat or drink in the car, respect that rule. Avoid playing loud music and don't try to engage others in conversating if they're not feeling especially chatty in the morning.
Schedule Orlando car detailing today at our Toyota Service Center
Need to have your car cleaned or serviced so you're ready to hit the road? Call our Orlando Toyota service center today! They're open seven days a week with the longest service hours in Central Florida. You can reach them at (407) 298-0001!