Basic rules for decorating your car this holiday season
Do you really get into the swing of things for the holidays? Some people go all out, decorating their house from top to bottom. If you're the type of person to buy out Hobby Lobby the day after Thanksgiving to get prepped for the holiday season, then the thought of decorating your car has probably crossed your mind. However, there are rules when it comes to getting your car into the holiday spirit, and our Orlando Toyota dealership is here to explain the basics.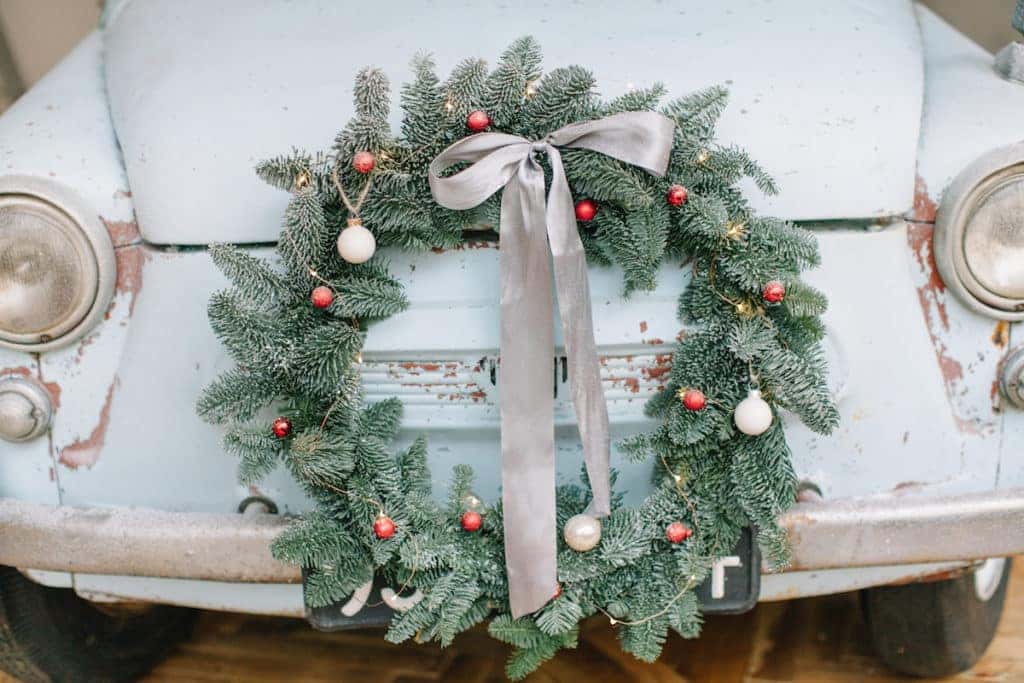 Put safety first when decking out your car for the holidays
When decorating your car for Christmas, safety should be your first priority. Here are some things to consider when decking our your ride:
Everything should be securely fastened. You don't want anything to be pulled off by wind resistance when you hit the road, as those Rudolph antlers you love can quickly become a hazard to other drivers and pedestrians.
You should be able to see clearly out of your vehicle. Any interior or exterior decorations like window decals or tinsel that obscure your field of vision are a no-no – not only are they dangerous, they can also get you into trouble with law enforcement. Make sure that the decorations you choose leave you a clear field of vision at all times.
Lights are a no-go, especially colored lights. Lights are distracting to other drivers and in some cases, colored lights can be confused with law enforcement vehicles. Save the lights for the house. If you're participating in a parade or turning up the holiday cheer at a tailgate, then make sure you choose waterproof outdoor lights to decorate safely and don't turn the lights on until you've arrived at your destination.
Don't cover up your license plates. It may seem like a great idea to hang a wreath on the back of your car, but don't let it (or any other decorations) cover up your license plate. Law enforcement needs to be able to clearly see all numbers and letters or you may find yourself ticketed.
Be careful with hanging decorations like lights and tinsel. If part of it comes loose, it could get tangled in your wheels and cause problems. If you use hanging decorations on the exterior of your car, ensure that they're securely fastened every time you hit the road.
Don't use any decorations inside that interfere with safety. Remember, anything that's not secured inside the cabin of your car can quickly become a projectile in the case of an accident, putting you and your passengers at risk. You should also avoid using any sort of decoration that will interfere with seatbelts and their ability to function properly!
Schedule holiday auto service at our Toyota service center
Have more questions about decorating your ride for the holidays or want to schedule auto service before your big Christmas road trip? Call Toyota of Orlando today! We're open seven days a week at (407) 298-0001 and our skills techs are here to help.