Back to school driving tips for teen drivers
Is your teen driver about to head back to school in a few weeks? Getting back into the swing of things in the fall is hectic, so before things kick up a notch take a few minutes to sit down with them and go over some basic road rules for back to school driving. Check out this quick list of Orlando Toyota tips to get them through the semester safely!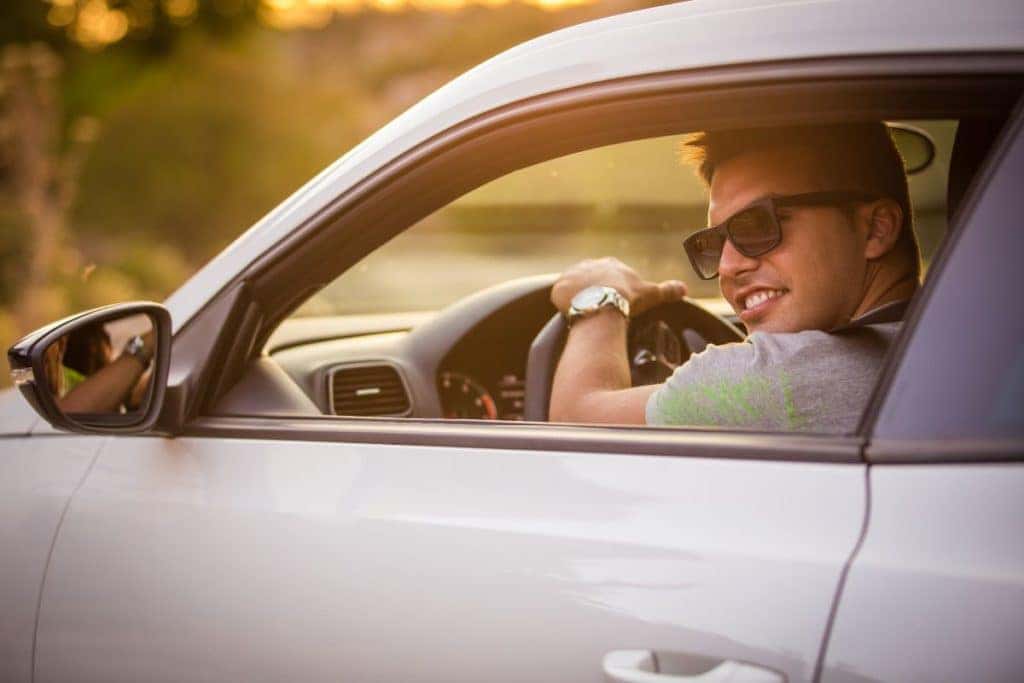 Five tips for your teen to get back to school safely
Tip #1: Allow for cushion. Things happen and these things can cause delays. Whether it's a car accident or just a bit of extra traffic, delays can cause drivers – especially teen drivers who could be late to homeroom – to speed. Encourage your teen to give themselves 10-15 minutes of cushion time just in case they do encounter a delay on the road on their way to or from school, and remind them that it's better to be late than to get into an accident from driving recklessly.
Tip #2: NO PHONES. We'll say it again – NO PHONES. Texting and driving is just as – if not more – dangerous as driving while intoxicated. Make it a hard and fast rule that your teen driver is NOT to use the phone at all while behind the wheel of their Orlando Toyota. You can even download apps that will lock their phone while the car is in motion if they're too easily swayed by the temptation of that text message tone.
Tip #3: Watch for pedestrians and the bus. Encourage your teen to be extra aware of their surroundings when it comes to back to school driving. They should be paying attention anyway, but especially when there are so many more pedestrians out and about as well as school buses driving around them. This means no distractions – put away cell phones, limit passengers, stop playing with the radio, and keep hands on the wheel and eyes on the road.
Tip #4: Click it or ticket. Wearing a seatbelt isn't just essential for safety – it's also illegal to NOT wear one. Remind your teen that driving without a seatbelt (or letting their passengers opt out of seatbelts, for that matter) can result in them being ticketed or worse. Everyone in a moving vehicle should be belted in properly, no exceptions.
Tip #5: Get the required rest. Teens are busy, we get it – but it's still recommended that they get at least nine hours of sleep. This is especially true if they're going to get behind the wheel. They need to be alert and focused, and if they're fatigued it's almost as bad as driving while drunk. Encourage your teen to get the rest they need and if they're overly tired, drive them yourself or have them take the bus to school until they're more rested.
Explore safe new Orlando Toyota options today
Why not put your teen driver into a safe new Orlando Toyota? Take them for a test drive today – visit us at 3575 Vineland Road. Toyota of Orlando is open seven days a week and you can call to schedule your appointment at (407) 298-4500!