An Update on All New Toyota News
As we always say time and time again, Toyota is a company that's all about making headlines and waves in the automotive industry. Whether it's a new vehicle coming down the pike or a new piece of automotive engineering technology, Toyota is typically the center of attention. Each week there's something new to look forward to and, while new vehicles and new technology may not be coming to our dealership, it's still exciting to see that the company we love so much is making new strides in the automotive world each day. To make things easy for our readers, we've collected some of the most recent and exciting headlines from the web and are bringing them to you in one place. Follow along with the latest in new Toyota news from us at Toyota of Orlando!
What's New in the World of Toyota?
Toyota's Cute Convertible Takes to the Streets
Some drivers prefer their vehicles to be as big as possible (especially if you live in North America). And some drivers prefer their Orlando Toyota vehicles to be as small as possible. If you're someone who loves smaller rides, this one's for you! The Toyota Copen GR sport is an all new kei car (a Japanese car segment that consists of vehicles engineered with small bodies and engines) from Daihatsu (a Toyota subsidiary company) and Toyota Gazoo Racing. This mighty might of a car will feature a 3-cylinder engine that outputs about 63 horsepower and 68 lb/ft of torque. Drivers can also enjoy a solid convertible top, chassis upgrades, and LED exterior lighting. This vehicle will only be available in Japan and will be featured at the Tokyo Motor Show in November.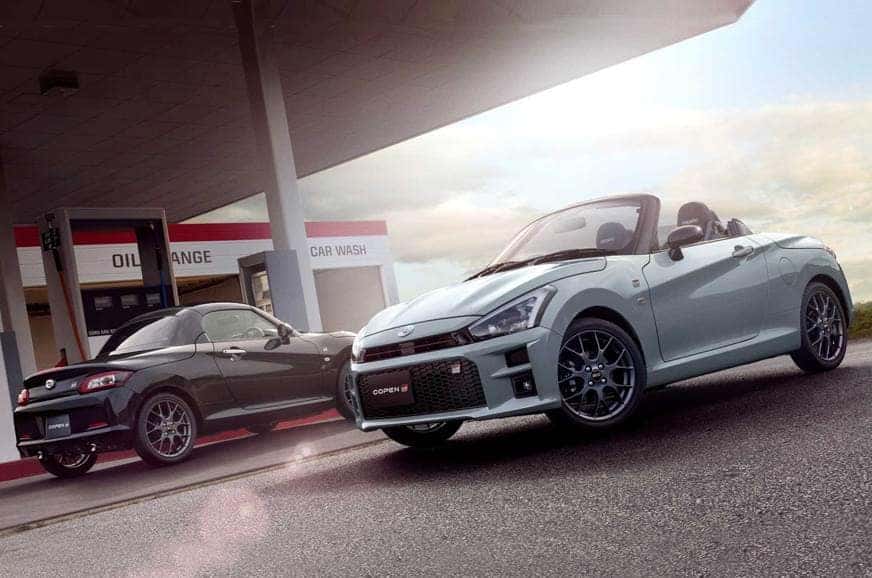 We Can Finally Plug-In the New Toyota RAV4
Another update in Orlando new Toyota news is the imminent arrival of a plug-in hybrid version of the updated Toyota RAV4. The hybrid version of the 2019 Toyota RAV4 already sports incredible fuel efficiency and a bit of extra horsepower over it's internal combustion counterparts. But, Toyota is giving the popular SUV's fuel-efficiency a significant upgrade and a new paint color options, Supersonic Red. While we don't know the exact specs about the 2021 Toyota RAV4 plug-in hybrid, we do know that you check out the unveiling at the L.A. Auto Show next month.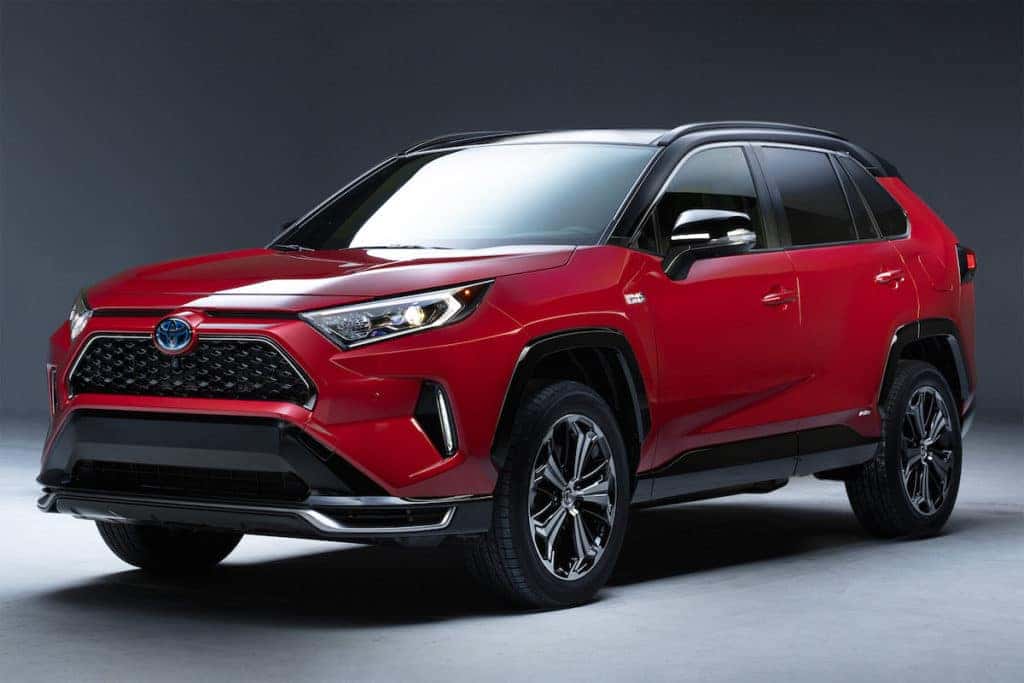 A Compact Battery Electric Powered Toyota is on the way
Are you getting the feeling that a lot of this new Toyota news revolves around compact vehicles? Well, in any event, Toyota will be unveiling another Orlando Toyota compact vehicle during the Tokyo Auto Show next month. This new vehicle is powered via a battery and is designed to commute short distances. In fact, the target market for this car is the aging Japanese population. It can travel 62 miles on a single charge and reach a top speed of 37 mile per hour. Toyota has also hinted that this vehicle could double as a mobile office with future renditions of the model being up for consideration.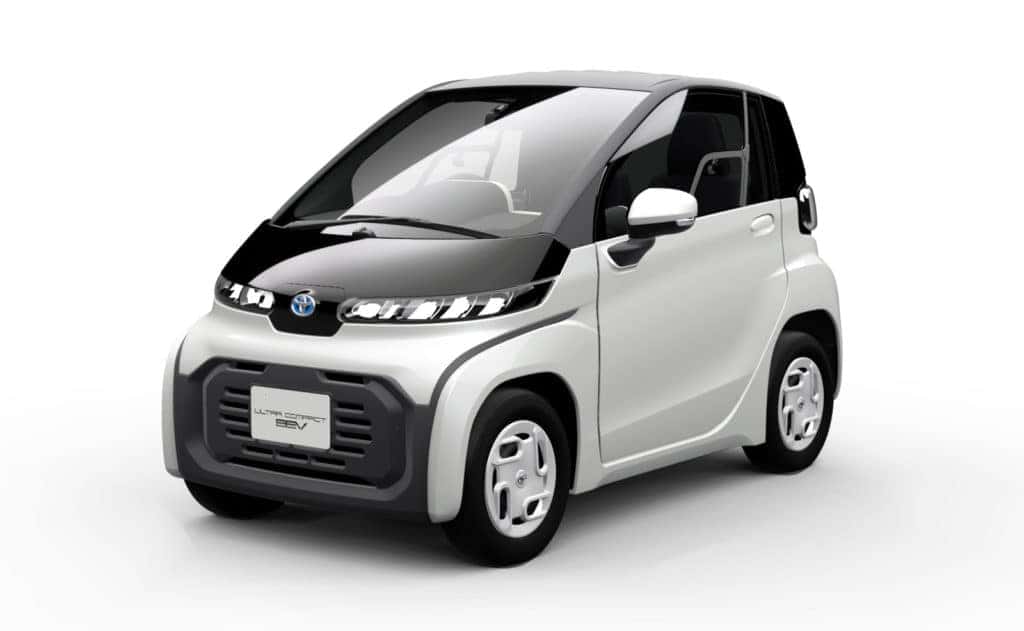 More New Toyota News About a Compact Car
We told you. In other new Toyota news, a hybrid version of the compact classic Toyota Yaris will be coming to Japan next year. This new Orlando Toyota Yaris model will use Toyota's new TNGA platform and include the a 1.5L inline 3-cylinder hybrid system engine, a first for this model. You can catch this one at the Tokyo Auto Show as well!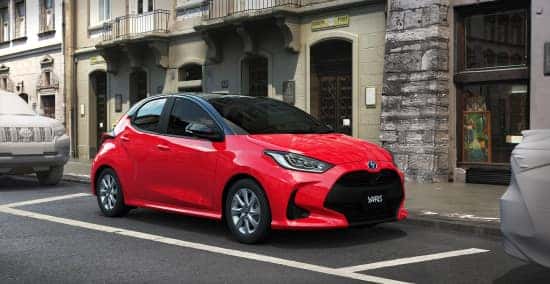 Are you excited for these upcoming Toyota models? Check out all the latest new Toyota models right here at Toyota of Orlando seven days a week at 3575 Vineland Road and anytime online!