8 driving hacks to make your life that much easier
Driving can be a hassle, even when you're behind the wheel of a reliable new Toyota. We get it! Orlando is jam-packed with traffic, it's hot most of the year, and realistically, most of us would rather be sitting on the beach or parked in front of Netflix instead of battling I-4. However, Toyota of Orlando is here to make the situation a little more tolerable. Check out these 10 driving hacks to make your day-to-day commute that much easier!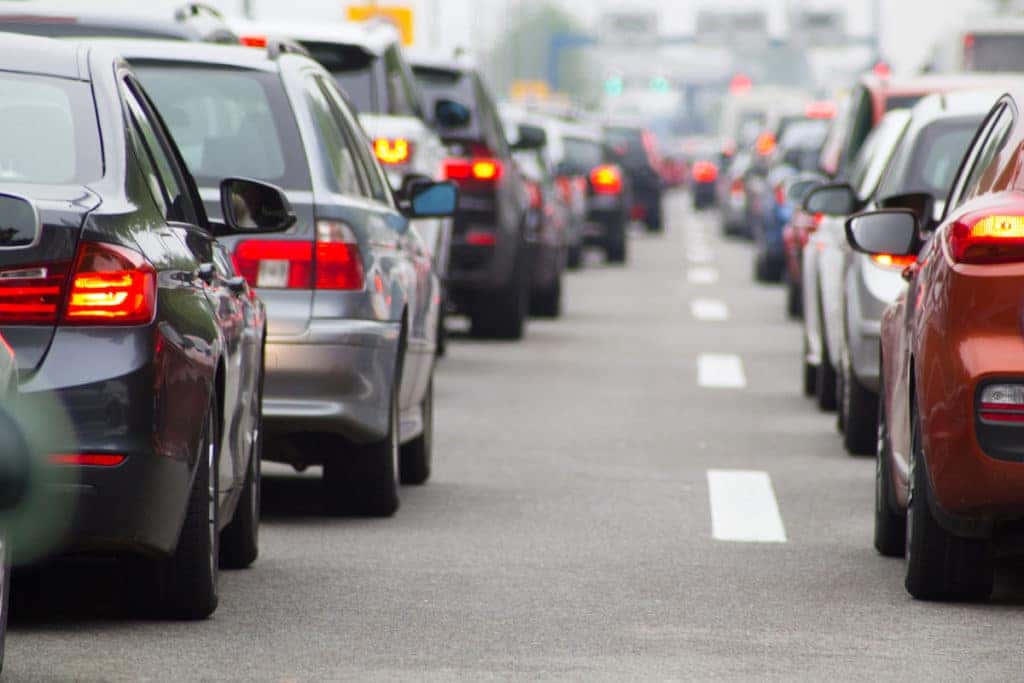 Use these driving hacks to simplify your commute
#1: Drop a pin where you park your car. There's nothing more annoying than not being able to remember where you parked, especially when it's hot and you're in a rush. When you park your Orlando Toyota, drop a pin on your iPhone and you'll have no trouble finding your way back to it.
#2: Get the hot air out of your ride fast. Sliding into a stifling hot car after a long day of work is miserable. Get the hot air out fast – use this driving hack! Simply unroll the passenger side front window and then open and close your driver's side door repeatedly – it'll push the hot air out the window.
#3: Know what exit sign positions mean. Unsure as to which side of the highway your exit is on? Just look at the signs. If the sign is on the right, the exit is on the right. If it's on the left, the exit is on the left.
#4: Learn how to gauge unfamiliar mechanics. If you get stuck with a roadside emergency and can't make it to Toyota of Orlando, chances are you'll be visiting a mechanic you're unfamiliar with. Make sure they aren't scamming you – choose a part of your car that you know is in good condition and ask them if there's anything wrong with it.
#5: Stay in your lane. When you're stuck in a traffic jam, just stay in your lane (as frustrating as it may be). Studies show that constantly changing lanes in a traffic jam won't really get you anywhere faster.
#6: Keep your hands cool. Sick of burning your hands on a hot steering wheel every afternoon? Turn your wheel 180 degrees after you park so only the bottom gets heated by the sun – the top will be nice and cool when you turn it back.
#7: Download the right apps. Phone apps can be a lifesaver (as long as you don't use them WHILE you're driving). We suggest apps like Waze, which can serve as navigation and also alert you to accidents, as well as music and podcast apps for entertainment, weather apps to check the weather on your route, and a gas station finder app for convenience.
#8: Clean up after your four-legged friends. This driving hack is Mr. Toyota approved! Use a rubber squeegee to quickly and efficiently get pet hair off your seats (instead of taking the time to vacuum) so you're not sneezing your way to work.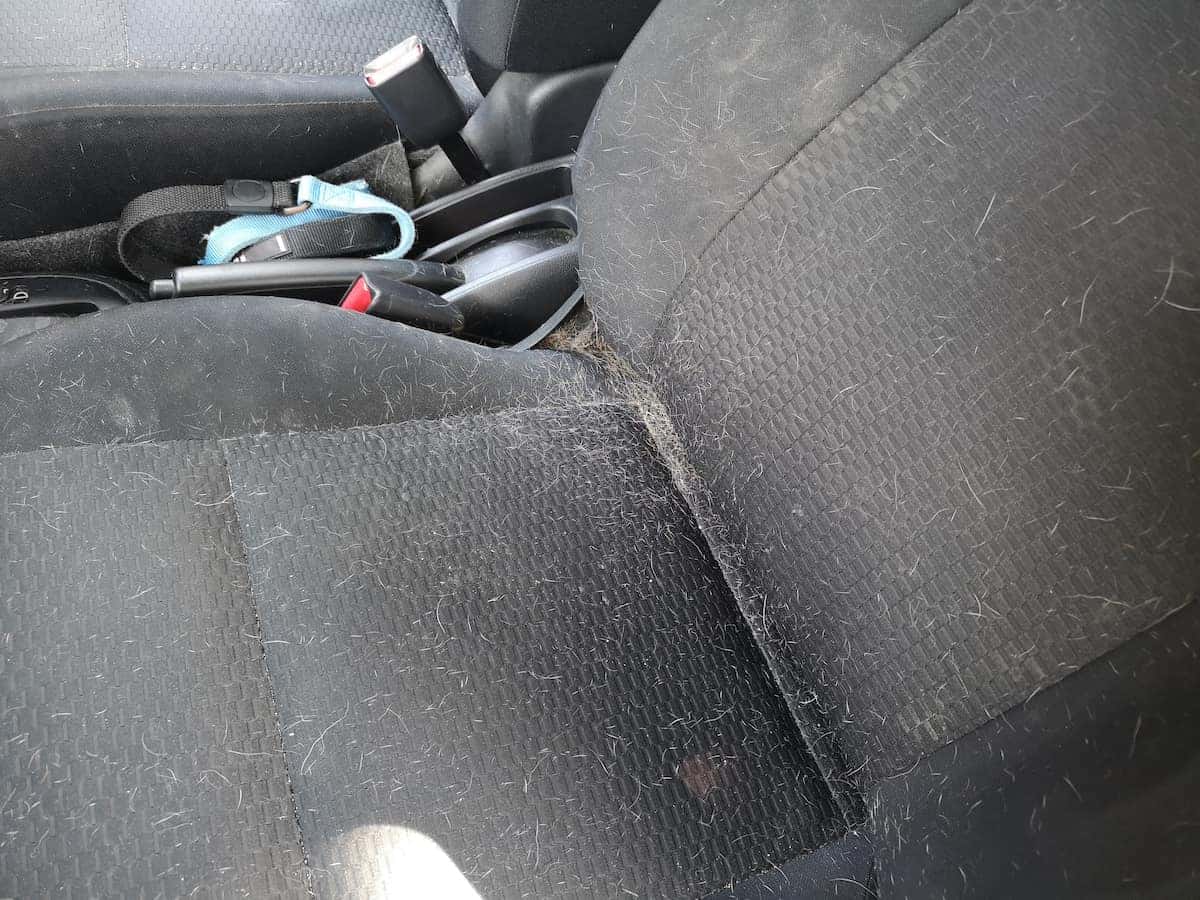 Shop driving hack supplies at Toyota of Orlando!
Want more tips or need to shop for supplies to make your drive time simple and efficient? Call Toyota of Orlando today – we're open seven days a week at (407) 298-4500.