5 ways to make your used car look new again
Sick of seeing the same old ride sitting in the driveway every time you go outside? If your budget doesn't allow for an upgrade just yet, then it may be time to spruce things up. Toyota of Orlando is here with five budget-friendly, DIY ways to get your old used car looking like new so you can get excited about getting behind the wheel.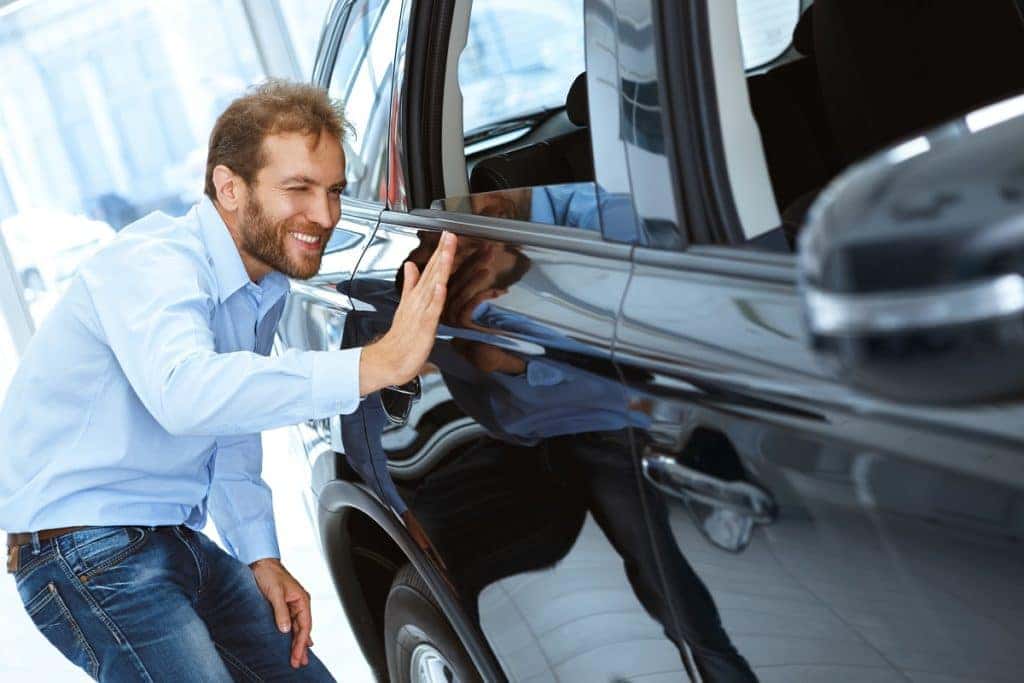 How can you fix up your used car without breaking the bank?
#1: Spring for new tires. Your ride may be in need of new tires anyway, depending on how old it is and how much wear and tear you put into it. (Our Orlando auto service techs can advise you when you're due for a new set.) New tires can not only make your car look newer, but also improve performance capabilities, keep you safer, and even up your fuel economy so you save money every time you hit the gas pump.
#2: Restore your headlights. Are your headlights looking a little dim? The plastic can become scratched, hazy, or dull over time and can really make your car look dated. Luckily, headlight restoration for your used car is easy and inexpensive. Our auto mechanics can get your headlights shining clear and bright again OR you can fix them up at home. Replace the plastic lenses or simply clean them with some toothpaste to get them sparkling and clear once more.
#3: Look into some new technology. When was the last time you upgraded your audio system? Current tech makes it easy to stream music and phone calls and a little bit of an investment in an audio system can go a long way. Look into switching out your tape player for something more modern – it'll make your drive time more enjoyable and also up the resale value of your ride should you decide to sell down the road.
Toyota of Orlando can get your old car looking new again
#4: Touch up your paint. Scratched, faded, or damaged paint can really ruin your used car's look. Invest in a paint pen to cover up small nicks and scratches, and take a look at your clear coat – is it peeling off? If so, schedule service at our Toyota of Orlando body shop to have it replaced! You can even get your car entirely repainted a new color (and it'll cost a lot less than a brand new ride).
#5: Invest in seat covers and a steering wheel cover. Does your interior look a little worse for the wear? Fading, stains, and rips happen over time, so why not take things up a notch and put new seat covers on your ride? You can upgrade the look of the interior and also lend more protection to the existing seats. A steering wheel cover can lend the same type of upgrade, and both are inexpensive investments for sprucing up your used car.
Want a hand fixing things up or need our auto service techs to take a peek for you? Call Toyota of Orlando today at (407) 298-0001 – we're open seven days a week to better serve you.