5 tips for buying a truck
When it comes to shopping for a new truck, it's easy to get overwhelmed. There are so many options for you to consider and it can be challenging to narrow them down AND make sure everything fits in your budget. Toyota of Orlando is here with tips to help streamline the process and make you feel more confident in your decision. Let's get started!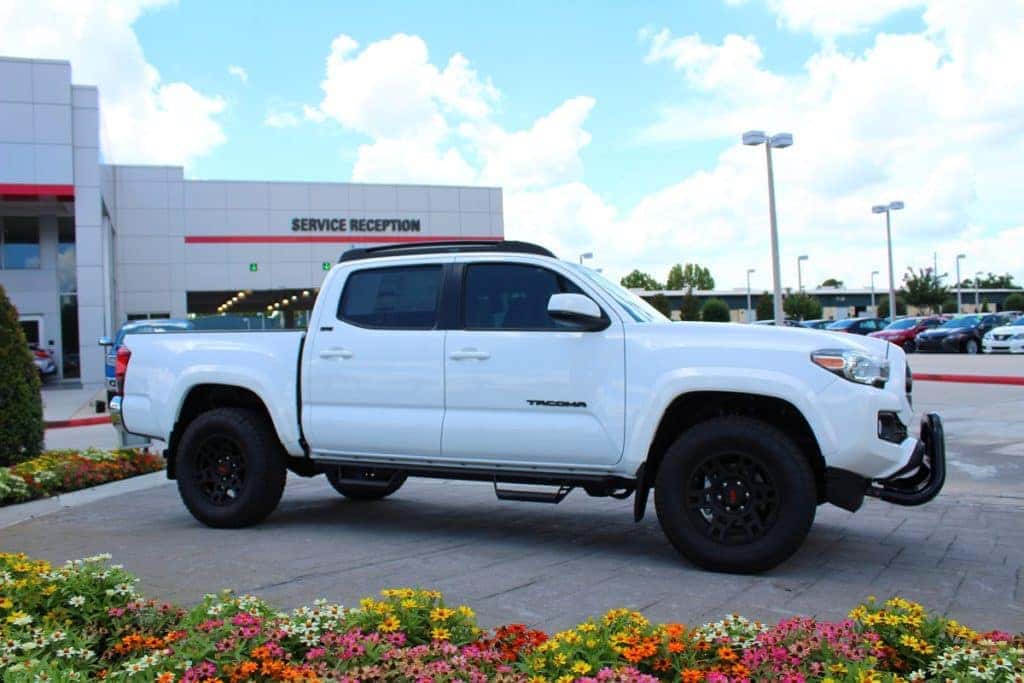 Tip #1: Be prepared for the price tag. 
Trucks are just more expensive than cars no matter where you buy them from – they're designed with specific performance abilities in mind, like towing, hauling, and off-roading. This means bigger engines, more performance features, and more going on under the hood. Subsequently, they tend to cost more than your run-of-the-mill sedan or hatchback! Be prepared before you shop so you're not thrown off by the higher price.
Tip #2: Outline WHY you need the truck. 
Why are you buying a truck? Will you be using it for towing a boat or trailer? Taking it off the pavement to hit the trails? Or maybe hauling heavy supplies for a job? Whatever your needs, be sure to outline them before you start shopping. This question can narrow the field of options very efficiently for you. Make a list of the specific features you'll need to achieve your performance goals.
Tip #3: Decide on an engine as well as duty type. 
Asking yourself "why" you want the truck will help you answer this question. Your towing and hauling needs (in terms of how much weight) will help determine what size engine you need, as well as whether you need a light-, medium-, or heavy-duty truck. Obviously, light can handle the least amount of weight while heavy handles the most. Numbers vary by make and model, but you'll be able to sit down and look at the specifications for the truck you're considering to determine what you need.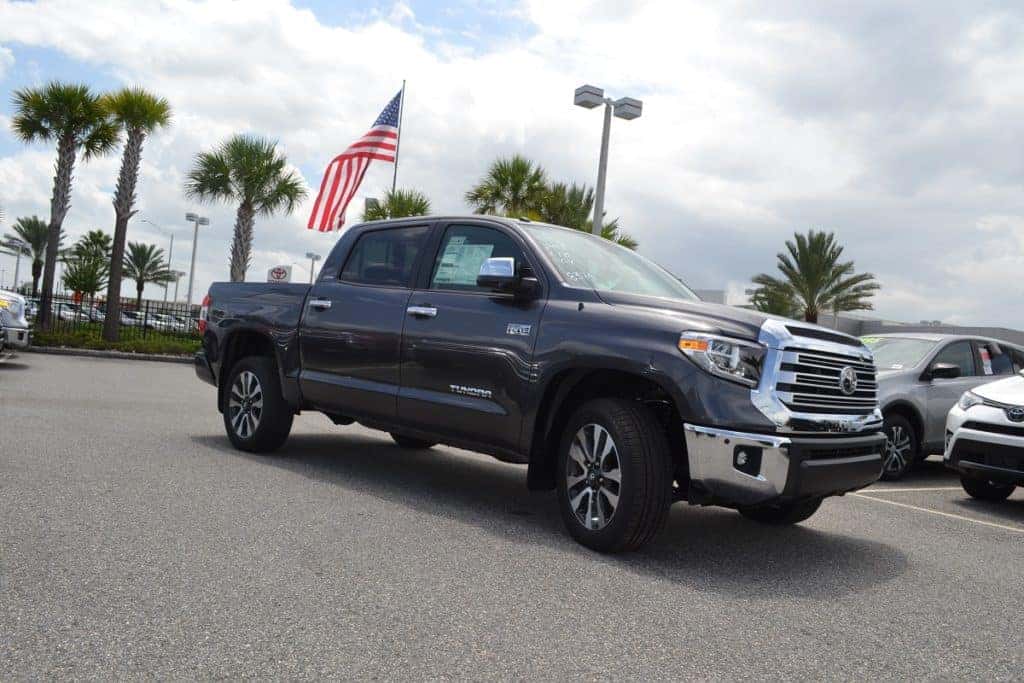 Tip #4: Choose your trim-level and other options. 
You'll also need to choose things like bed size (at Toyota of Orlando, they come in long, regular, and short) as well as cab size – how many people do you need to fit inside the cabin? Trim-level is another option, and it determines which features you'll have in terms of style, technology, convenience, and more. Making these decisions should help you pinpoint a specific vehicle.
Tip #5: Figure out your registration and licensing. 
Once you've signed the dotted line, will anything change in terms of your license or registration – bigger trucks sometimes require extra fees or special licensing! Your insurance costs could also go up. Be prepared for the increased finances and do your due diligence to ensure they can fit into your budget.
Are you ready to shop? Call Toyota of Orlando today to schedule your test drive – we're open seven days a week at (407) 298-4500. Explore our selection AND our specials today!