4 ways to prevent engine damage
Engine damage is a scary thought. It can mean expensive repairs, time in the shop (which means rental car fees) and an overall big inconvenience to your daily life. However, you don't need to stress – with the proper maintenance and precautions, engine damage is avoidable! Check out these tips straight from our Orlando Toyota service techs on how to prevent this situation from occurring under your hood.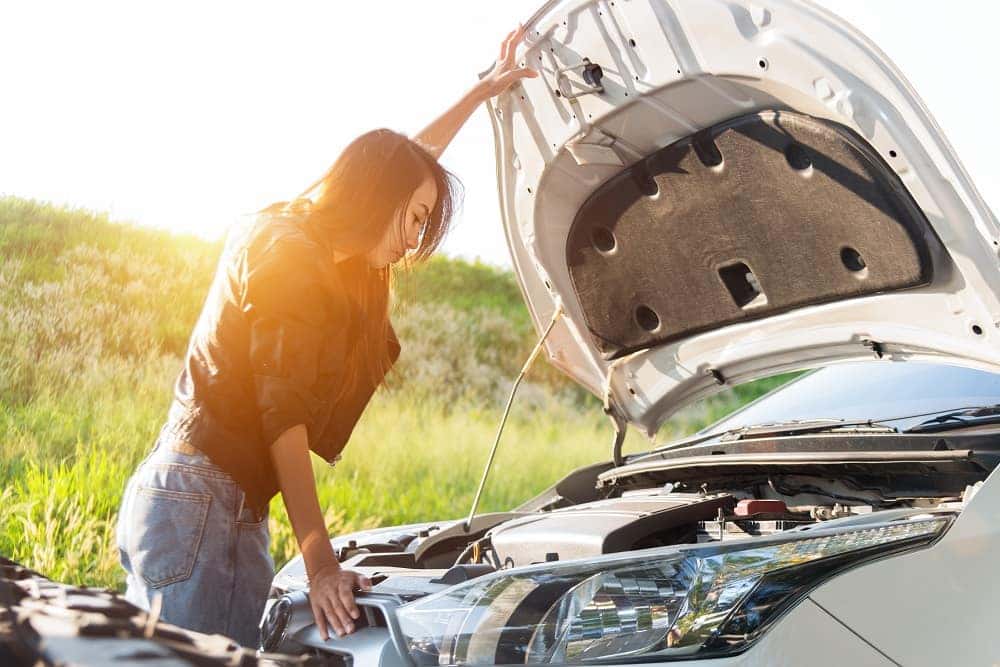 Use these 4 tips to prevent expensive auto repairs
Tip #1: Never ignore your check engine light. 
Your check engine light comes on for a reason – it doesn't just light up for fun or to make your dash look brighter. When you see the light come on, your first step should be to check your gas cap. Sometimes if it's not tightened enough, the check engine light will be triggered. However, if it's screwed in tightly and you're still seeing the light glow, it's time to bring your car in for Orlando auto service. You may have an issue with your fuel injection system, your emissions system, your ignition, and more… and the longer you wait, the worse the damage can get!
Tip #2: Don't turn up the radio to drown out off sounds. 
Don't try to ignore troublesome sounds by turning up the music (it's tempting, we know). Your car typically runs smoothly and quietly, and odd noises can mean something is going on under the hood. Rumbling, knocking, squealing, hissing, and rattling can all mean big issues in terms of engine damage and ignoring them isn't going to help the situation. Remember to periodically turn down the music and see how the car sounds so you can pinpoint anything that seems out of the ordinary immediately.
Tip #3: Pay attention to smells inside the car. 
The interior of your car should smell good (especially if you're doing your due diligence and detailing it on a regular basis). If it smells like gasoline, hot oil, mildew, syrup, rotten eggs, or burning carpet, then you've got an issue with your auto service that should be addressed immediately to avoid engine damage.
Tip #4: Handle smoke or steam immediately. 
Where there's smoke, there's fire. Don't ever ignore smoke or steam coming out of your engine bay. It can mean your car is overheating, oil or gasoline is leaking, or there's a problem with your emissions system. Bring your ride into Toyota of Orlando for service today.
Let Toyota of Orlando get you on a routine car maintenance schedule
On top of being vigilant about all of these things, keep your car on a routine Orlando car maintenance schedule to avoid engine damage. By keeping all the parts well-maintained and getting routine multi-point inspections, you're a lot less likely to have problems throughout ownership. Let our techs get you on a schedule based on your vehicle's needs.
Have questions about engine damage or want to get your ride on a routine maintenance schedule! Call Toyota of Orlando's service department today. We're open seven days a week at (407) 298-0001 – don't forget to ask about our service specials to save money.