In Harmony With Nature
Here at Toyota of Orlando, it's important for us to be involved in our local community. We love operating in the city beautiful, and we love its residents – both two-legged and four-legged – even more. That's why we're proud and excited to announce that we are now working hand-in-hand with a local wildlife refuge, In Harmony With Nature!
In Harmony With Nature is a wildlife refuge right here in Orlando; they were established initially as a bird and reptile rescue. However, over time other animals began to make their way to the refuge and IHWN now cares for and rehabilitates wolves, wolfdogs, dogs, cats, pigs and reptiles. The organization makes it a priority to work closely with nature; holistic and natural methods are their tools of choice whenever possible, and while they try to find forever homes for as many of the animals as possible, some of them are just not able to be rehomed and need to stay at the refuge. Here are some of its current residents!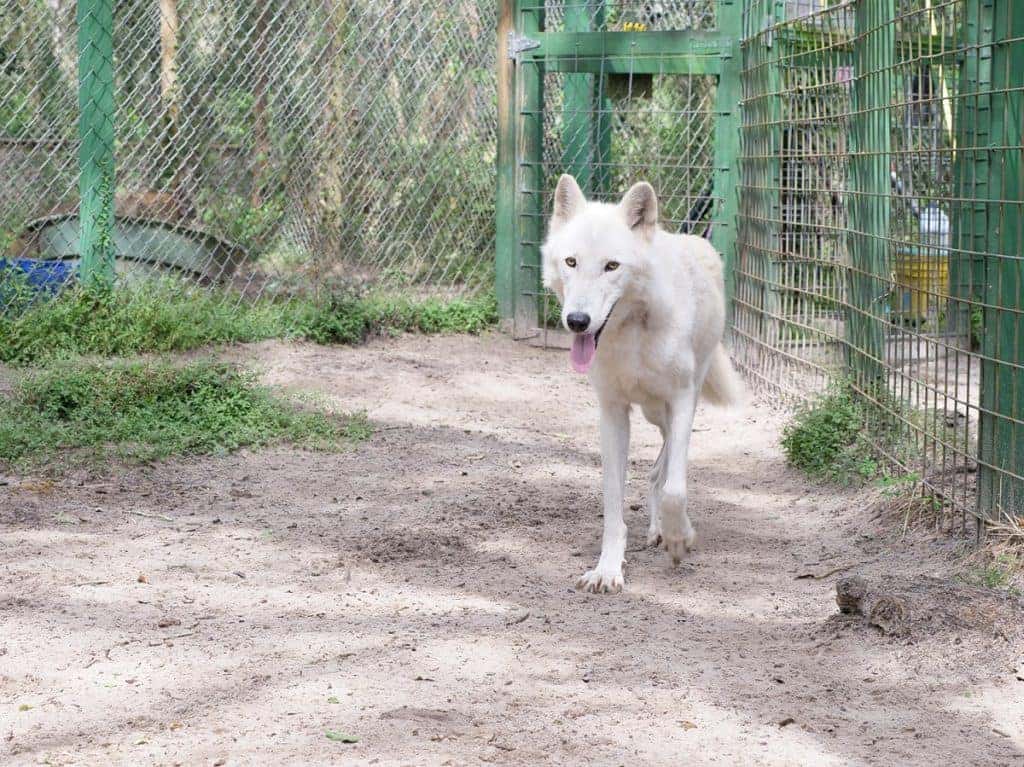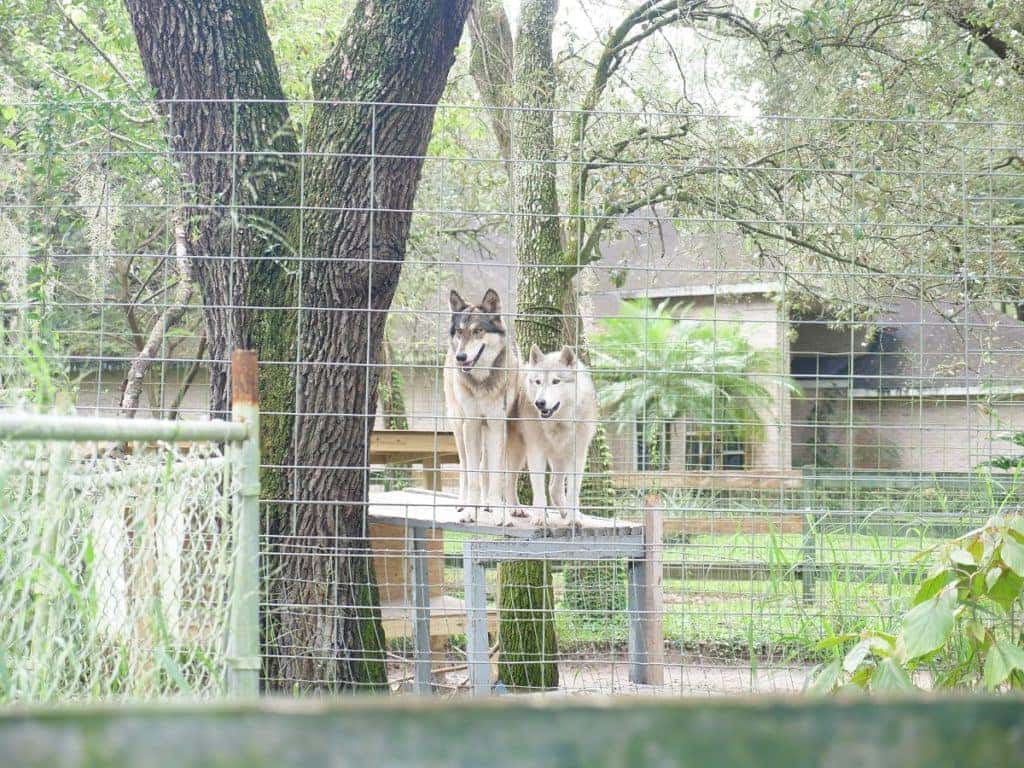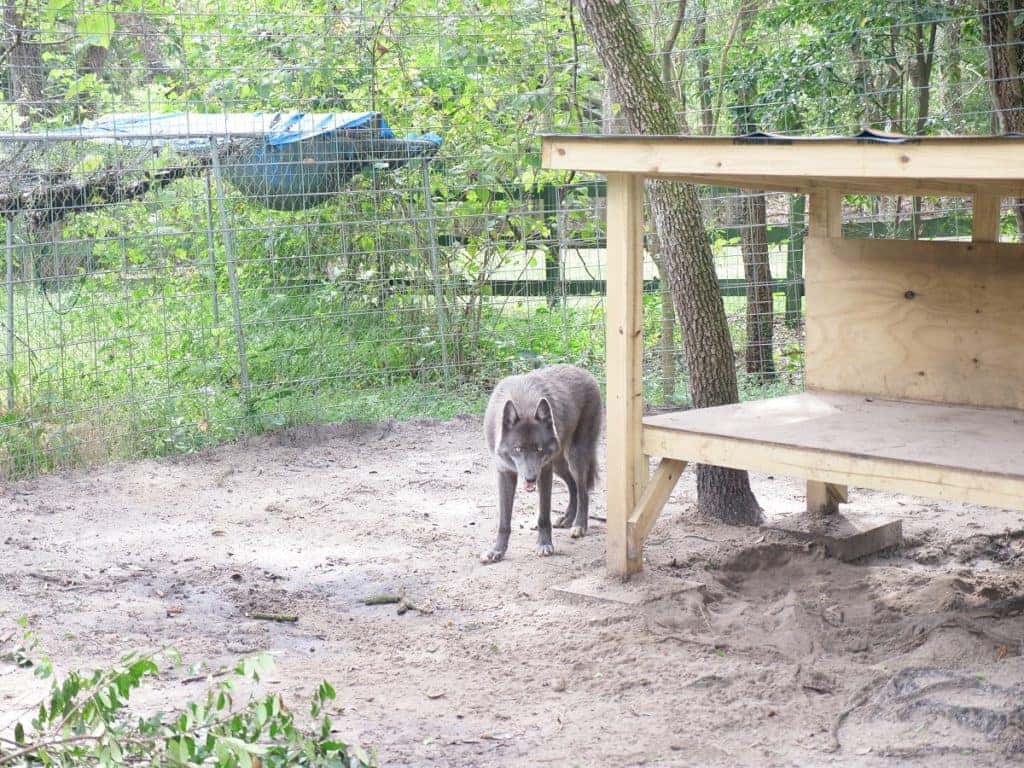 That's why it's so important to help In Harmony With Nature. Their mission is to rescue, rehabilitate, and rehome animals that otherwise would not be given a chance. They currently operate on 2.5 acres here in Orlando, so there's a lot of land to upkeep and a lot of animals to care for! Whether you decide to volunteer your time, make a financial donation, or contribute supplies (like fencing, lumber, dog beds, and blankets), any help is appreciated.
Want to get involved? Contact In Harmony With Nature today! You can reach them by phone at (407) 495-8954 or apply to be a volunteer/make a donation at ihwn.visit@gmail.com. Additionally, volunteer applications are available on their website!