Do you know when to reach out to an Orlando towing service? 
Some drivers would rather do anything than get their car towed. They don't want to pay the tow truck company, they don't want to wait for a tow, and they think they can make it to the auto shop or dealership by driving their Orlando Toyota. Unfortunately, this can cause a lot more damage to the vehicle than if it were taken by a towing service! We're here with tips from our Orlando Toyota Service Center to help you realize when it's time to throw in the towel and call a tow!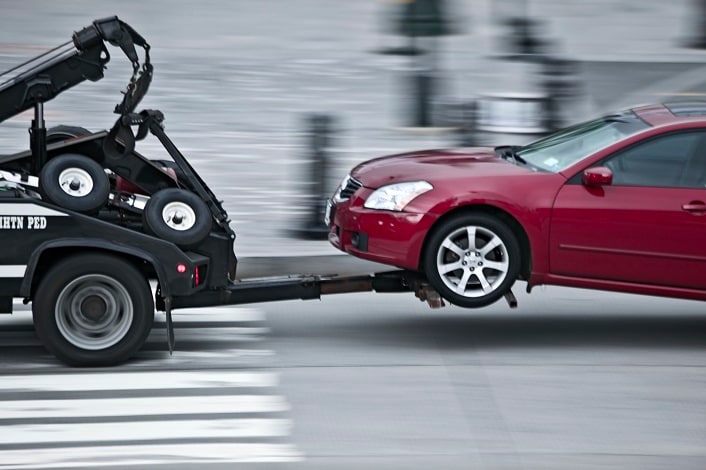 Our Orlando Toyota Service Center explains when to call a tow 
You should definitely call an Orlando towing service if you find yourself with a flat tire that you can't change, or a spare tire that's underinflated and thus, not able to be used. Never try to drive on a flat tire - you can damage your wheel or worse and rack up a big bill for your Orlando Toyota! 
You should also avoid driving if your engine has overheated. A lot of times you won't actually be able to drive when this happens, but some drivers push their Orlando Toyota car to the limit and try to drive with an overheated engine anyways. DO NOT DO THIS! You will cause major irreversible damage to your car! 
Call a towing service if you're good and stuck in mud, sand, or a ditch. Sitting and spinning the wheels of your Orlando Toyota will only make things worse - call a tow truck to come pull you out so you don't make the situation worse or do damage to your vehicle. 
If you find yourself with a failed transmission, it's time to call a towing service. Trust us on this one! Same goes for a dead battery - you won't get far in your car with these mechanical problems! 
You should call an Orlando towing service if you find yourself faced with a collision or accident that did significant damage to your car. It may look OK on the outside, but sometimes internal problems can crop up in your new Toyota after an accident that can make driving it dangerous.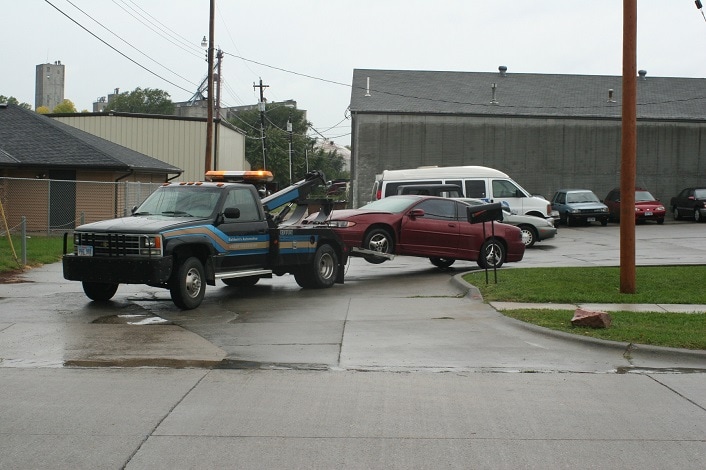 Call a tow truck to pull your ride to our Toyota Collision Center so your insurance agent and our body shop can inspect it! 
Never drink and drive - call a towing service! 
Finally, call a towing service if you've had too much to drink and don't have a way to get your car home. A lot of towing services actually offer free or inexpensive tows to drivers who are inebriated - NEVER get behind the wheel when you've been drinking! Driving while impaired is EXCEPTIONALLY dangerous to you, your passengers, and others on the road! 
Have more questions about calling a towing service or need to schedule some repairs at our Orlando Toyota Service Center? We can help - give us a call at (407) 298-4500 today!