Are you in the market for an Orlando used car and starting to make your list of must-haves and requirements for the final purchase? If you are, you're probably thinking about things like technology, safety, space, and fuel efficiency… but have you considered mileage? Checking used car mileage is one of the most important things you can do when you're car shopping in Orlando, and we're here to explain the markers you should be on the lookout for before you take anything home!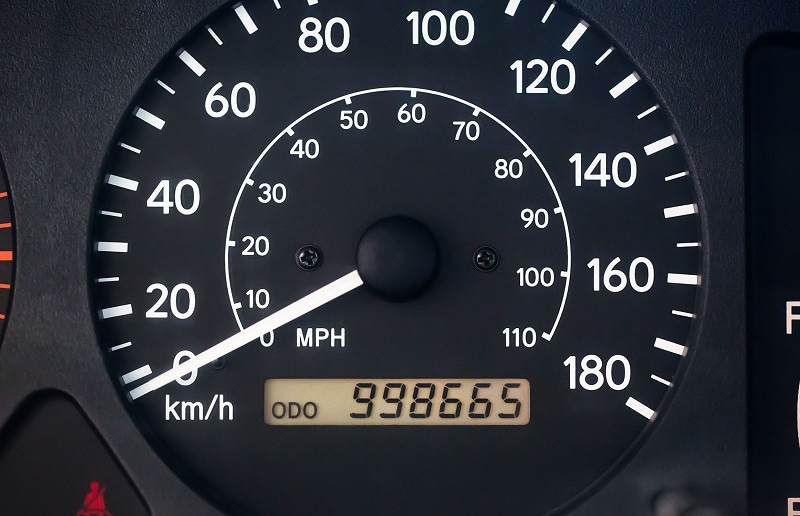 What do you need to know about used car mileage? 
With the new technology on the table, used cars in Orlando are having much longer and more efficient lives. Almost all vehicles have a lifespan of well over 100,000 miles with routine care and car maintenance, which is good news for you! This is especially true when it comes to our used Toyota cars in Orlando.
However, there are certain mileage markers you should be on the lookout for when you're trying to decide whether or not to sign the dotted line. Let's take a look! 
There are three main mileage markers to think about before purchasing an Orlando used car:Â 

We're breaking each marker down so you know what to be on the lookout for if you're considering an Orlando used car in this range! 
Toyota of Orlando explains major mileage milestones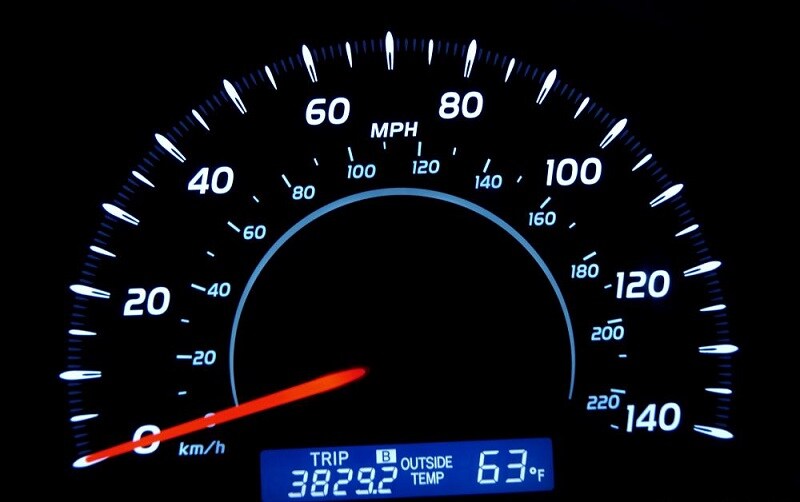 If you're looking at a used car that's in the 30-40k mile range, you should take into consideration that this is typically when factory warranties that were sold new with the car expire. That means that the car may need bigger maintenance items taken care of, like new tires or brake service. If you're thinking about buying an Orlando used car in this range, be sure to inspect those elements and ask the seller if they've been recently taken care of! 
If you're looking at an Orlando used car in the 60-70k mile range, ask about the timing belt! This is usually about the time you'll need a replacement one, and they can be a little costly (even with our awesome Toyota service coupons). Ask the seller if they've replaced it and if the car is in need of a new one soon, try to get a lower price. Additionally, now is a good time to ask for service records to ensure the vehicle has been getting routine care up to this point! 
If you're looking at a vehicle that's reached the 100k mile marker, don't panic! Like we said, used cars at this range still have a lot of life left in them. However, take into consideration that resale value takes a nosedive around this point so if you want to sell in the future, don't expect to get a whole lot of bang for your buck. This is also when you should DEFINITELY request service records to ensure the car has been getting the routine care it needs to function for a while to come! 
Ready to start Orlando car shopping? Come on down and see what we have in store for you and get to it! We're just off I-4 near the Millenia Mall at 3575 Vineland Road!