Buying a used car in Orlando is a great investment; oftentimes, it has benefits over buying a new car that are well-suited to the driver in question. However, a used car is just that - it's been owned by someone else in the past, and every day wear and tear can start to take its toll on appearance and performance even if the car has been cared for! That's where our Orlando used car dealership comes in! We've got tips on how you can rejuvenate your pre-owned vehicle and give it a fresh perspective on life (without breaking the bank)! 



Refresh your used car without breaking the bank! 

Making a used car in Orlando like-new again doesn't have to take a whole lot of your time, effort, or money - here are some of our top tips on giving your used vehicle the makeover it needs! 


Get a new set of wheels! Putting new tires on your used car in Orlando can not only enhance its looks, it can also enhance its performance. Having tires with enough tread is essential to safety, and making sure that they're properly inflated can enhance your fuel efficiency. Ask our auto parts center about our price-matching on tires!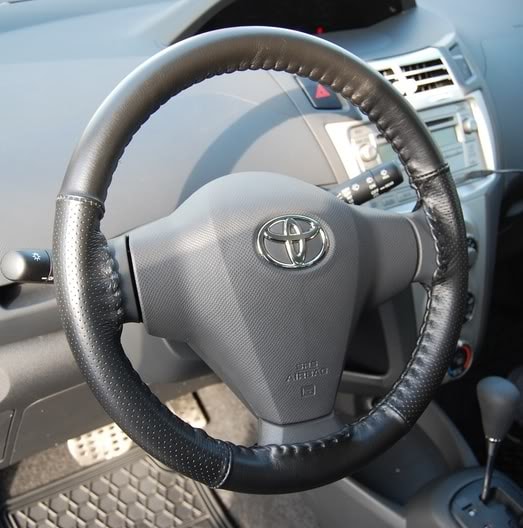 Cover up a cracked steering wheel or dash. Sun damage can do a lot of harm to your steering wheel and dashboard (as can years of hands on the steering wheel), cracking them and making them look pretty terrible. Spruce up your Orlando used car by purchasing a steering wheel cover - you can even get fancy leather ones - and using a dash cover to make things look clean and cohesive!

Paint your car. Did you know that our Toyota Collision Center can actually paint your Orlando used car for you? We recommend sticking with hues that are more universally appealing (like black, silver, white, or red) in case you want to sell your ride down the road, but our body shop is here to help you transform your car with a multitude of hues. Even just replacing the clear coat on your car's paint can give it back the shine it formerly had when it was new! 
Our Orlando auto parts center has the tools you need to rejuvenate your ride! 
Clean your seats, or get seat covers! Years of use can make the inside of your car look a little grimy, so get that can of elbow grease out! You can shampoo the seats and carpet to get it fresh and clean again, and if the seats are still stained or have damage, you can invest in a nice set of seat covers to hide them altogether. You can even buy new floor mats from our auto parts center if you need to! Shampooing your car will also help it smell good inside - if you're short on time, ask about the detailing services we have to offer you.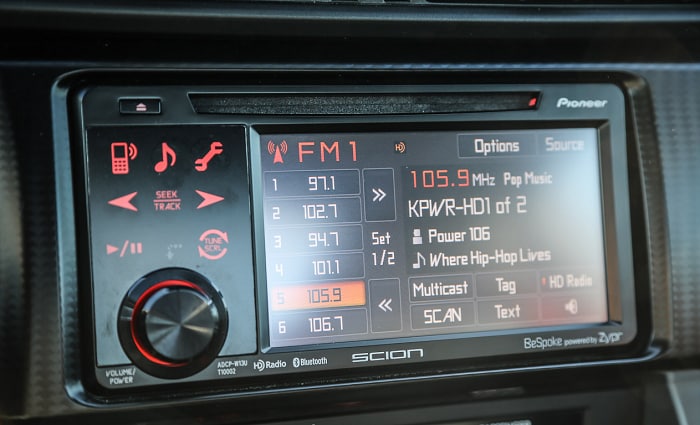 Put in a new audio system! It's easy to upgrade your Orlando used car's stereo system, and you don't have to drop a ton of money to do it. We have car audio systems for sale at our auto parts center, and our techs can even help you install them! Take your listening experience to the next level and give your used car a little bit of life! 


There are a ton of other ways you can rejuvenate your used car in Orlando - you could add more technology, like installing a backup camera, or make more aesthetic improvements like reupholstering your door panels, getting the windows tinted, or adding a rear spoiler or rims. We're here to help - our auto parts center is stocked and waiting! 

Give us a call today for more tips - our parts specialists would be happy to help you spruce up your new ride on the cheap. Toyota of Orlando is just off I-4 near the Millenia Mall and we're open seven days a week - come on in and see us, or give us a call at (888) 725-3520!