Are you in the market for an Orlando used car and weighing out the options? There are certainly a lot to consider - here are just a few decisions you'll have to iron out before you sign the dotted line:Â 


Budget, price, and monthly payments

Make, model, and trim-level

Mileage 

Performance capabilities, like off-road abilities or fuel efficiency 

Features - these can range from interior space to the technology you'll find on the interior and under the hood 

Condition

And even small things like paint color and wheel type! However, one aspect that some drivers tend to forget about is whether or not they should shoot for a certified used car in Orlando. Certified used cars definitely have their benefits, but they're not for everyone. That's where Toyota of Orlando comes in! We're here to help you explore the world of  certified used vehicles so you can decide whether or not you want to make one your next ride (and we've got a huge inventory of them to make your decision that much easier!).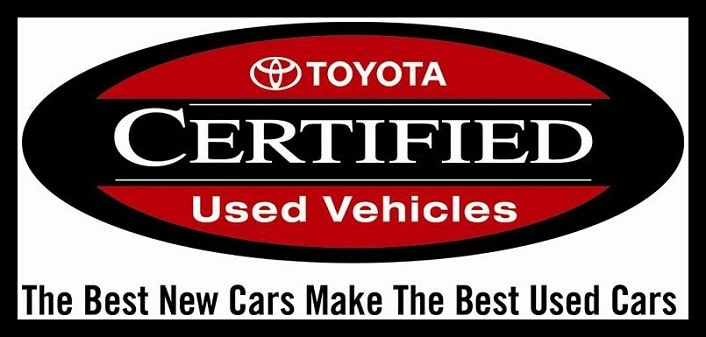 Should you buy a Toyota certified used car?

What are the perks of buying an Orlando certified used car? Here are the big ones:Â 


Quality. The best new cars make the best used cars, right? Toyota vehicles are renowned worldwide for their reliability, their long-lasting performance, and their top-notch quality. We require our certified used cars to be Toyota brand, so you know you're getting all of those qualities from the get-go!

Warranties. Each Orlando Toyota certified used car comes with incredible warranties that are designed to give you peace of mind. You'll find yourself with a 12-month/12,000 mile comprehensive warranty, as well as a 7-year/100,000 powertrain warranty. Plus, you get one year of roadside assistance and a free CarFax History Report!

Reliability. Not only will you get the reliability that's synonymous with the Toyota brand, you'll also know that this particular certified used car is a safe bet. That's because before we qualify a car as certified, it has to undergo a stringent 160-point inspection at the hands of our Toyota technicians. It's a bumper-to-bumper inspection that roots out any issues or problems that might arise!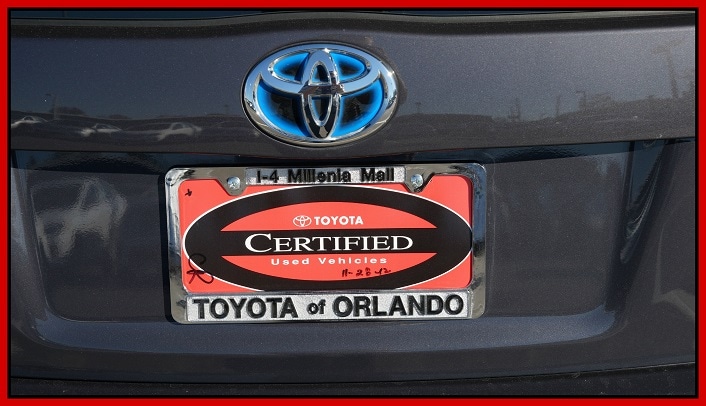 Why might you shoot for a regular Orlando used car instead? 

However, some drivers choose not to go the certified route when they seek out a used car in Orlando. Here are some reasons you may decide to not choose certified:Â 


The price can sometimes be more for these cars, as they undergo inspections for highest quality and get subsequent warranties to give you peace of mind.

They're still used cars, so you'll still have wear and tear on them from day-to-day driving with their previous owners. If you have qualms with that, a new car may be a better option! 

Still having trouble deciding? Come on down and let us help you make the choice. We've got tons of certified options, used vehicles, AND new vehicles for sale at great prices! Call us to schedule your appointment today at (888) 725-3520!