Cars have certainly evolved over the past decades - the technology you'll find in many of our new Toyota in Orlando is extremely advanced (think the Toyota Prius and Toyota Mirai). However, buying a car involves the same type of routine that it always has, which makes a lot of new Toyota owners think they have to follow the same sort of routine when they take the car off the lot. In other words, a lot of drivers think they have to "break in" their new Toyota car? and we're here to debunk that myth! 
Is breaking in your new Toyota car necessary? 
To make things simple, you do NOT have to break in your new Toyota in Orlando!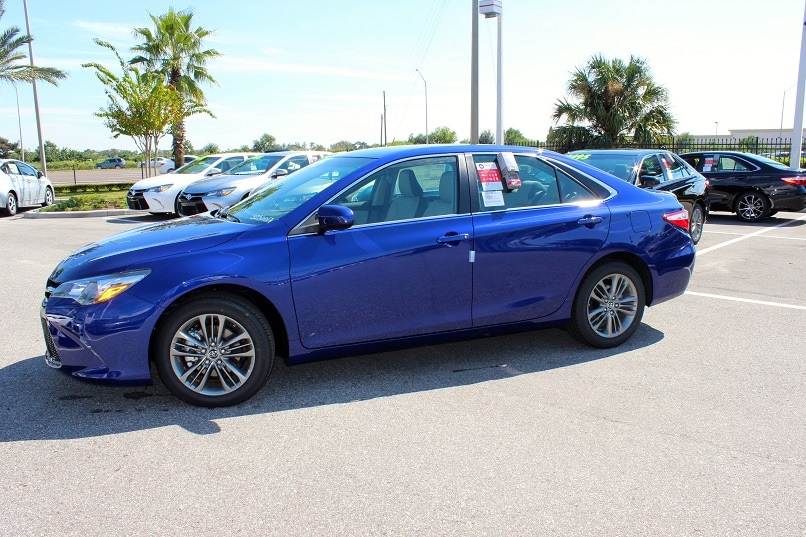 Drivers used to follow a strict process when they drove their new car off the lot to properly break in the engine and to prep both the interior and exterior for a lifetime of driving. The break-in guidelines were applicable for the first 100 miles or so, and involved processes that would help condition and prep different parts of the vehicle. This is no longer necessary when you buy a new Toyota in Orlando! 
Why? Because car production has come a long way and the parts, tools, and supplies used to craft your new Toyota in Orlando are much better quality! You no longer need to break the vehicle in; it's ready to hit the road the minute you sign the dotted line. The only thing we recommend is coming back for your first schedule Toyota Service appointment - our sales reps will help you schedule it before you leave, so you know exactly when you need to visit us for routine maintenance for the first time! 
Protect your Orlando Toyota from the minute you leave the lot!

 
However, if you want a little peace of mind that you're doing everything you can to keep your car in like-new condition, here are some new Toyota tips to help prep it for the road! 
Wax your Orlando Toyota - this will help protect that brand new paint job from the sun, dirt and debris, pollutants in the air, and nicks and scratches!

You can also invest in paint protectant, which our Toyota parts store can assist you with.

Scotch-guard the mats. Use a protectant spray on carpet and upholstery to help ward off stains from the interior of your new Toyota car in Orlando. We sell it at our Toyota parts store - you just have to ask!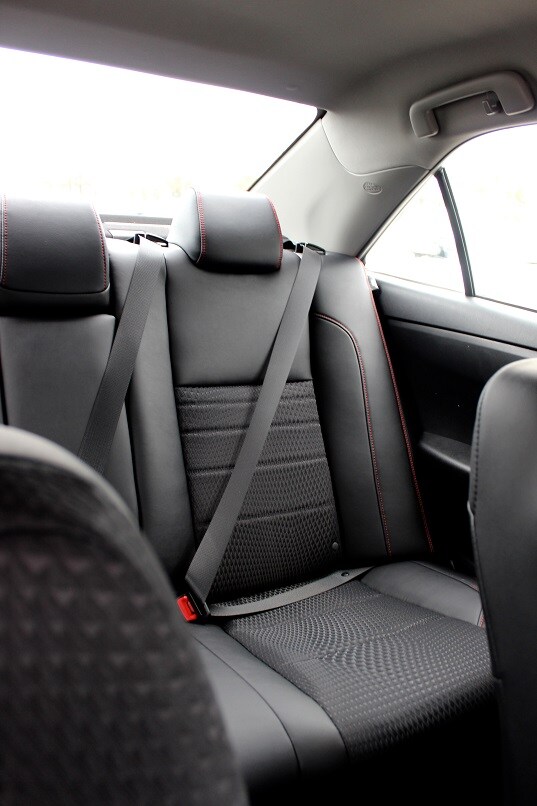 Schedule an oil change at the 1,500 mile mark. Sometimes metal scraps start floating around in the engine when it's first being put into performance, and an oil and oil filter change will help to ensure none of them do any damage! 
Have questions or want to seek out the perfect new Toyota in Orlando for your next ride? Come on down - we're at 3575 Vineland Road, just off I-4 near the Millenia Mall! Give us a call at (888) 725-3520!