Are you dreading taking on car shopping in Orlando because you're worried about the drain on your time? It's a pretty common fear among drivers. A lot of them think they're going to end up wasting their entire day at the dealership, haggling over prices and waiting around for things to happen. We can assure you, that's not the case at Toyota of Orlando! When you decide to come car shopping with us, we'll work quickly to help you find the car of your dreams, get the paperwork completed, and get you into the driver's seat. Efficiency is the name of the game!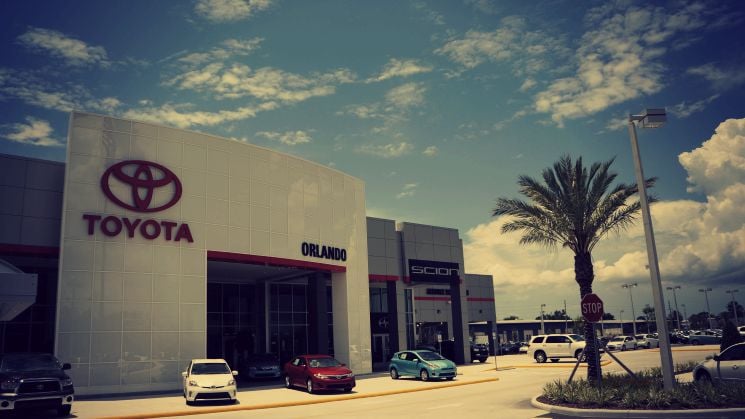 Let Toyota of Orlando help make your experience quick and easy 
However, despite our efficiency there are still things you can do on your own to expedite your Orlando car shopping experience. We've got a list of tips to help make things easier on you when it's time to find your next ride! 
Prepare ahead of time - know which model you want to take home. This requires research AND list-making, as you'll need to consider things like:Â 
Fuel efficiency

Interior space and cargo space


Performance capabilities like towing, power, off-roading, and eco-friendliness

Technology and safety features

Warranties


Convenience features 
Once you have those listed out, you can make your car shopping list. This list should consist of the features that HAVE to be on your Orlando Toyota or it's a deal-breaker. You can also have a secondary list of features that you'd like to have, but are willing to compromise on.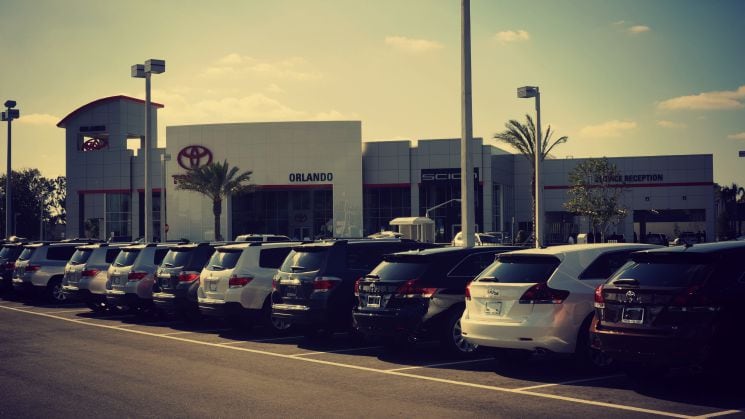 Prep for car shopping before you leave home! 
Next, think about numbers. Before you go car shopping in Orlando, you need to decide on both a price and a monthly payment that you're comfortable with. It may be helpful to calculate true cost to own before beginning car shopping - how much will it REALLY cost you to own this particular Orlando Toyota over the next five years? 
Another way to save time when car shopping in Orlando is to call ahead of time and make an appointment! You can call our internet sales team - they're here to give you more info on the car you're interested in, and to set up a time for you to come in and meet with a sales specialist for a test drive. 
If you want to save even more time when Orlando car shopping, have the vehicle (or vehicles) that you're most interested in picked out already! If you know exactly what you're looking for, you'll save time on the lot and can get right behind the wheel for your test drive. 
You should also prepare for your appointment by making sure you have all the information you need! Be sure to have your driver's license with you, and if you're going to trade in you'll need to bring the title to your old ride and the keys that go along with it. You'll also be filling out paperwork, so be sure to have the necessary info tucked into your wallet! 
Want to schedule a test drive and begin the car shopping process? Call Toyota of Orlando at (888) 725-3520!