We know you've heard it before - Â a dealer promising cheap cars for sale to get you in the driver's seat for an amazing low price! You may be a bit skeptical about this claim, simply because a lot of times people associate the word "cheap" with low quality and unreliability. However, this is anything but the case at Toyota of Orlando - we've got tons of cheap cars for sale that are high quality, reliable, and offer you an impeccable performance!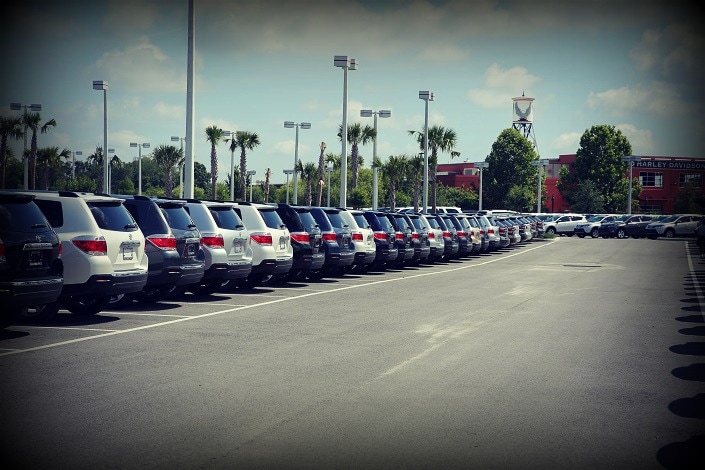 What do our cheap cars for sale have to offer you?

When we use the word cheap at our Orlando Toyota dealership, we're using it strictly in the sense of price. When we say we have cheap cars for sale in Orlando, we mean we have affordable options that are friendly to your wallet and your bank account! That's all. We take pride in offering high-quality products, which is why we have such a large selection of both new Toyota AND used Toyota, plus quality used cars of other makes and models! 


Get the best of the best at our Orlando Toyota dealership!

When you're seeking out cheap cars for sale, you never have to look further than Toyota of Orlando! Here are some of the perks you'll find when you shop with our family of dealerships:Â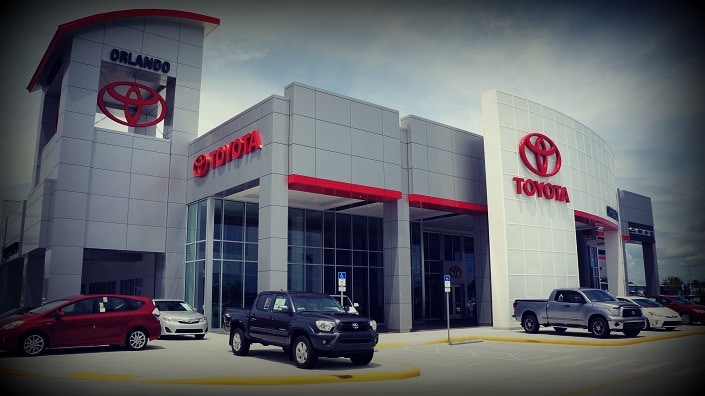 Number one, cheap cars for sale! We strive to offer you the most competitive prices on ALL of our vehicles, whether it's a new Toyota or a used car. 
Specials and Toyota deals! We like to take things to the next level by dropping our prices even lower with new Toyota specials and deals, as well as Orlando used car bargains. 
A huge selection! We have about 1,000 cheap cars for sale on our Orlando lot, both new and used. This means you'll have plenty of choices - you just have to narrow the field down to one! Check out cars, minivans, SUVs, trucks, hybrids, and sports cars when you visit our dealership!
Skilled team members. Our sales specialists are committed to helping you find the perfect ride at a price you can afford, and our finance team will work their hardest to get you competitive financing rates and help you land on a monthly payment you're comfortable with before you leave! 
Great warranties. Why drive away worrying about whether our cheap cars for sale will live up to the promise of reliability? Get peace of mind - we offer tons of warranties on all of our cars, and you can even purchase extended warranties if you want a little extra security. 

And so much more. When you shop with us, you're family? and we intend to keep it that way by not only offering you a large number of high-quality cheap cars for sale, but also by offering you affordable Orlando car maintenance and repairs after your purchase for the life of your new ride! 

Stop by and see ALL of our cheap cars for sale today - Toyota of Orlando is located at 3575 Vineland Road, just off I-4 near the Millenia Mall. We're open until 10pm every single day, so give us a shout at (888) 725-3520 to schedule your test drive!