Shopping for a used car in Orlando can be very confusing. There are so many things to look for to ensure you're getting behind the wheel of a reliable car. Not to mention, if you're not familiar with car shopping terminology you might feel lost and even more confused. Our goal at our Orlando used car dealership is to make the car shopping process easier for you. That's why we want to explain to you the jargon you may hear while shopping for a used car.
 
Understanding Orlando used car shopping terminologies!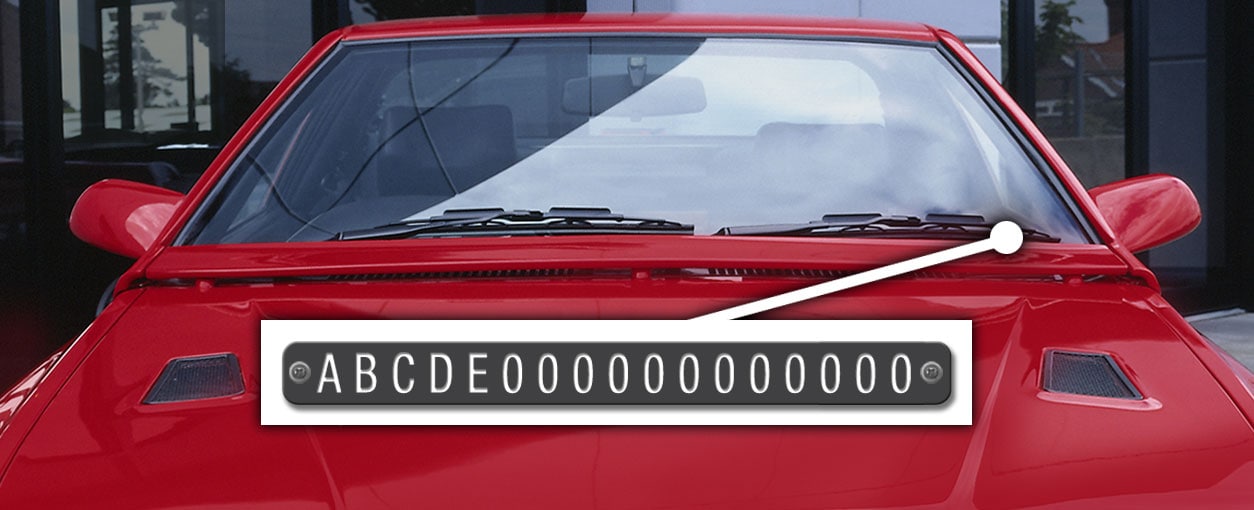 One common piece of jargon you'll hear while shopping for an Orlando used car is the VIN. The VIN means the Vehicle Identification Number. It's a unique combination of 17 letters and number that are assigned to each vehicle when they're manufactured. It has been done to every vehicle since 1981. One way to think about the VIN is as your Orlando used car's DNA. Anything that has happened to your car will be registered in your vehicle's DNA, or the VIN. There are many things you can determine about your used car in Orlando including:Â 
 
Car accidents minor or major 

If the vehicle was assigned to be a salvage car 

Previous owners 

Recall information 

Vehicle specifications
 
What can you find out from deciphering the VIN in your Orlando used car?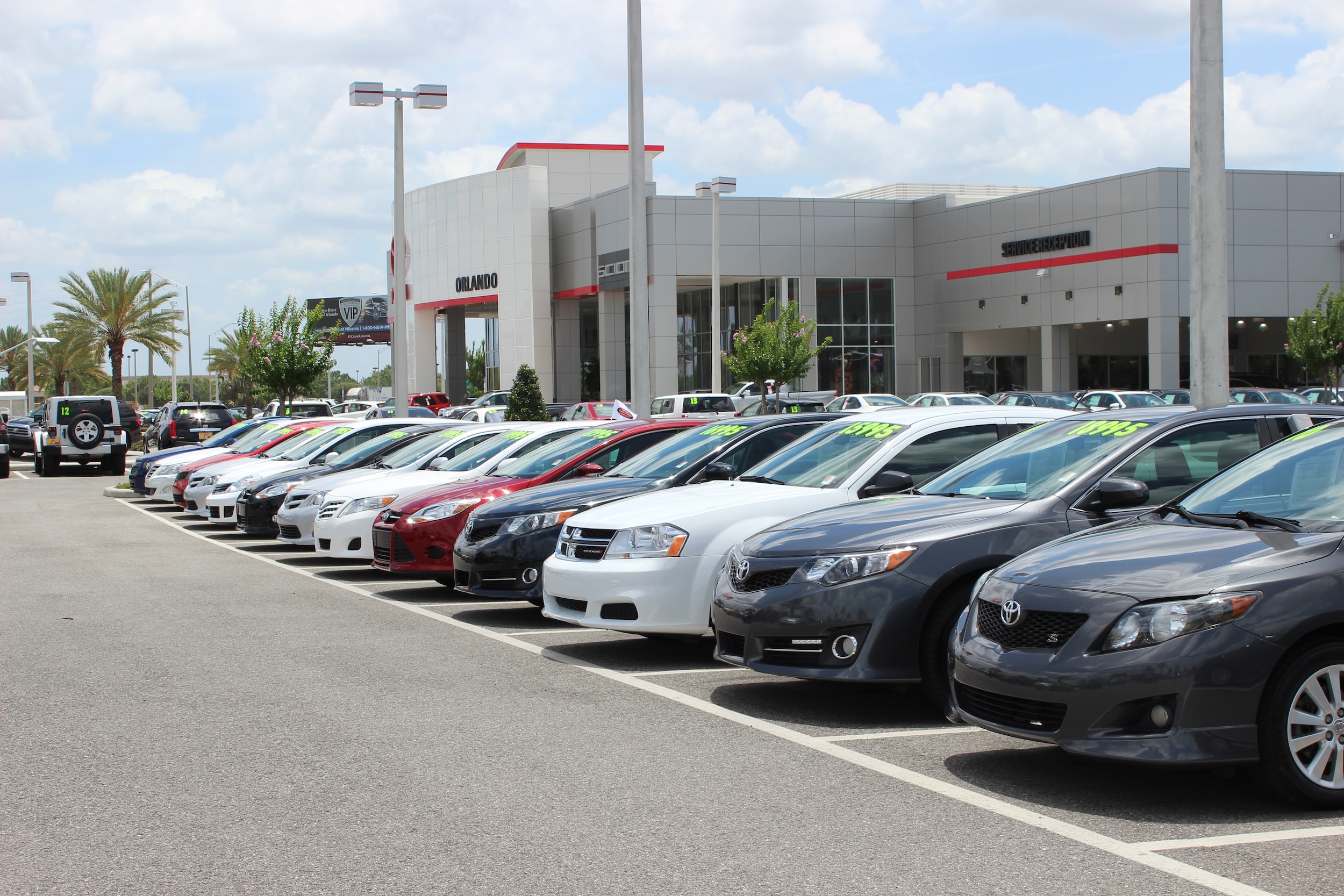 In order to dig deeper and find the history of the used car in Orlando, you must locate the VIN. There are several different places in which you can find the VIN in the car. Â There are three common places to locate it. You can find the VIN stamped on a plate on the very front of the dashboard just below the windshield on the driver's side, on the driver's side door jamb, or on the firewall in the engine bay. Look for a series of 17 letters and numbers to determine if it's the VIN. Once you've located it, you can now decipher it! Every letter and number in the VIN has a different meaning behind it:Â 
 
The first three digits decipher the World Manufactures Identifiers. The first character represents the vehicle's country of origin. The second character determines the vehicle's manufacturer. The third character, when combined with the first two, indicate the type of vehicle it is based on the manufacturer.

Digits from four to eight descript the vehicle specification information. It tells you the engine size, body type, and transmission type. 

The ninth digit works as the VIN's security code.

The tenth digit determines the model year of the car.

The eleventh digit determines which plant the Orlando used car was assembled at.

The last six digits are the serial number for that particular used car.
 
When you're shopping for a preowned car in Orlando, make sure you know everything that there is to know about the car before signing on the dotted line. Running a VIN check can easily tell you a lot about a car! If you need help looking for a new ride visit Toyota of Orlando today, we're located at 3575 Vineland Road. Â