Shopping for an Orlando used car? There are quite a few places to find them! However, have you been considering buying an Orlando used car online? We're here to discuss the pros and cons of purchasing a new ride over the internet and whether or not it's a good idea for your particular drive time situation. Our knowledgeable sales specialists have broken it all down so they can help make your shopping experience as easy and stress-free as possible!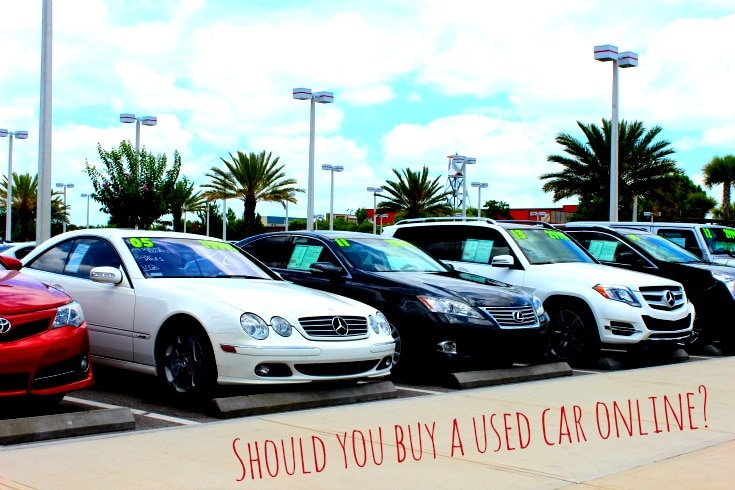 Is buying a used car over the internet a wise choice? 
Buying a used car online is becoming a more common practice as people get more comfortable with the idea of shopping online. Here are some of the perks online shoppers get:Â 

No limit on WHEN you can shop! 

A no-haggle experience since the transaction takes place online 

No dealing with traffic or travel time to get to the dealership 
To that, we say the following: We're open until 10pm every night, we make it a point to have a no-stress/no-haggle shopping experience, and we're conveniently located just off I-4 near the Millenia Mall so you can jump off the John Young OR Conroy exit to see us! 
Shop in person at Toyota of Orlando!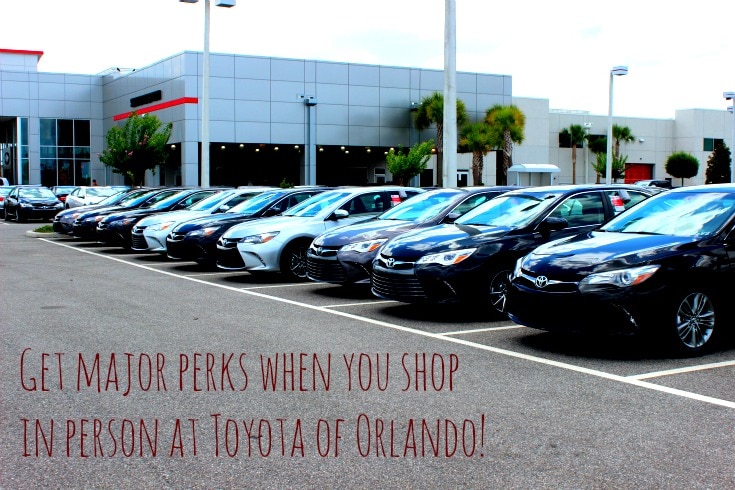 However, we don't recommend buying an Orlando used car online. We feel that for a pre-owned car, you need to see the ride in person and test drive it before you even consider signing the dotted line! Here are some of the reasons we think you should stick to shopping for a used car in Orlando in person:Â 

You can inspect the car and take a test drive! You need to see the car in person, inside and out, to ensure it's good quality and there aren't any issues that are going to arise once you take ownership. Plus, a test drive will help you decide if this Orlando used car is going to be the right one for you! 
You can talk to a sales associate. Our sales associates won't haggle you, but they WILL be able to give you answers to all the questions you have about your new ride and make suggestions if you're not entirely sure what you want out of your next ride. Let us help you make sure you've got the perfect drive time solution before you invest a down payment! 
You'll have to come see us anyway - even if you purchase a used car online, you still have to visit the dealership or seller to pick it up and transfer the tag and title. Knock it all out at once and come to Toyota of Orlando to buy your used car! 
Plus, our Toyota of Orlando finance reps will work as hard as they can to find you the most competitive finance rates around so you're happy with your final payment! 
Ready to start shopping for an Orlando used car? Call us today - we're ready and waiting for you at (888) 725-3520 - OR swing by and see us in person at 3575 Vineland Road, just off I-4 near the Millenia Mall!