Are you looking for a performance-driven vehicle but having trouble narrowing your list of options? There are so many things to consider when it comes to your new Toyota's performance. Whether you want something that can take things off the pavement on the weekends without a problem or are seeking out a safe solution for when the summer rain storms come through, you need to know what qualities are best suited for your drive time goals. We're here to help! 

One question that we get a lot from customers is whether or not they should consider our Orlando Toyota all wheel drive cars. We've got the info you need to help you decide if you should get behind the wheel of one of these vehicles today!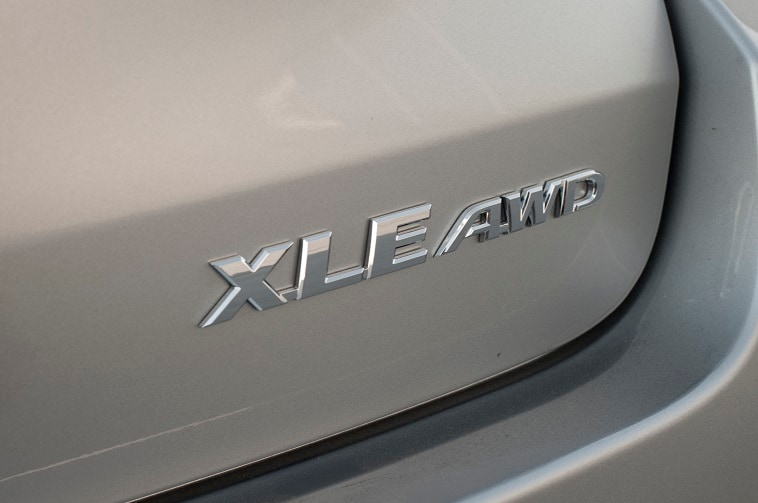 What are all wheel drive cars?

First of all, what exactly are all wheel drive cars? The name sounds similar to four-wheel drive cars, but the two groups have some distinct differences. We're breaking down exactly what all wheel drive is and why it's beneficial to your day to day drive time!

All wheel drive cars are a newer, more recent addition to the automotive industry. Here are the basics when it comes to these new Toyota in Orlando:Â 


AWD is on ALL the time (as opposed to you switching into the mode), and there are both mechanical and electronic types. 

Basically, AWD systems ensure that the wheels that have the most traction on the ground get the most power (which means a safer drive time and better handling capabilities). 

All wheel drive cars are great for slippery road conditions, as your wheels will all have different amounts of traction when you slide. This feature sends maximum power to the wheels with the most grip to help you regain control. 

Plus, Orlando all wheel drive cars are much sportier! You'll get better maneuverability and handling when you choose this type of new Toyota, which means a more exciting drive time is in your hands. 

AWD isn't the best for off-roading, however - it's not as powerful as four-wheel drive and is designed more for day to day driving and safety reasons.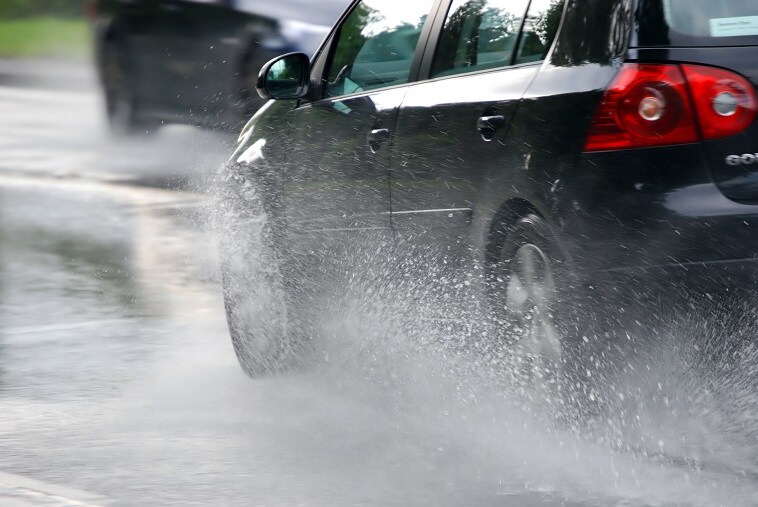 Which of our new Toyota in Orlando have these capabilities? 

There you have it! If you want a safe and versatile vehicle with superior handling skills, then choosing from our Orlando Toyota all wheel drive cars will definitely get you what you need. However, if you want a vehicle that can take on the toughest off-road terrain, you might want to shoot for something that's decked out with four-wheel drive capabilities. 

We've got a ton of new Toyota in Orlando that have AWD capabilities - test drive options like:Â 


Toyota Highlander 

Toyota Sienna

You'll have plenty of options when you come down to see us! 

Visit us today to get more information about our Orlando Toyota all wheel drive cars - we're open seven days a week at 3575 Vineland Road, just off I-4 near the Millenia Mall!