The aftermath of a car accident is stressful. You're trying to ensure everyone is uninjured while also trying to gauge how bad the damage to your vehicle is… all while you're reeling from the fact that you were just in an accident! Here at Toyota of Orlando, we know how difficult it can be to keep a cool head. We're here to help!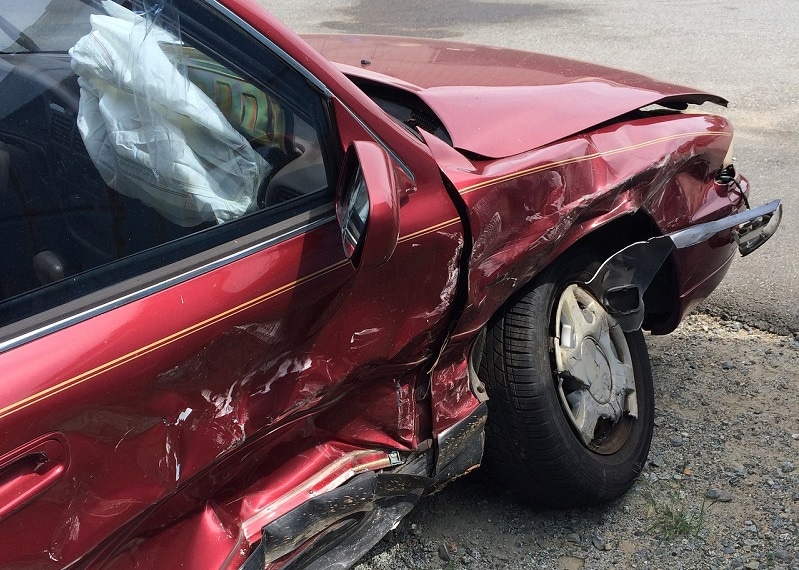 Don't make these four mistakes after a collision
Our Orlando Toyota Collision center offers affordable car repairs for after the accident, but we also have tips to help you handle things during and directly after you get into a collision, too. It's a good idea to read our checklist for what to do after a car accident and print it out - keep it in your glovebox so you can make sure all your bases are covered if you find yourself in this stressful situation. But let's also talk about common mistakes drivers make, and how to avoid them!
Mistake #1: Admitting fault. Don't jump out of your car and immediately take the blame for a car accident. Our Orlando body shop recommends keeping silent about it until the police arrive; let them assign the blame. You may not have played as big of a part as you think, and the other person could be partially or even entirely at fault.
Mistake #2: Not reporting the car accident. ALWAYS report the car accident to the police and your insurance company! You should call the police to get an official report filed because most insurance companies require it; the police can also assess what happened and assign blame accordingly. You should always report to your insurance company because the other driver could come back and demand cash from you, putting you in a bad spot. Additionally, there may be hidden damages to your car or injuries to yourself or your passengers that could surface a bit later, and you want to be covered.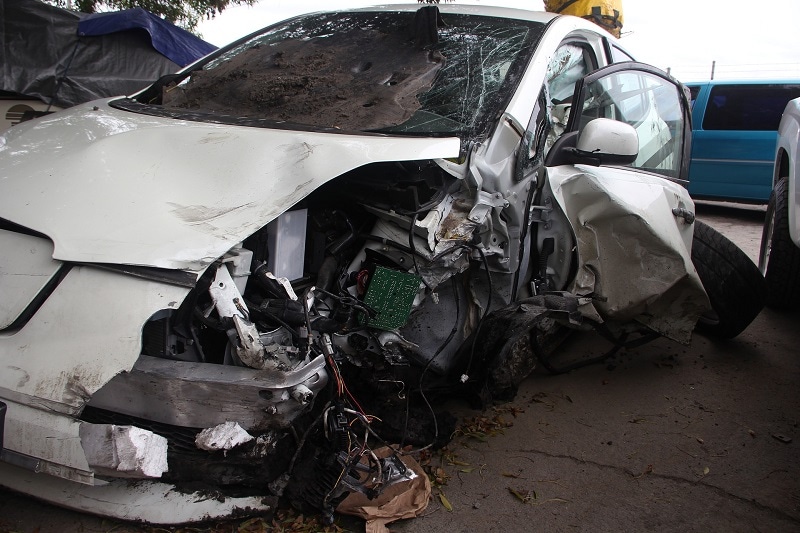 Know what NOT to do after a car accident
Mistake #3: Talking about your injuries. Don't say a word to the other driver about your injuries - if you think you're hurt, our Orlando Toyota Collision Center recommends calling an ambulance or at least following up with the emergency room or your doctor immediately. However, don't say anything to the other driver about whether or not you're injured or the extent of your injuries, as they could try to use it against you should you seek damages in the future.
Mistake #4: Forgetting the witnesses. If there are witnesses to the accident, try to get them to make a statement to the police and be sure to gather contact information from them. Their testimony could prove invaluable down the road if you end up with a sticky insurance claim!
Want more tips, or need to schedule Orlando auto repairs after a car accident? Call the Toyota of Orlando Collision Center at (407) 298-4500 today!